WINNER's Mino revealed that he used to weigh over 90 kg (200 lbs) when he was in high school.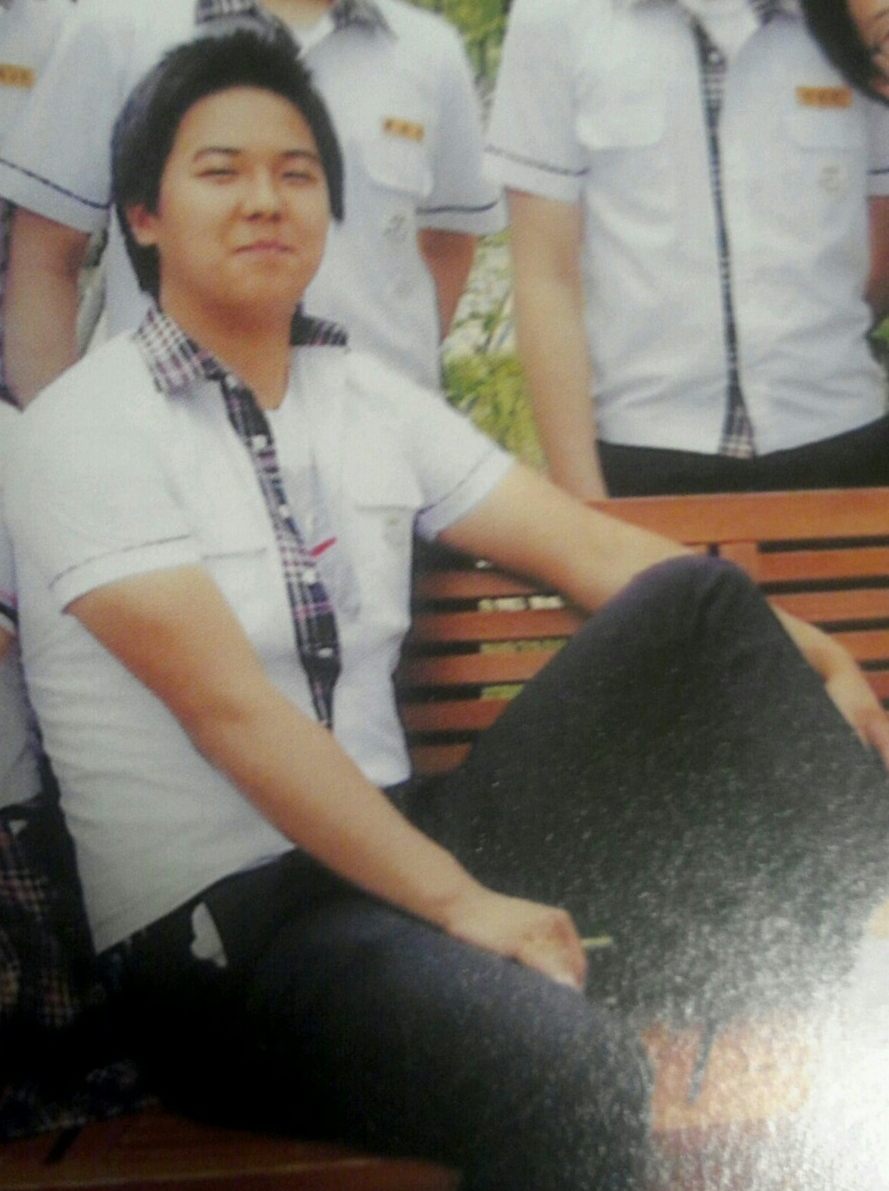 In JTBC's Let's Eat Dinner Together, Mino revealed that he starred on the show with Jung Hyung Don because they looked alike.
When the MC's couldn't see the similarity, Mino showed them his high school photo, revealing that he weighed 90 kg (200 lbs) at the time.
Upon seeing the photo, the MC's couldn't believe how similar they looked, and were extremely shocked to see how different he looked.
Watch the segment below!
Share This Post