These K-Pop idols may have been around for ten years, but they have yet to slow down and are still killing it.
It's every fan's dream that their favorite K-Pop group or K-Pop idol has a long and successful career. While some groups and idols may cut their career short. There are some idols who are certainly K-Pop veterans and have been performing for ten years or even more.
It's quite impressive to see how long these K-Pop idols have been around for and it doesn't appear that they plan on slowing down any time soon.
Check out the 9 K-Pop idols who have been performing for ten years and more below:
1. BIGBANG
BIGBANG has been stealing hearts and soaring to the top of the charts since their debut in 2006. However, their popularity and success goes even beyond that as their solo careers have even done extremely well, making them a force to be reckoned with.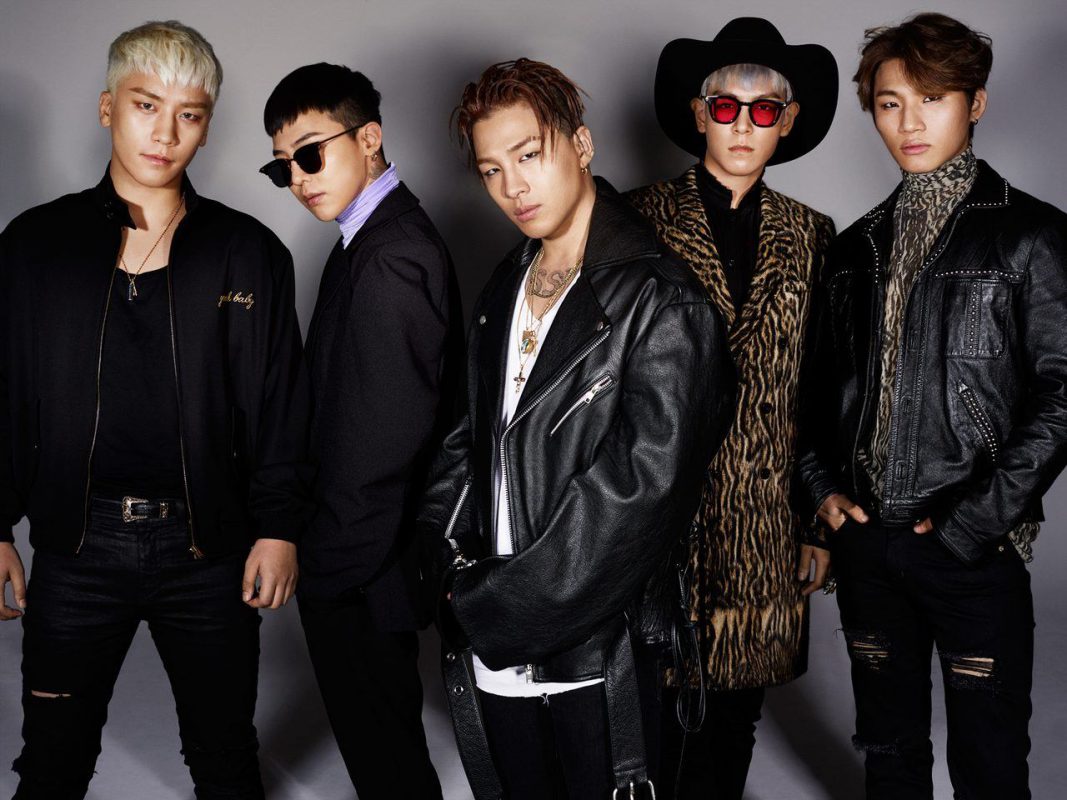 2. Sech Kies
When it comes to veteran idol groups, Sech Kies is the first one that comes to mind.  This group made their official debut in 1997, and twenty years later they are still active- and recently put out a new album.
They may be at the age to retire and settle down, but they have no intentions on it just yet.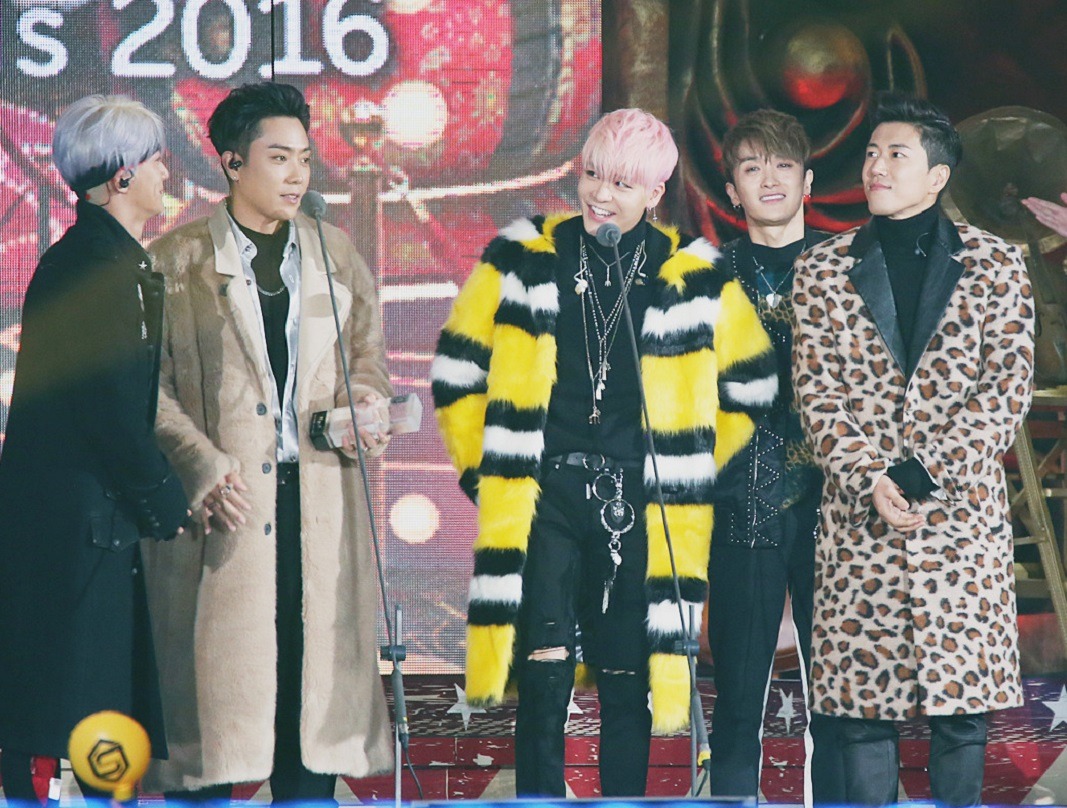 3. Girls' GenerationS.M Entertainment groups are known to become incredibly popular, being a very big reason why many K-Pop idol hopefuls audition for this company.  One group that has become incredibly popular is the female group, Girls' Generation, who made their debut in 2007.
Girls' Generation has gone to reach massive success internationally, and that popularity only continues to build!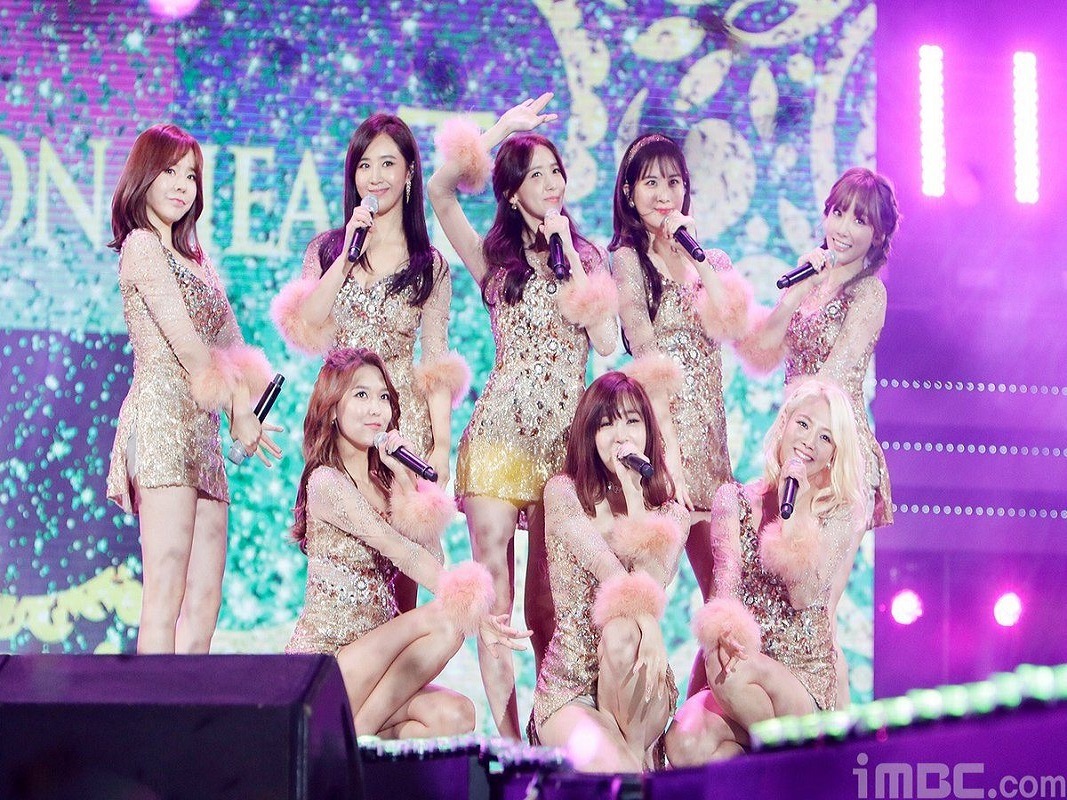 4. Super Junior
This veteran K-Pop group may be surrounded by the newest faces in the K-Pop industry. However, that didn't mean that their career was going to come to an end or even slow down.
Since their debut in 2005, Super Junior has become one of the most successful K-Pop groups and has even become massively popular in other countries world wide.
The members have separated into several units and have even gone on to act- and they were even successful in that.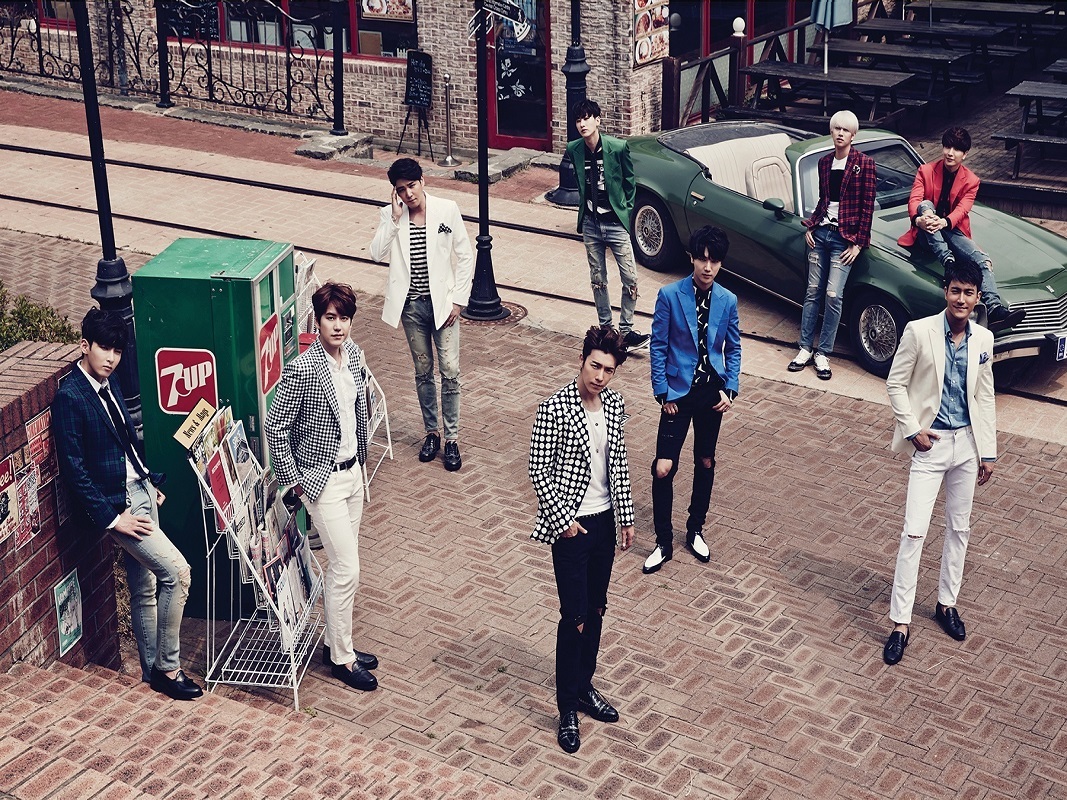 5. HyunA
While HyunA may be most recognized for being a member of the K-Pop group 4MINUTE, HyunA made her official debut two years earlier in 2007.
HyunA initially debuted with the Wonder Girls but was removed due to health issues, fortunately, she then joined Cube Entertainment and debuted with 4MINUTE.
4MINUTE was active for eight years, but that is not the end of HyunA's career as she went on to debut with the Cube subunit called Triple H.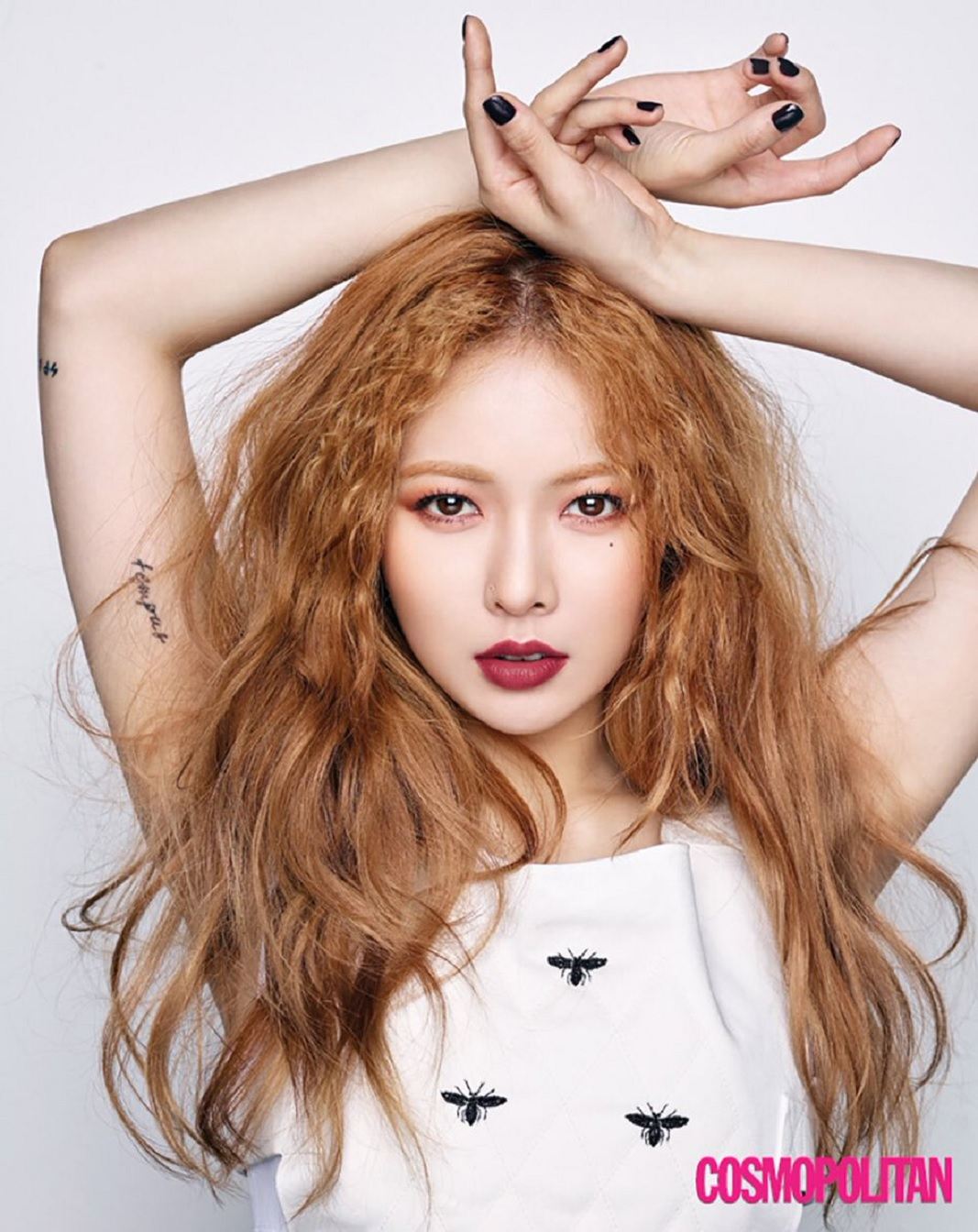 6. F.T. Island
F.T. Island made their official debut in 2007 and had since then released 15 full-length albums and has held over eight different tours since their debut.
It is certainly safe to say that F.T. Island has yet to slow down throughout their career.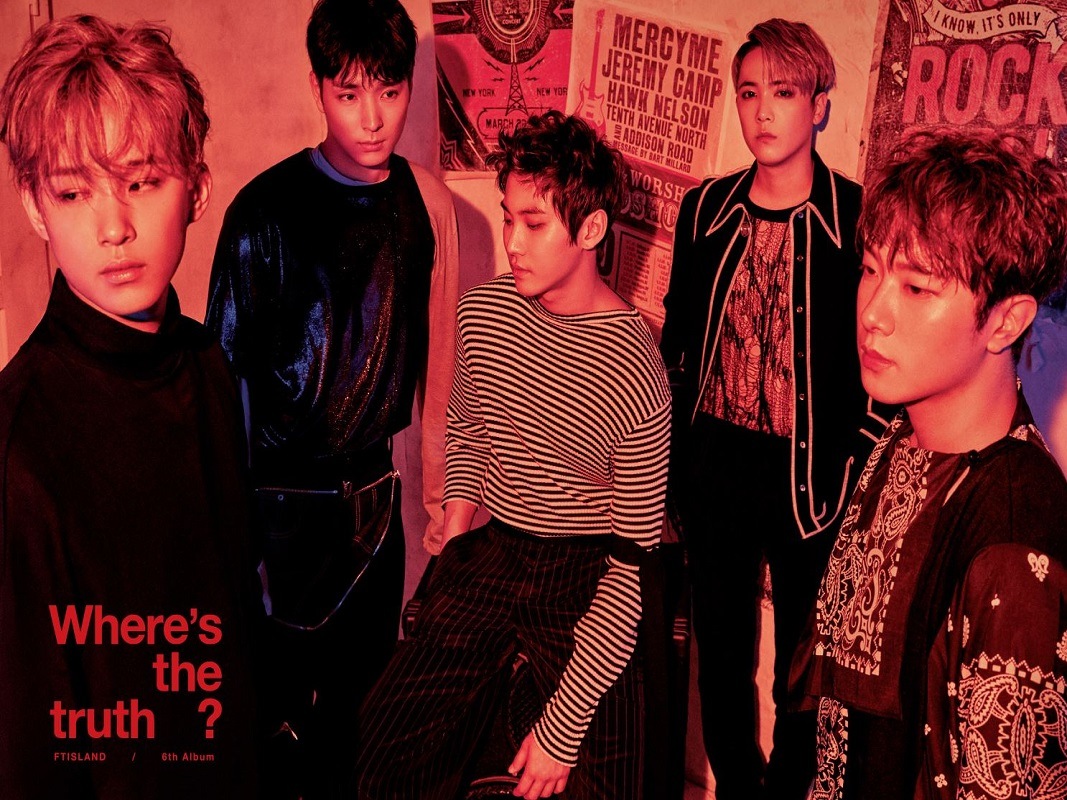 7.  Yeeun 
Yeeun made her debut a part of the Wonder Girls in 2007, and has since then sung several OSTs and has also had several collaborations.
Since the Wonder Girls officially disbanded in early 2017, Yeeun has signed with Amoeba Culture, being the first female solo artist in eleven years.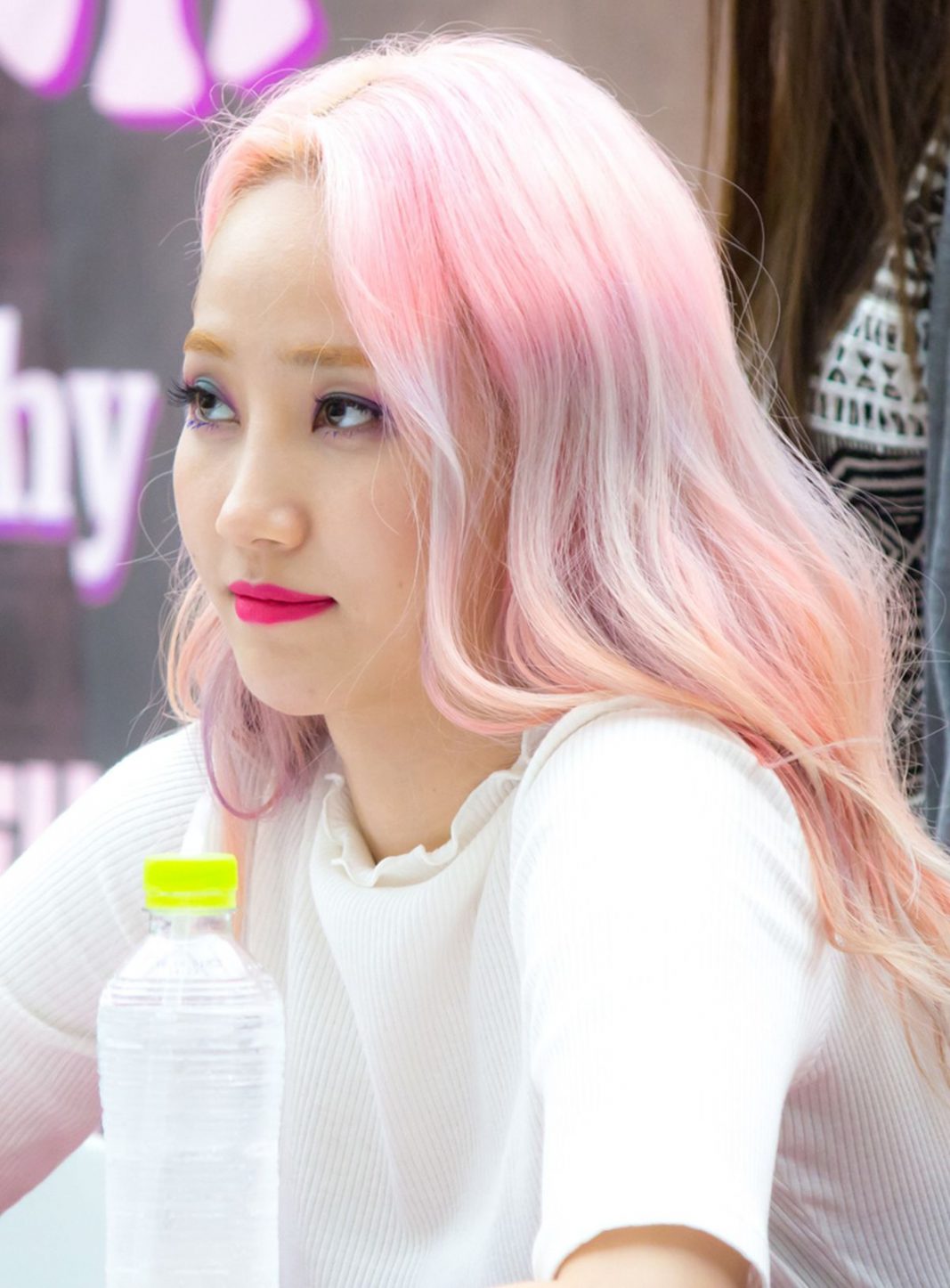 8. Sunmi
Just like her fellow Wonder Girls member, Sunmi is moving forward despite the group disbanding and has signed with  MakeUs Entertainment.
Sunmi has been performing with Wonder Girls for ten years, and fortunately, she will continue to perform.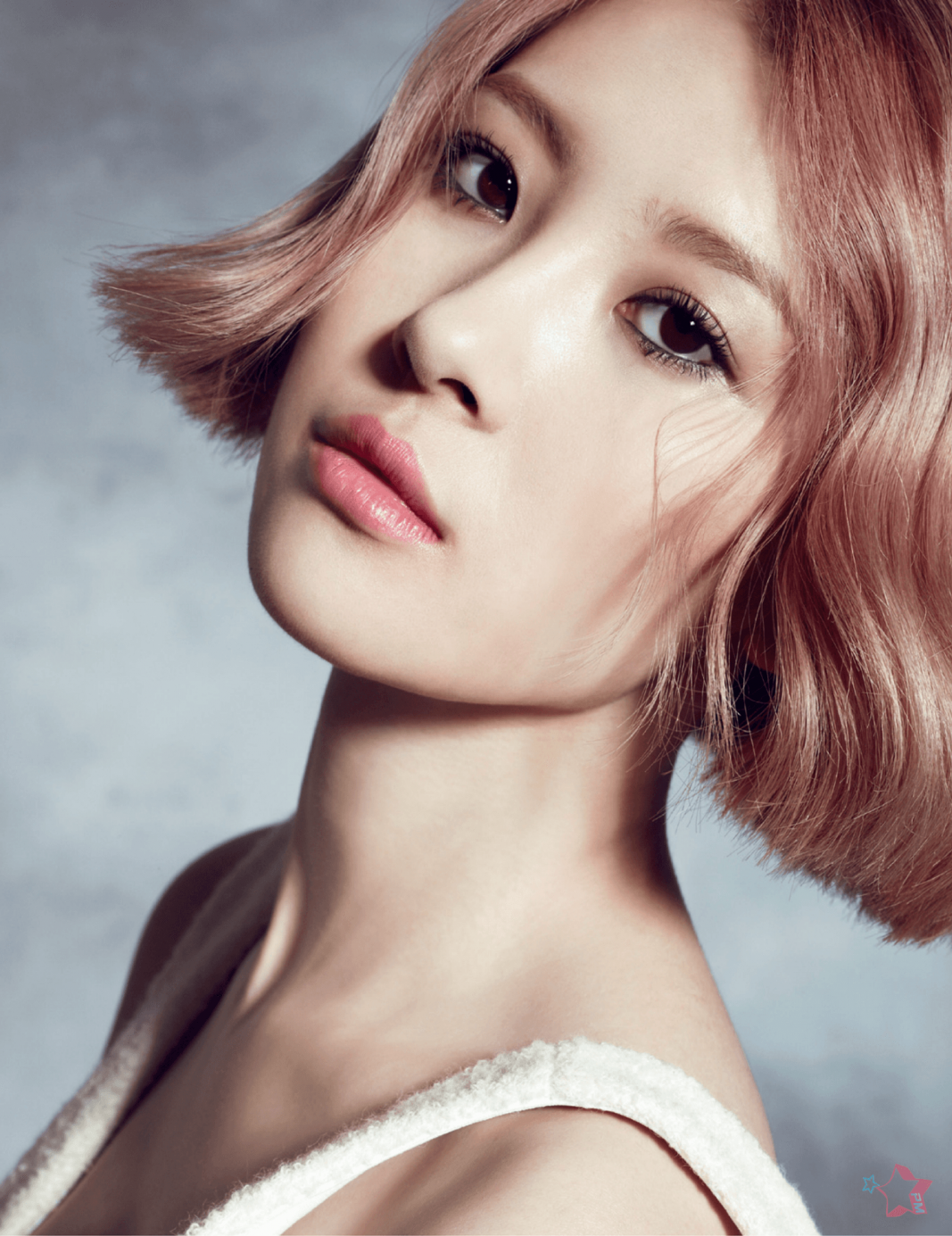 Share This Post