T.O.P's fans have come together to participate in fans projects to support him at his upcoming trial.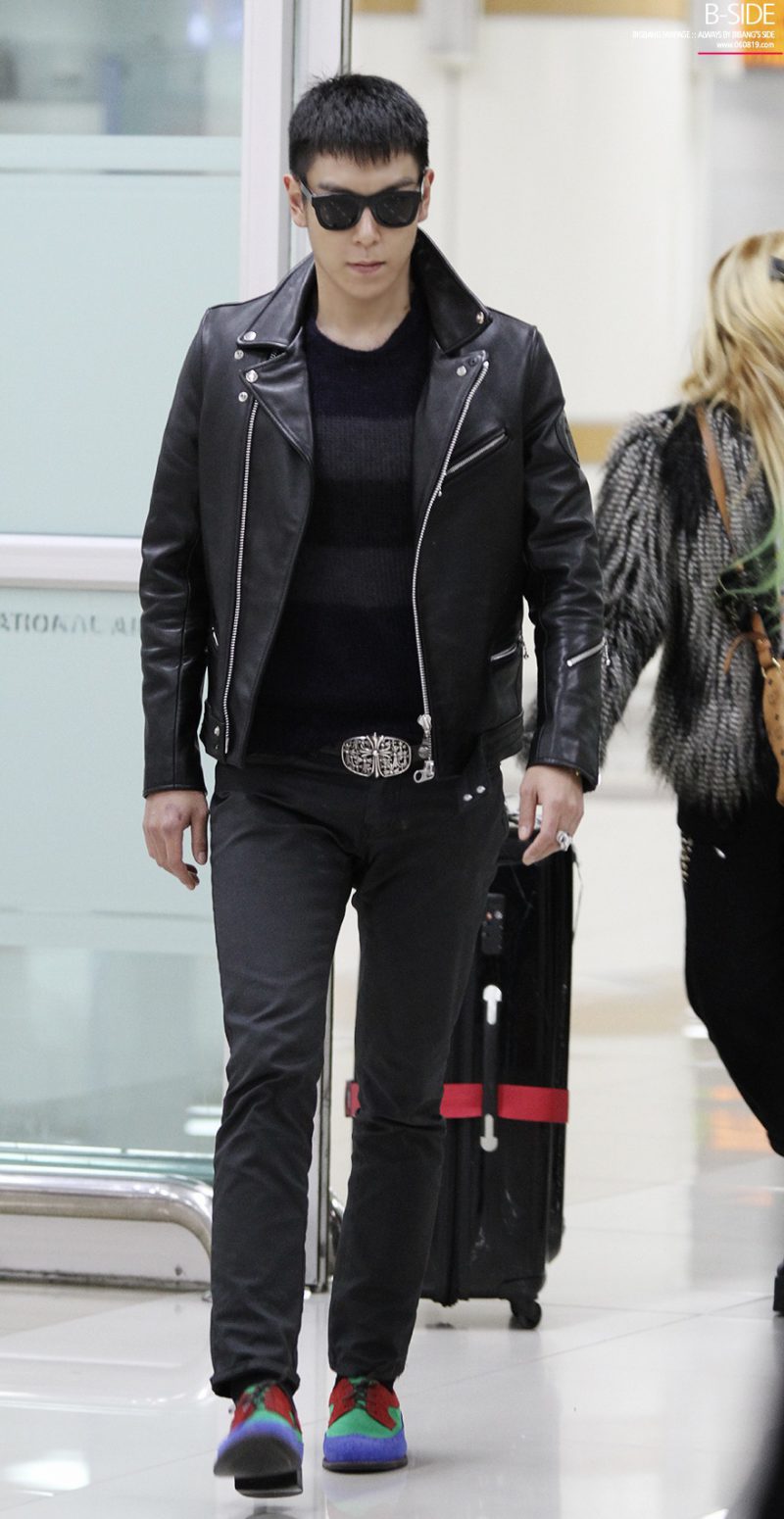 TOPs Fools will host a fan art contest in order to create a photobook that will be sent to T.O.P.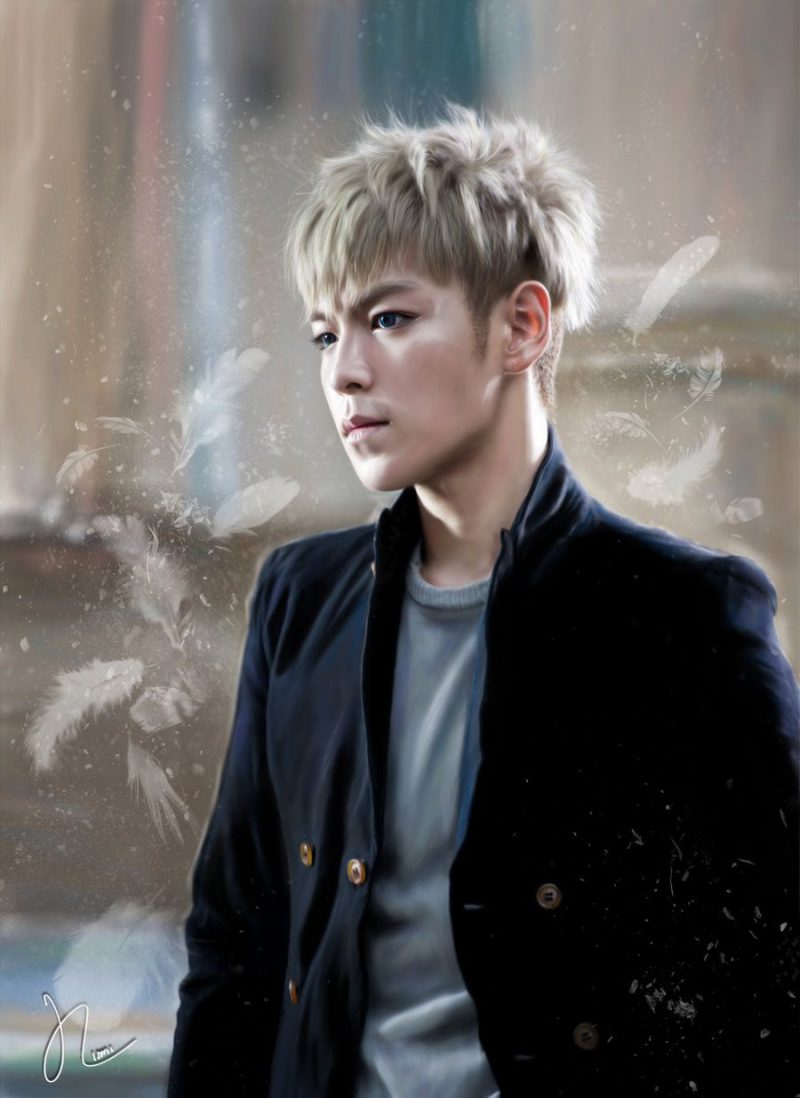 Art can be submitted up to June 27, and the winners will be chosen on the 28th.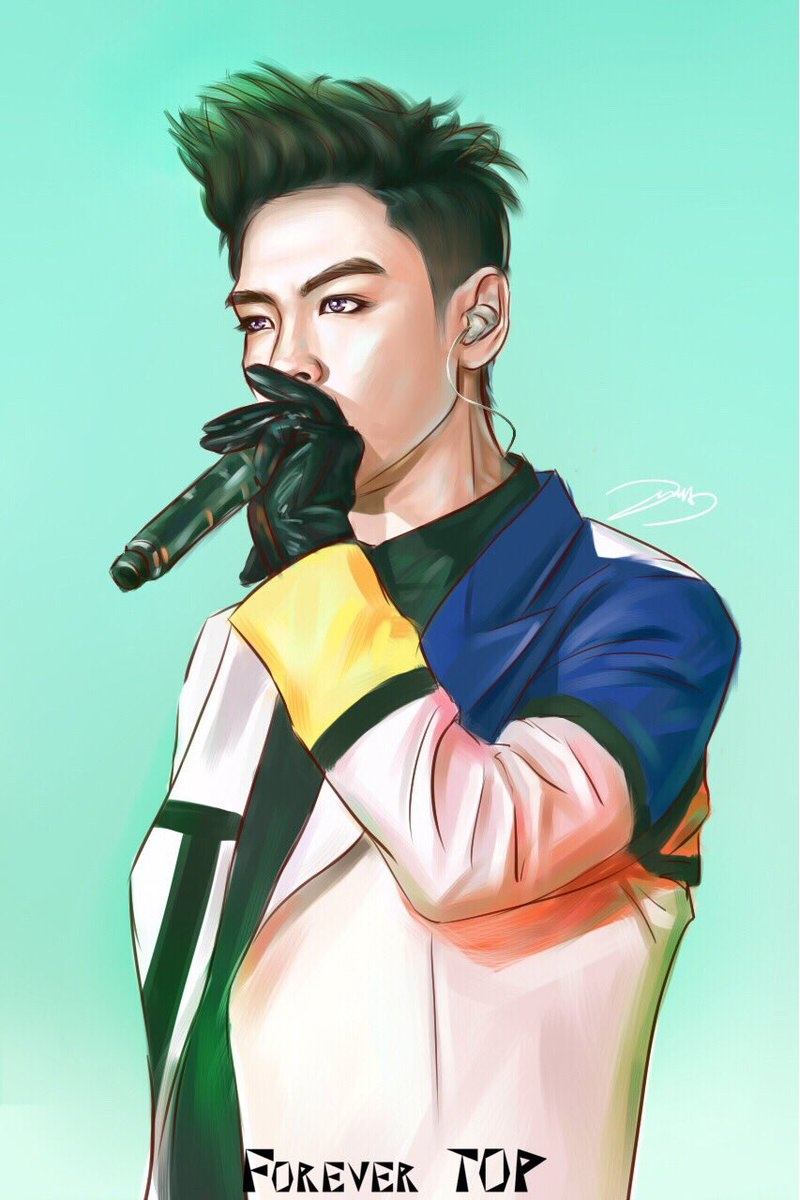 Winners will also receive a 100th Anniversary copy of DAZED featuring BIGBANG!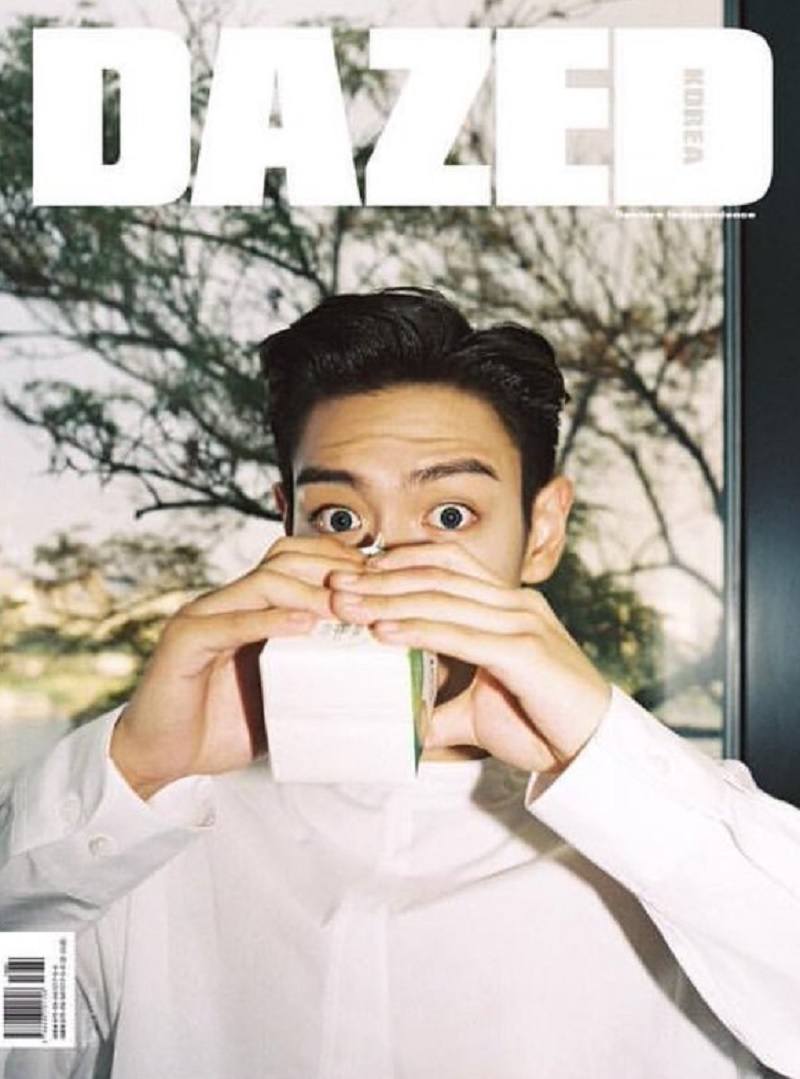 Up until July 1, fans can also submit letters to be included in the photobook.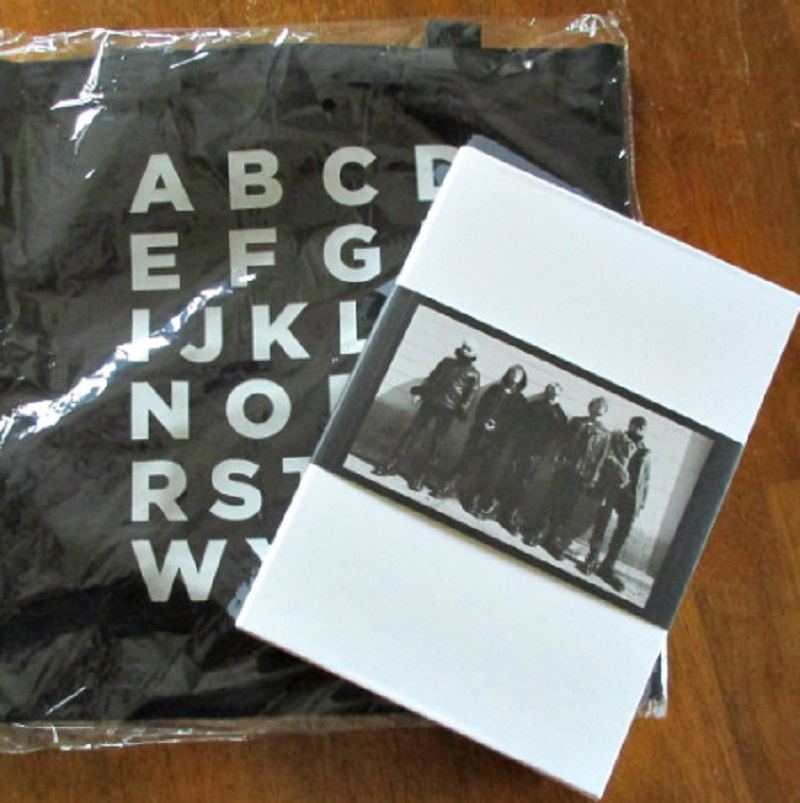 To show their support regardless of his verdict, fans can also trend #WeAreHereForYouTop on social media from June 29 forward.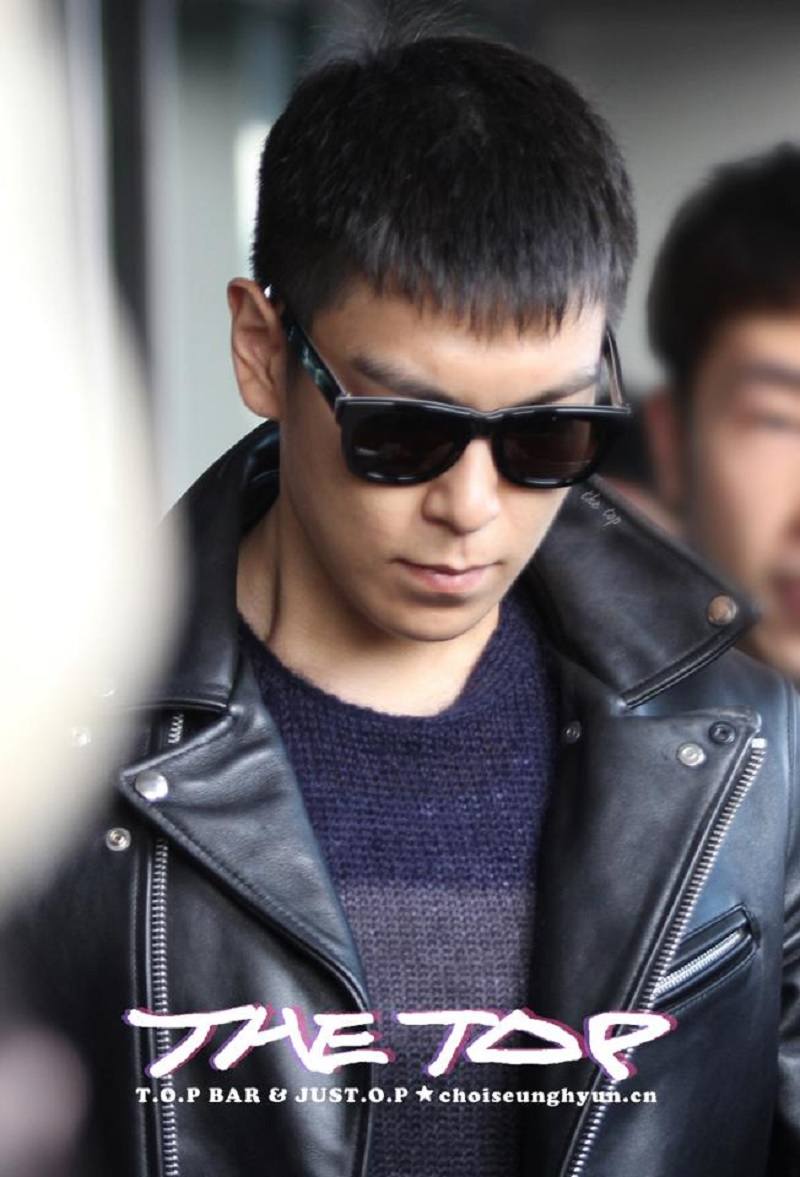 Source: TOPs Fools
Share This Post