SEVENTEEN showed some loving support their sister group by visiting Pristin Nayoung's family restaurant.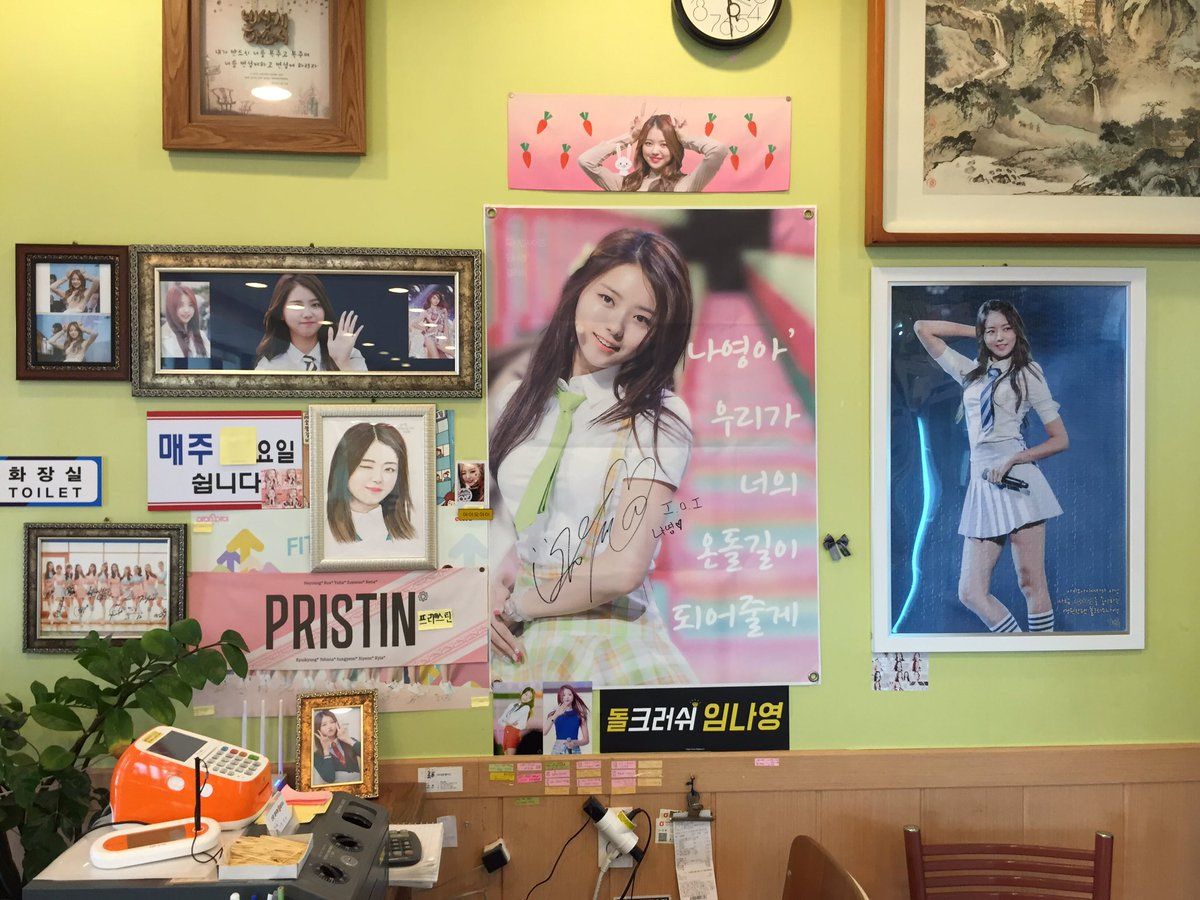 SEVENTEEN shared a meal at the restaurant and even presented Nayoung's parents with personal autographs. 
SEVENTEEN's autographs in Nayoung's parents' restaurant o.O
source: Nayoung DC gallery#세븐틴 #프리스틴 #임나영 pic.twitter.com/EfrXPewa06

— Nayoung Castle 프리스틴 (@NayoungCastle) June 3, 2017
An autographed poster with a cute message from Nayoung to her parents is also on display in the restaurant.
[FANACC] Nayoung's parents have a framed IOI poster in their restaurant signed "Mom, Dad, I love you"
©︎mug9le_Hi_D pic.twitter.com/X5fP5YMW0v

— Pristin LTI (@ladyteenintl) January 11, 2017
The restaurant is now covered with autographs from various idols, including members of I.O.I, Pristin, and more.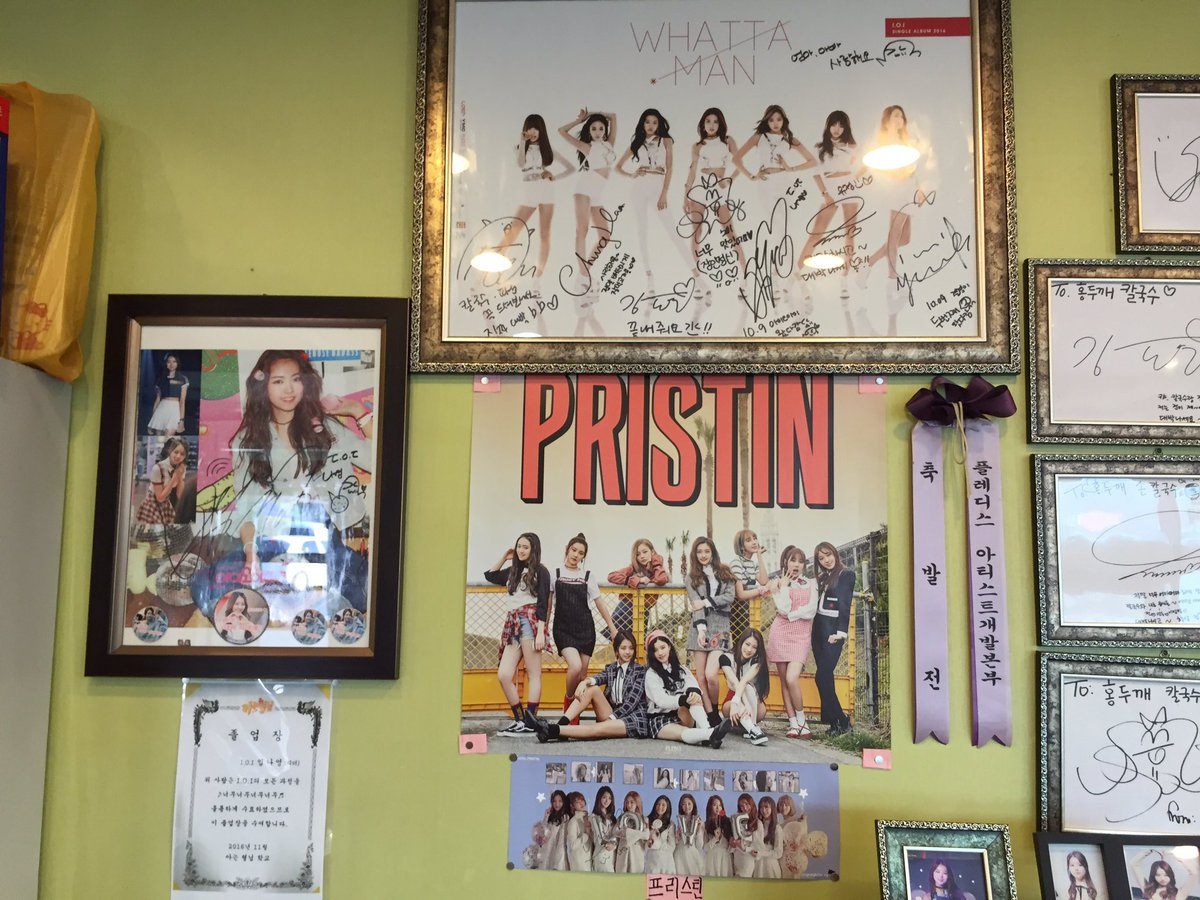 Share This Post