Thanks to fans of this Produce 101's Samuel, two animals now have permanent homes.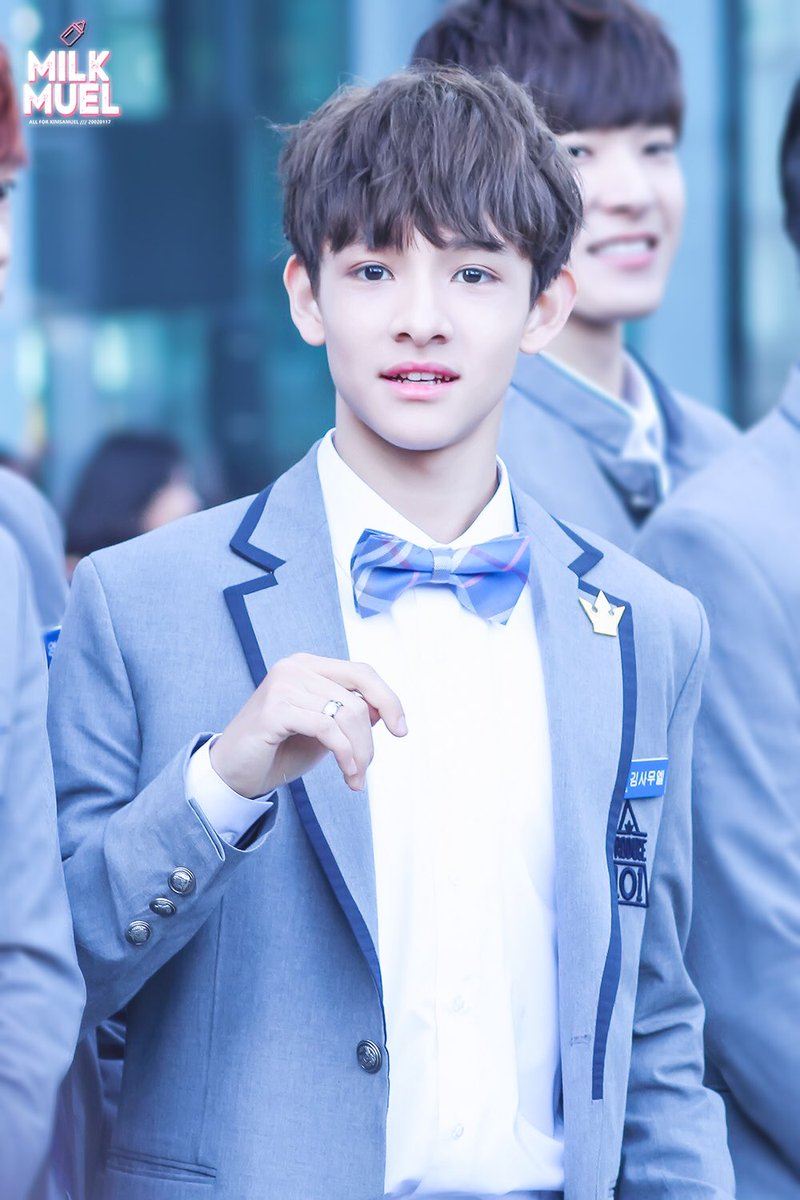 Vietnamese fans of Produce 101's Samuel officially adopted a Polar Bear and Antelope through WWF.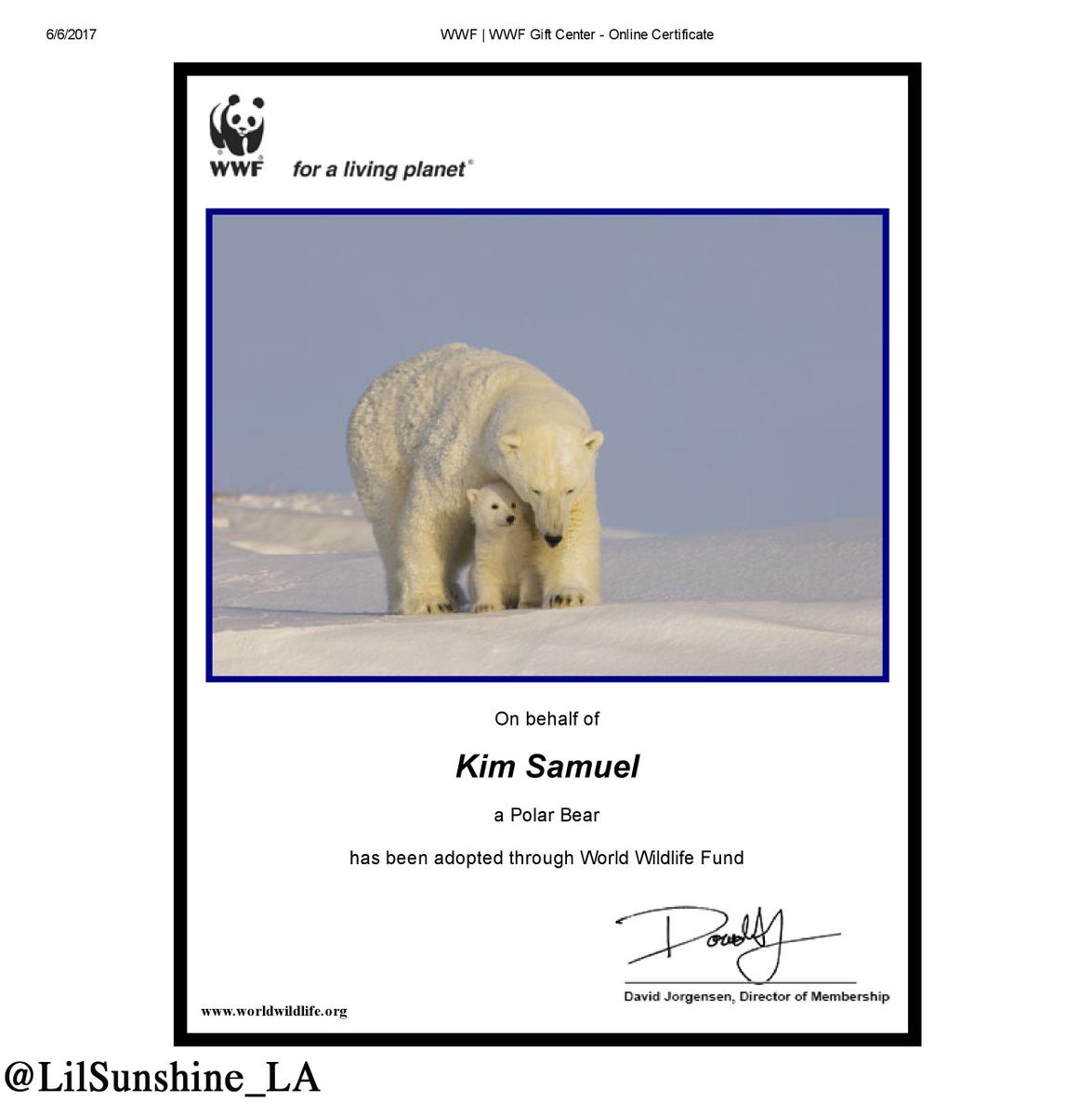 The organization helps save the world's most endangered species from extinction through symbolic animal adoptions.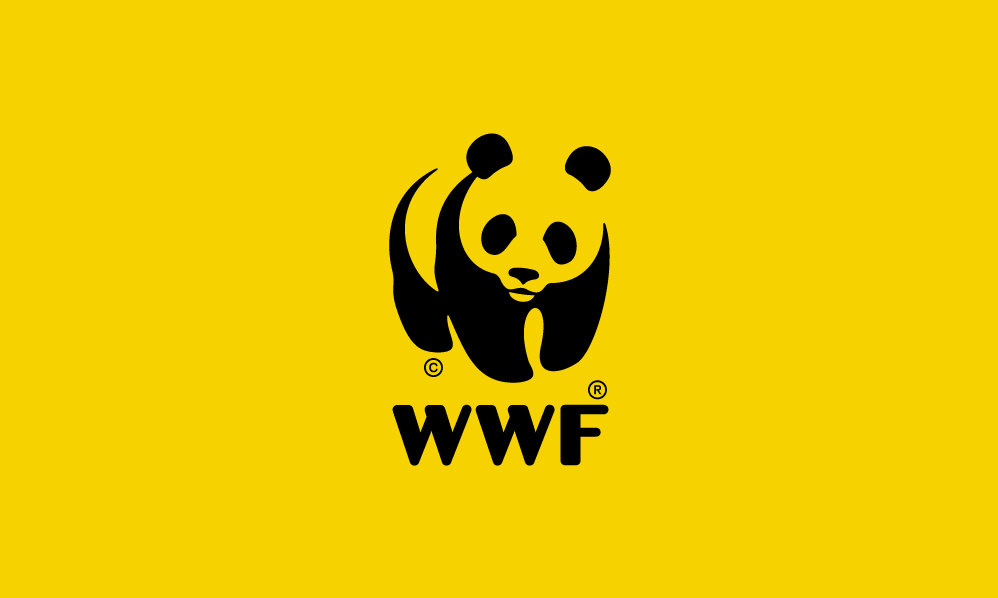 The official certificates of the adoption and gifts will also be sent to Samuel!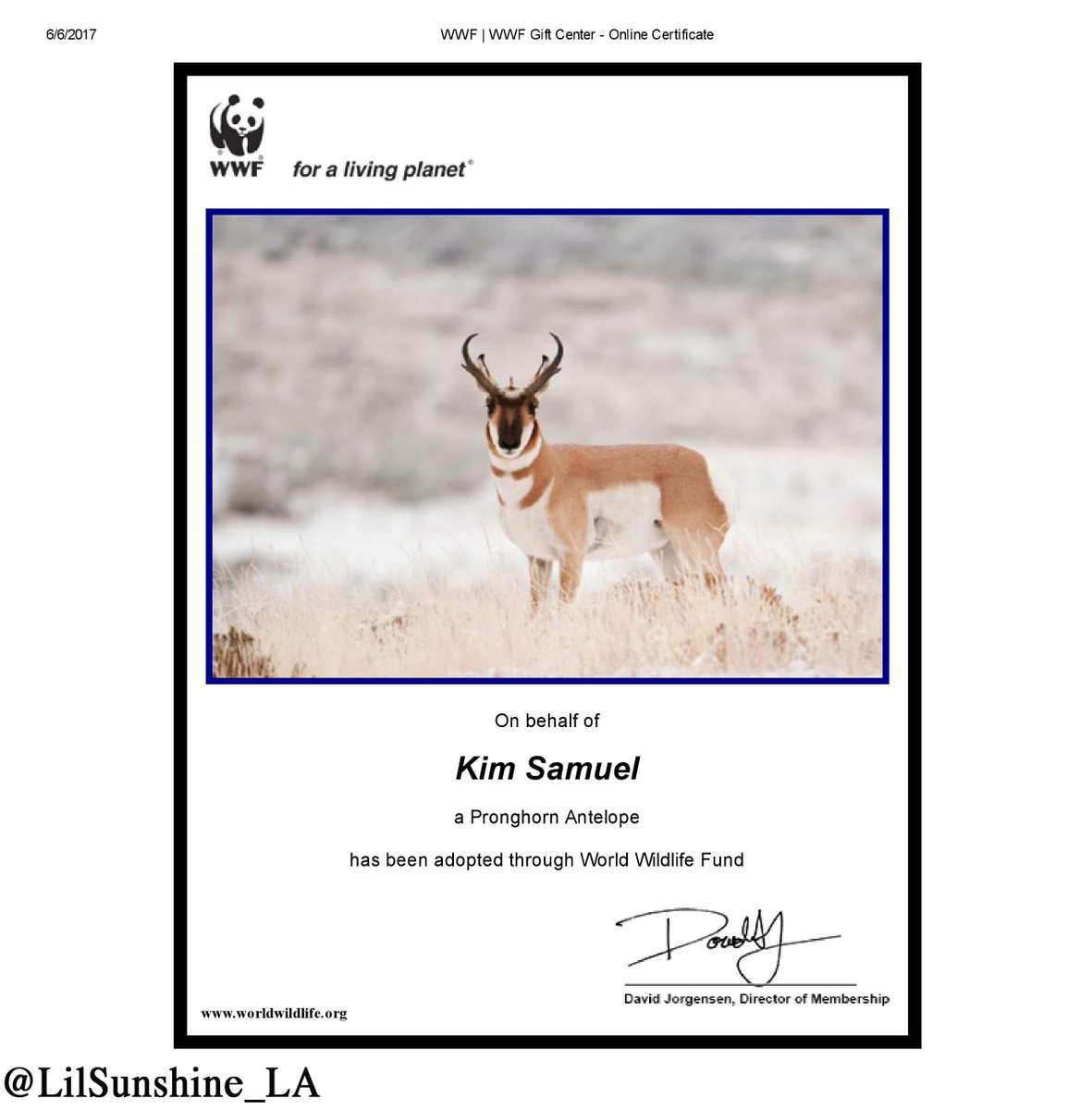 The adoption is for a very good cause and makes for a great and meaningful gift.
On behalf of #kimsamuel, these've been adopted thru WWF by VietnameseFans. The Certificate & extra gifts will be sent to BraveEnt. #김사무엘 #펀치 pic.twitter.com/Udf9an6UhZ

— Lil'Sunshine from LA (@LilSunshine_LA) June 5, 2017
Share This Post