Park Bo Gum showed his caring nature by walking into a crowd of adoring fans to greet a disabled girl.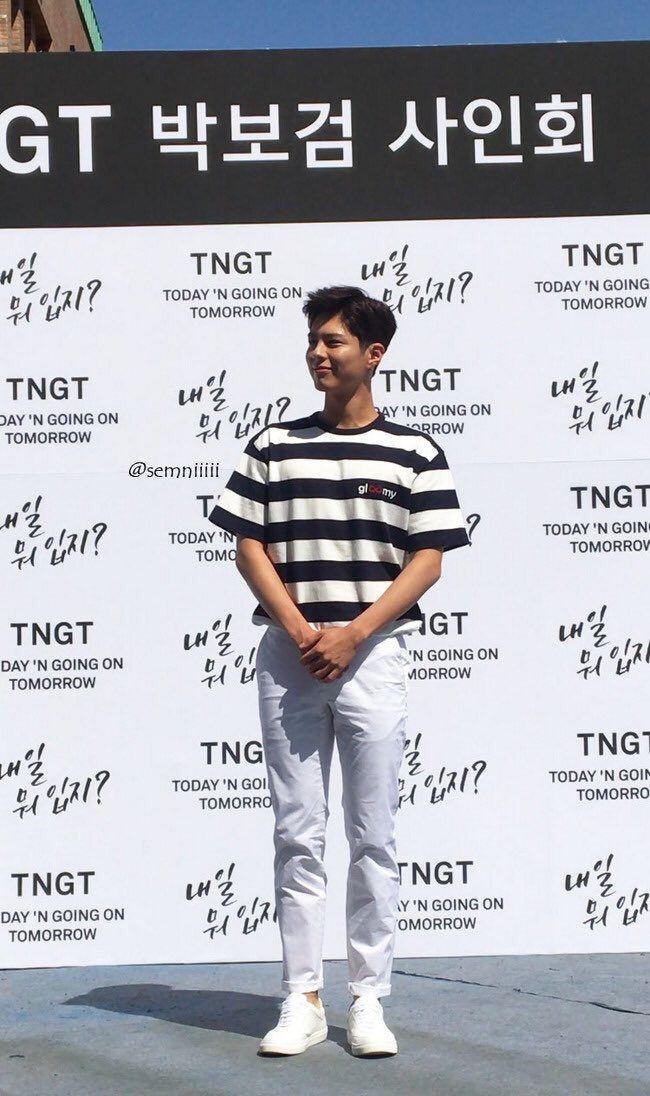 During a fansign event for fashion brand TNGT, Park Bo Gum spotted a fan who seemed to be in the arms of her guardian.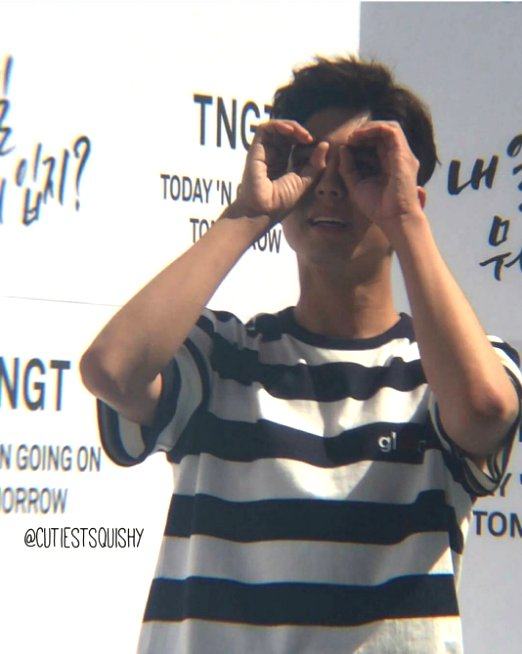 As he went up to her, he realized that she was completely paralyzed.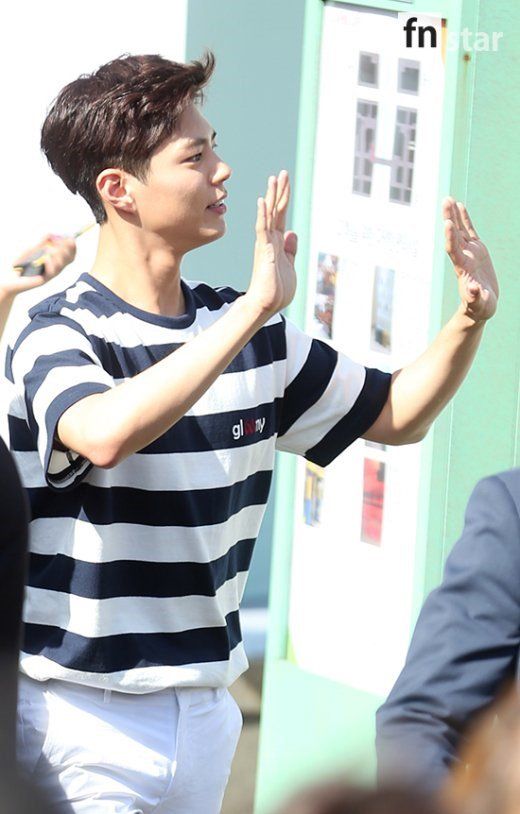 To make sure she was able to see him, he made sure to go around to formally greet her, brushed her hair back a bit, and even gave her a small hug.
Park Bo Gum proved yet again that he has a heart of gold by giving his fan an experience of a lifetime.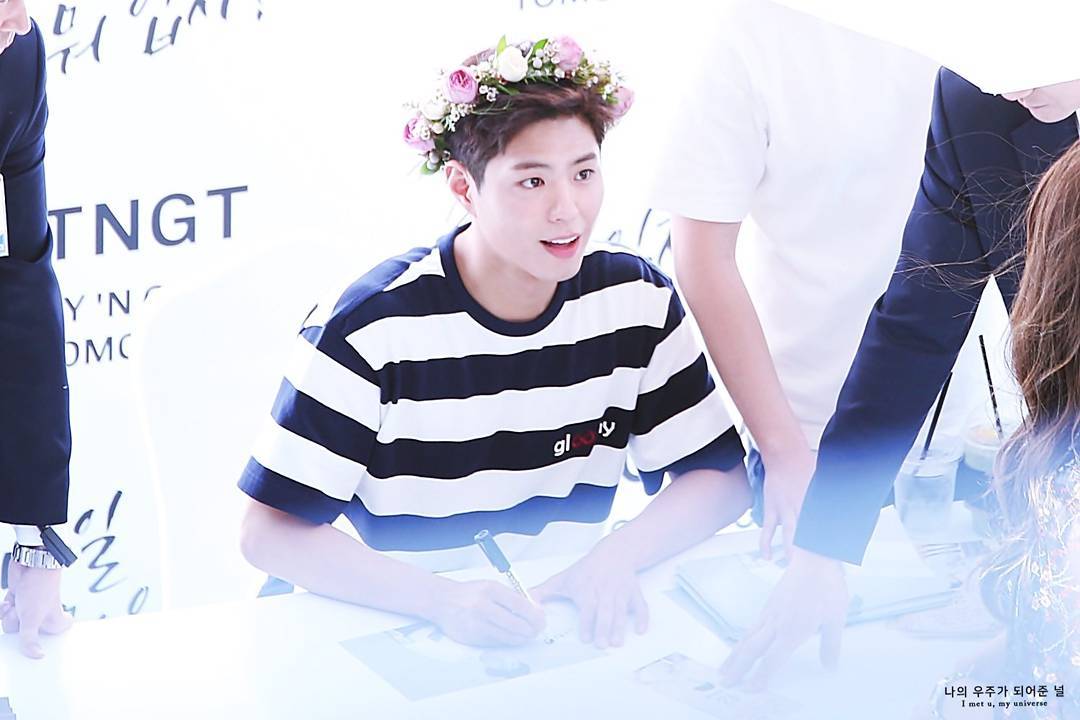 Share This Post