Despite the stigma against homosexuality in South Korea due to its conservative views, there have been a few idols who have stood up for the LGBTQ community and showed their support.
1. SHINee Jonghyun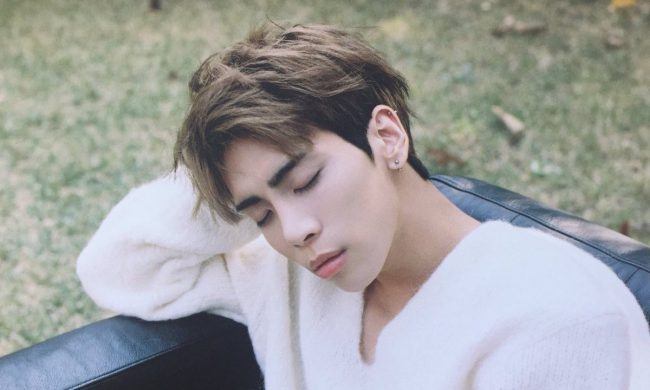 SHINee's Jonghyun has been known to be a very open in his views and supportive of his stance towards the LGBTQ community. He once even took to Twitter to show solidarity with a trans-bisexual Sungkonghoe University protest in regards to acceptance in Korea student by stating:
"I support you for speaking out that different doesn't mean wrong". He also made the letter his profile picture for some time in support to the student.
2. Super Junior Heechul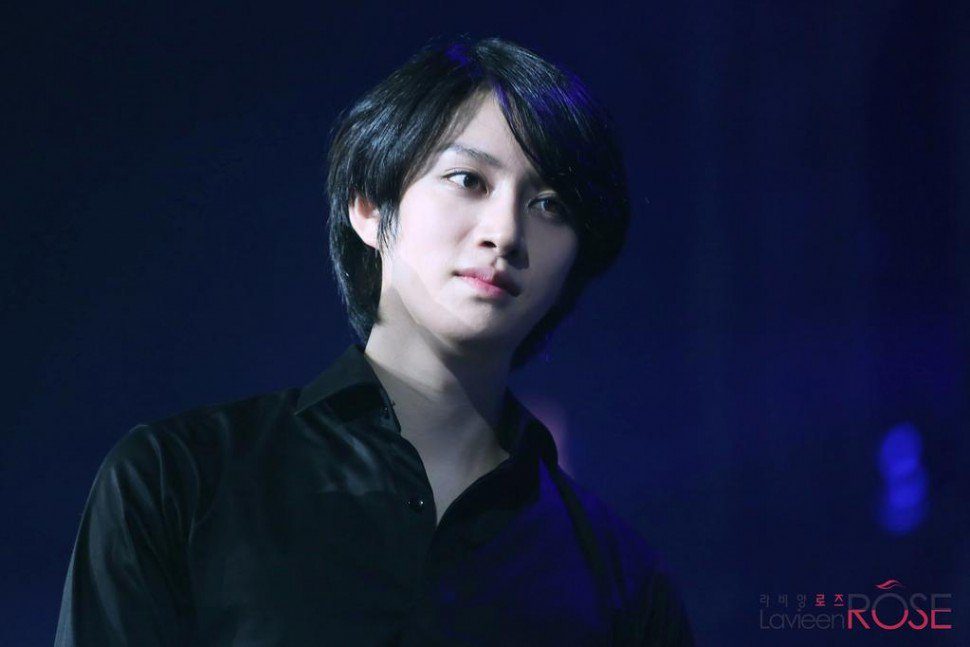 Super Junior's Heechul made his stance on the topic of love and gender very clear when discussing Director Kim Jho Kwang-Soo, who married his boyfriend Kim Seong Hwan.
He stated that love is between two people and that the opinions of others should not matter.
3. f(x) Amber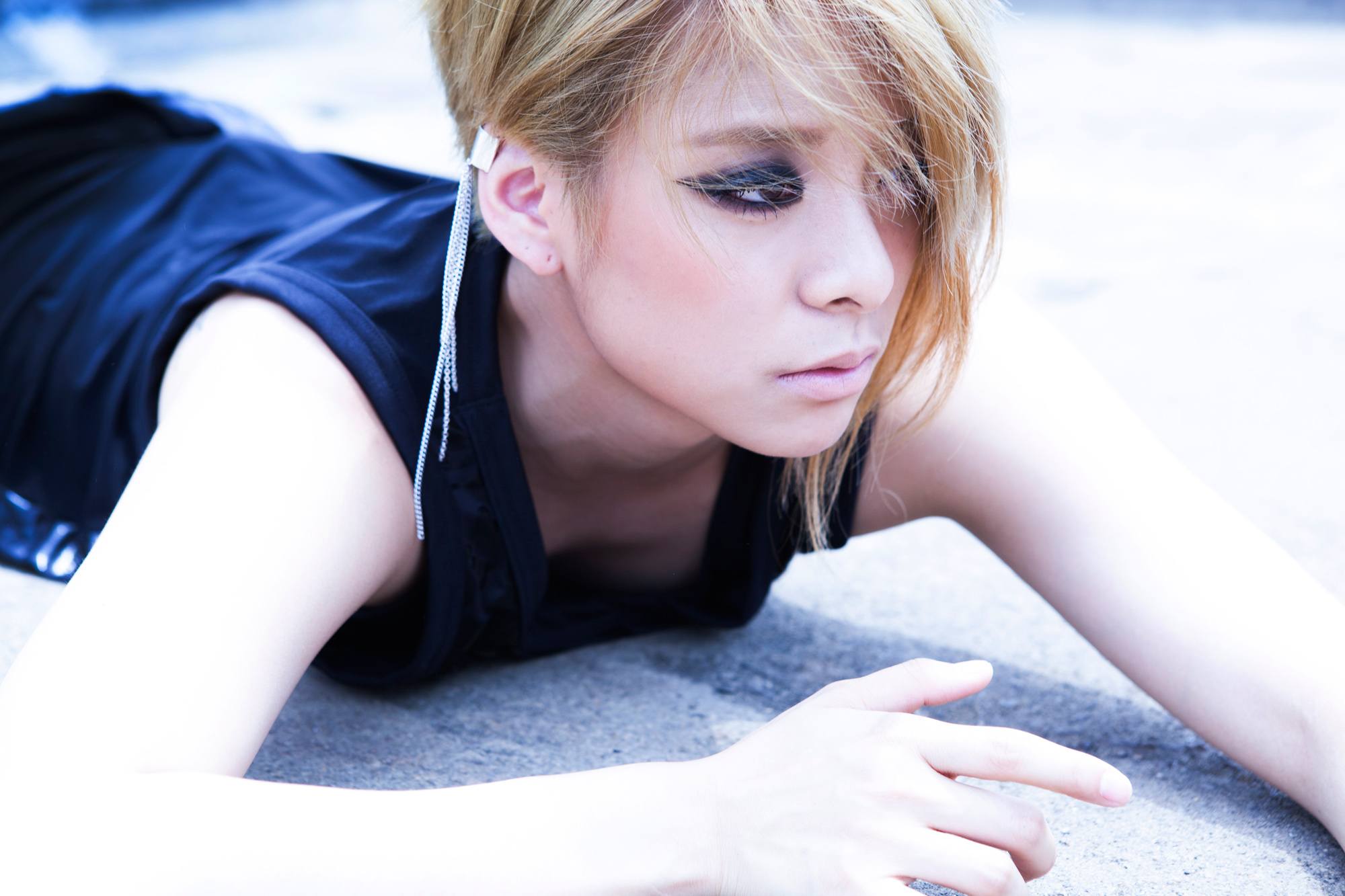 A K-Pop icon for breaking gender stereotypes in the industry, f(x)'s Amber has expressed her solidarity with the LGBTQ community more than once.
Amber has mentioned her love and support towards the LGBTQ in many interviews as she has friends who are gay and openly supports them.
4. BTS Rap Monster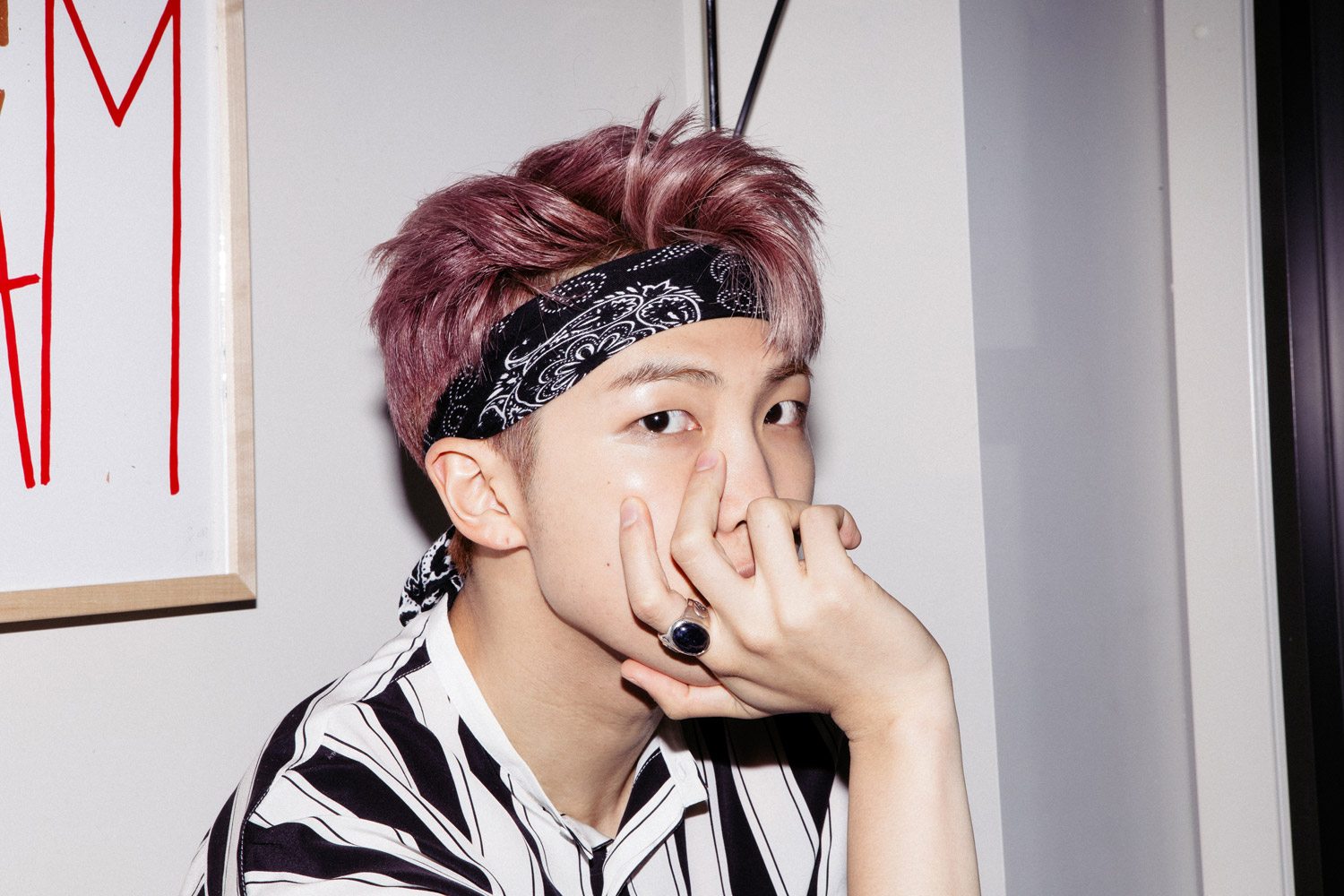 BTS's Rap Monster took to Twitter to express his support towards all forms of love by tweeting the song "Same Love" by Macklemore after reading and understanding the lyrics.
랩몬스터입니다. 동성애에 관한 노래. 가사를 모르고 그냥 들어도 좋지만 가사를 보고 들으면 두배는 더 좋은 노래. Macklemore & Ryan Lewis – Same Love 추천합니다. http://t.co/4ATzZZrRcC

— 방탄소년단 (@BTS_twt) March 6, 2013
"It's Rap Monster. A song about homosexuality. I heard this song before but I didn't know the lyrics, now I know them and I like the song twice as much. I recommend Macklemore & Ryan Lewis – Same Love."
5. CL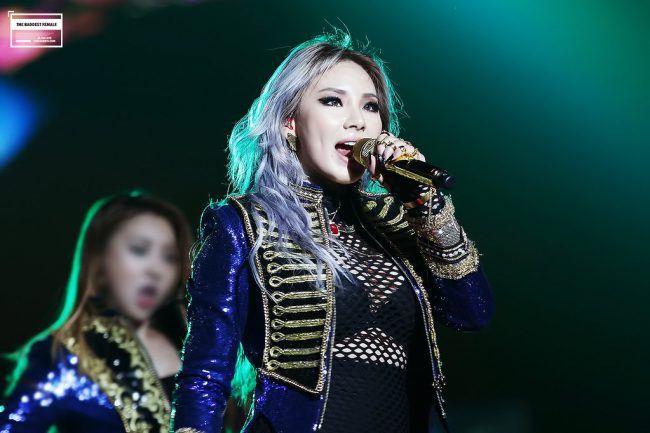 CL, who is known to be best friends with Jeremy Scott, an openly gay fashion designer, has expressed her support towards the LGBTQ community. In an interview with ELLE  Magazine, she expressed her love towards them.
"Lesbians too, and drag queens. I love them! I have so many gay friends and I love them because they're so much fun."
6. Jo Kwon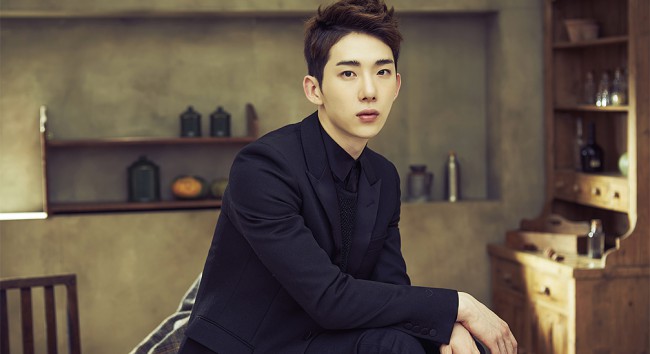 Another iconic idol within K-Pop for breaking gender stereotypes, singer Jo Kwon took on the controversial play Priscilla in which he played the role of a gay male.
In regards to his controversial role, Jo Kwon defended himself and the LGBTQ community against the hate.
"Priscilla is a sensational musical and as you all know I am playing a role that happens to be a gay male. It saddens me to see the ignorance in some of the comments that close-minded people left on my personal page but I'm very much committed and in love with this role and proud to be a part of this amazing project!"
7. Girls Generation – Taeyeon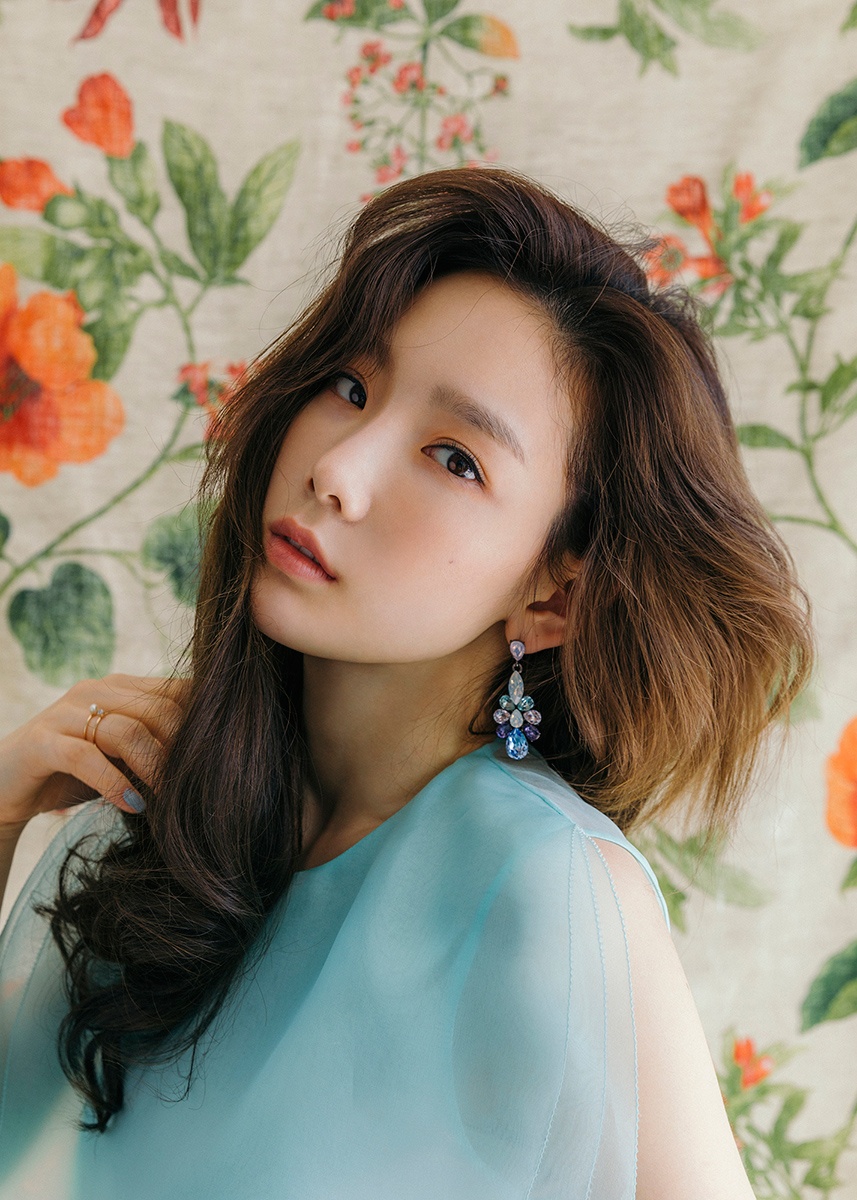 Girls' Generation's Taeyeon took to Instagram to show her support towards the LGBTQ community by posting a rainbow with a unicorn emoji on "Coming Out Day"  (October 10).
Though this was not a direct show of support, many believe that this was her way of indirectly showing support.
8. INFINITE Hoya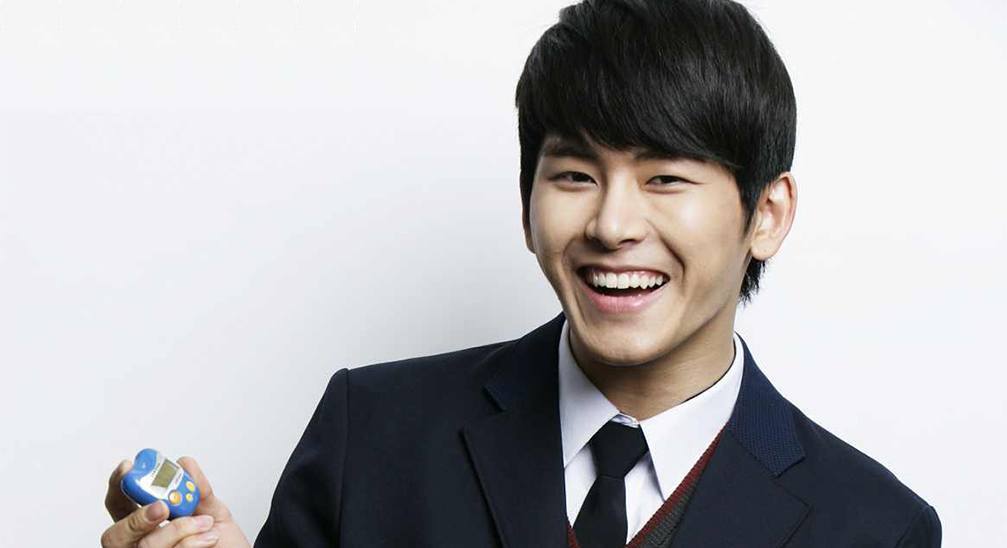 In regards to his role as a gay male in Reply 1997, INFINITE's Hoya stayed true to his beliefs as he pursued the role regardless of the character's controversial "preference".
In an interview, Hoya expressed his determination for the role.
"I heard about my role later. I personally didn't have any bias or prejudice against homosexuality so I wasn't really pressured about that. But my company director was a bit concerned. People around me worried that my image would be negatively affected. But I said that I really wanted to do it and asked multiple times that they allow me. I really wanted to play this role."
Share This Post