Ji Chang Wook and Nam Ji Hyun shared an intimate moment which got their fans talking.
The scene was uniquely shot and aired with no background music and has earned the nickname "noiseless kiss."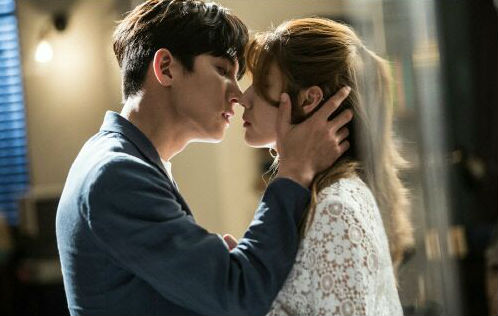 Ji Chang Wook and Nam Ji Hyun worked to ensure that they deliver the right lines and expressions carefully.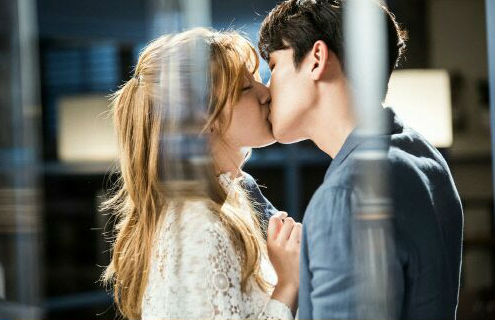 Behind-the-scenes stills from the set showed the two actors rehearsing and teasing each other in between takes.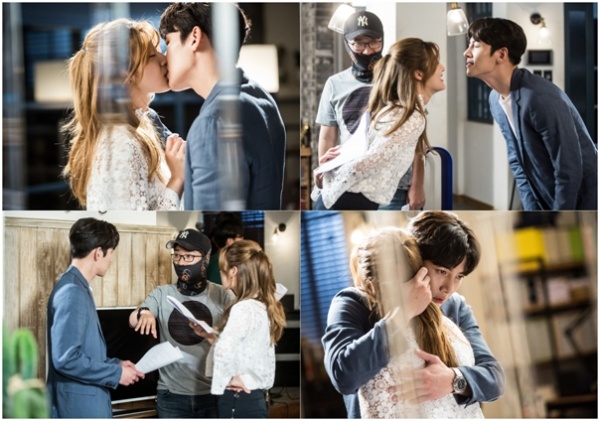 Their hard work definitely paid off, as they delivered quite an amazing kiss scene.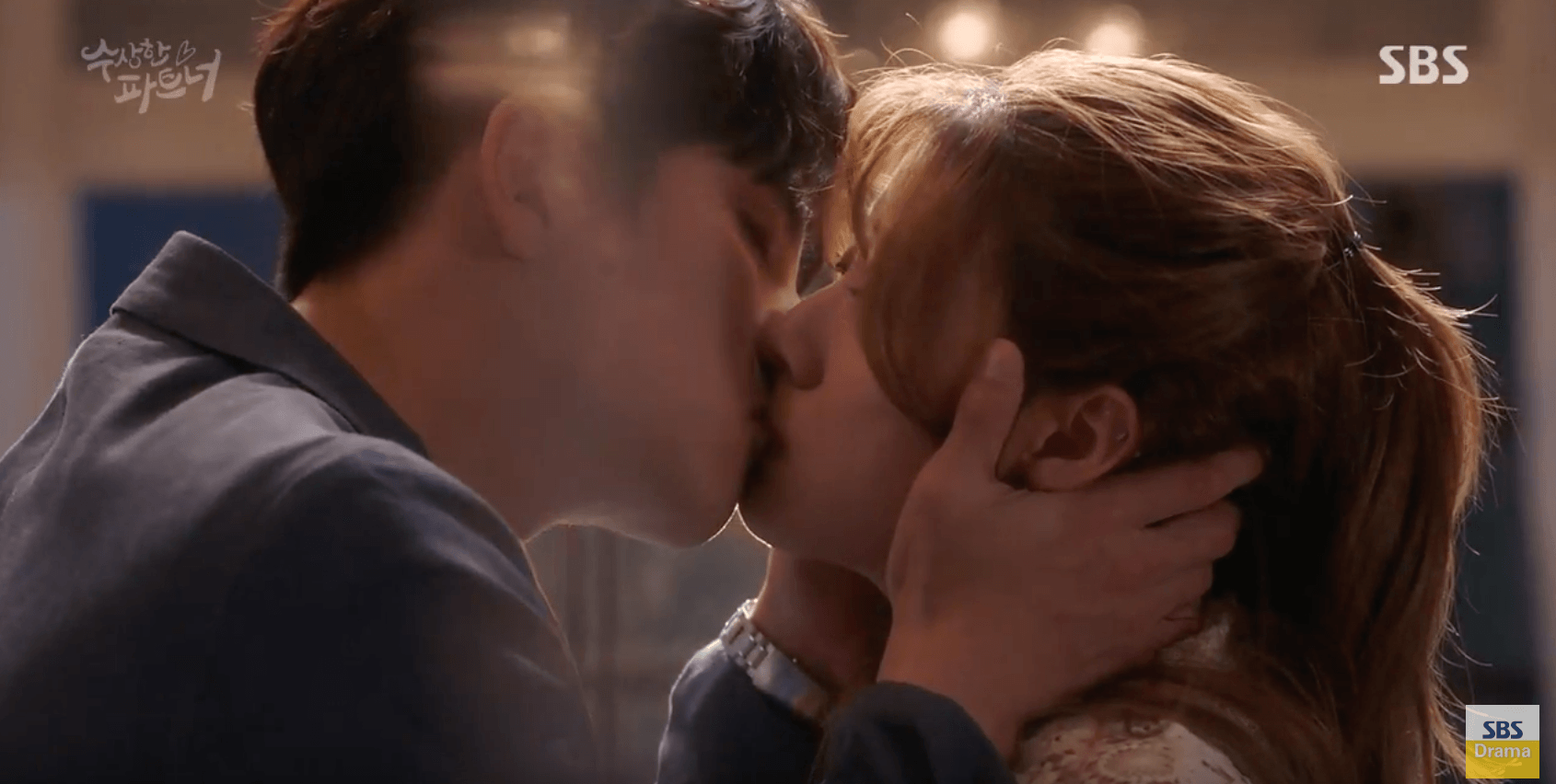 Their chemistry is undeniable and has help make "Suspicious Partner" one of the most popular dramas airing right now.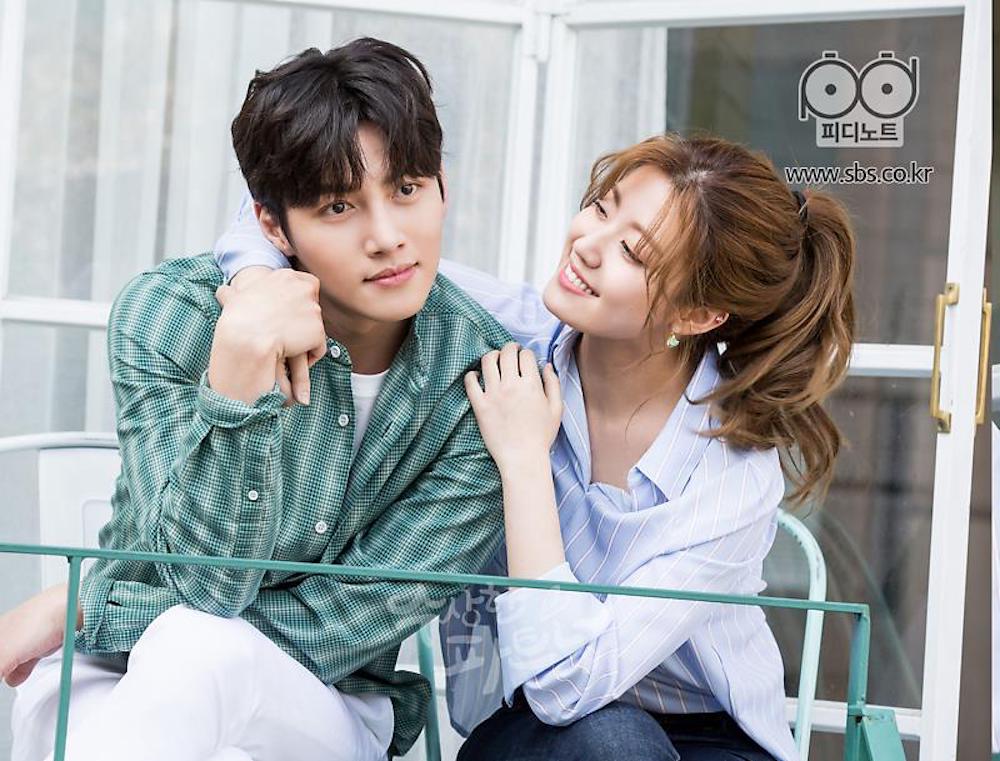 Source: EToday
Share This Post