In hopes of encouraging more people to vote for their favorite Produce 101 trainees, fans have been pulling out all the stops to support them.
They're hoping to boost their favorites' popularity for a better chance on the show.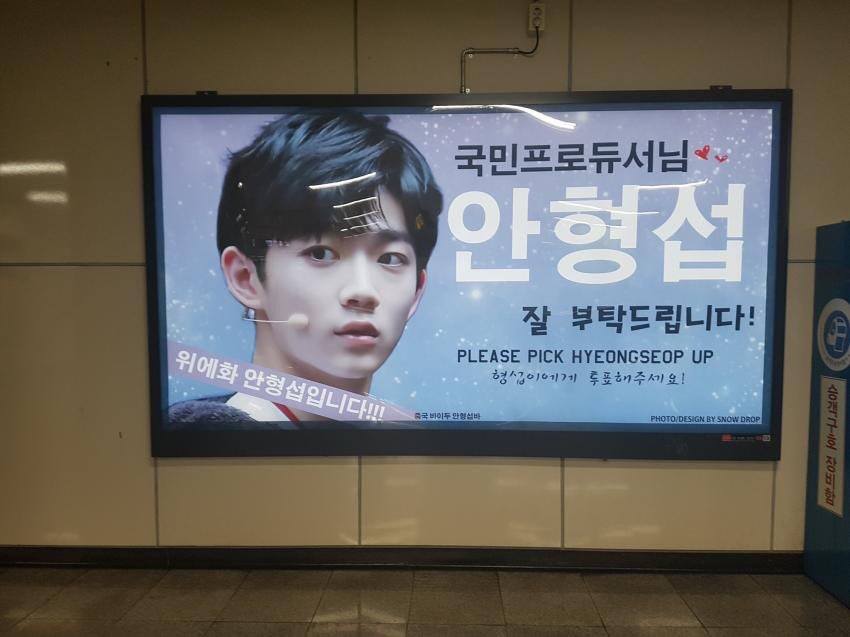 Favorites include Kang Daniel, who's billboard can be seen on the green line of Seoul's subway.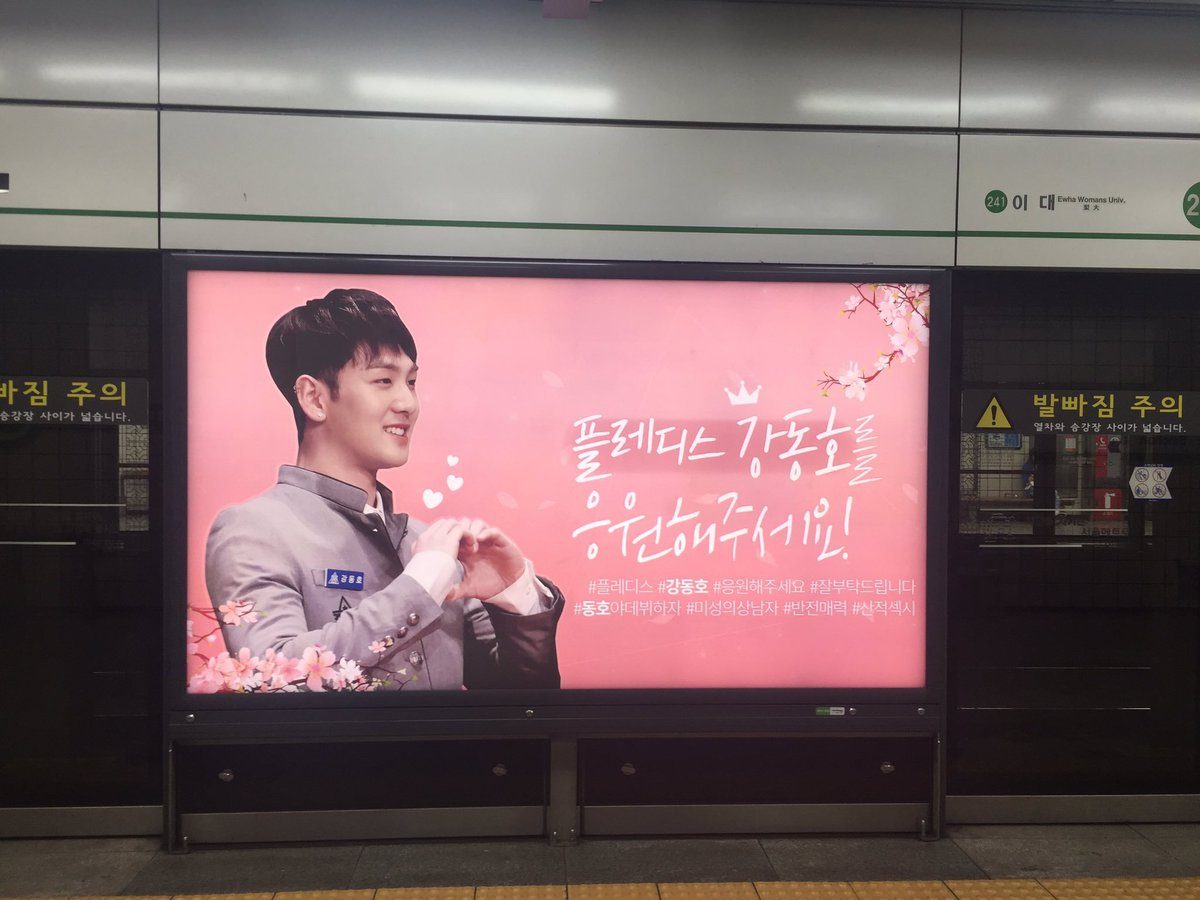 It makes sense for fans to post ads for their favorite contestants in a show based partially on popularity.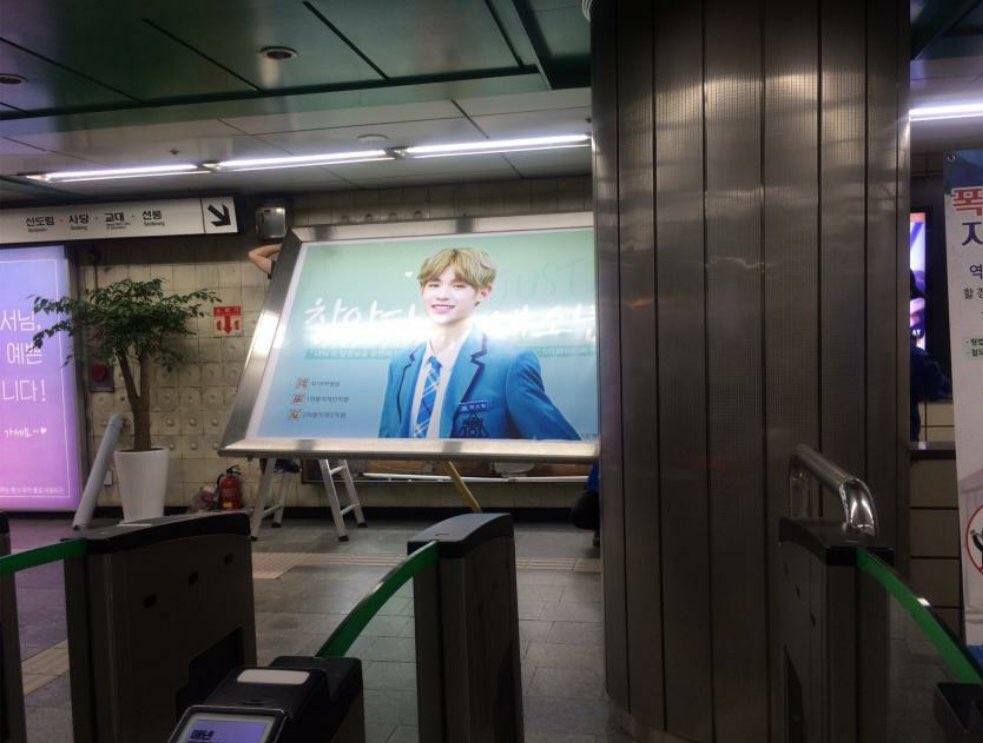 Even though the cost for an ad is high, fans work together to showcase their favorites in high traffic areas.
Many fans even post personal notes to their favorite idols and contestants!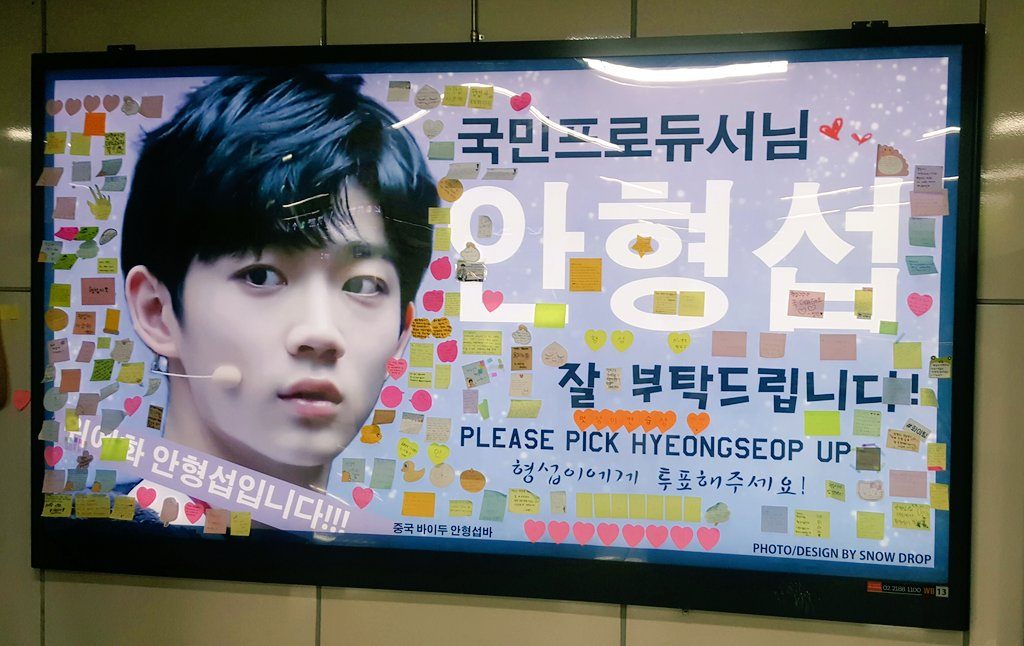 The notes wish the idol good luck, happiness, and general good wishes.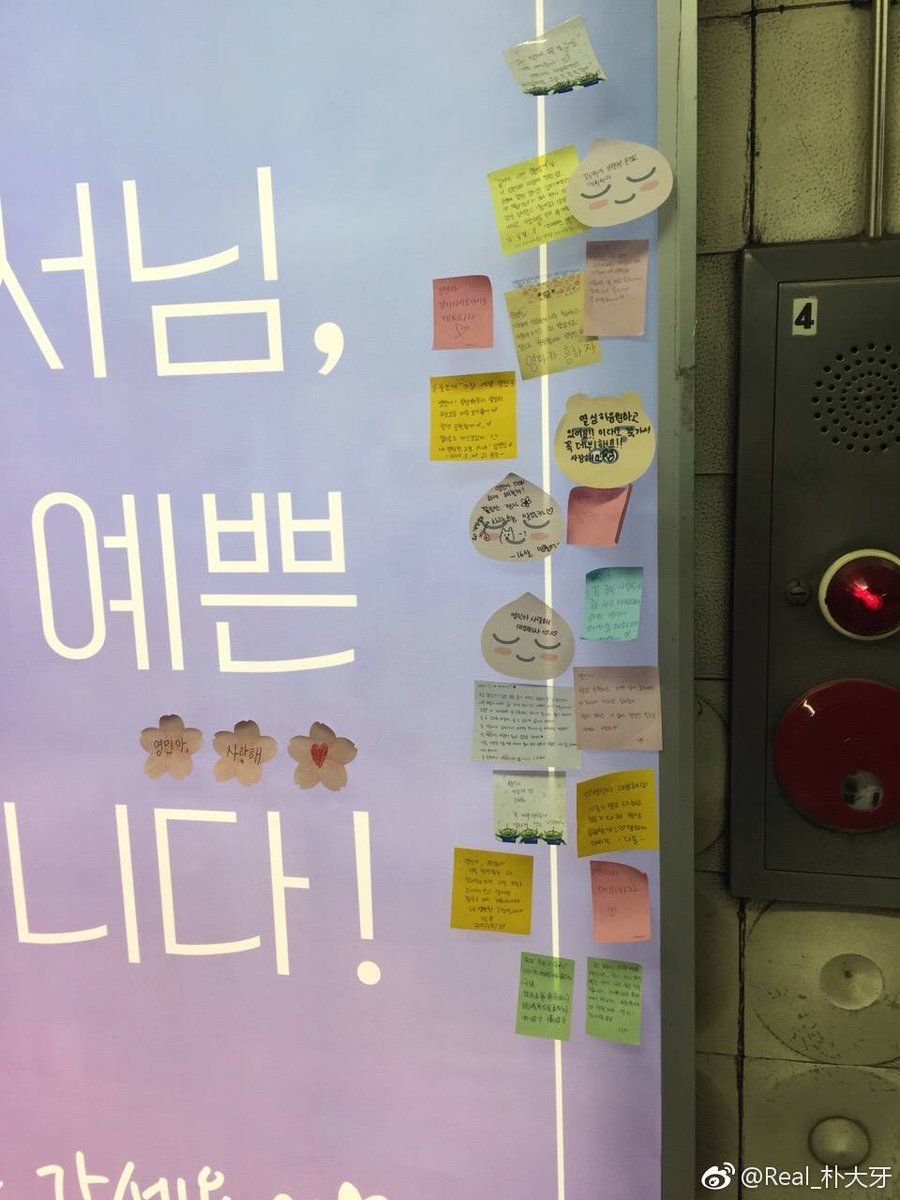 Contestants show their appreciation for the time spent lovingly designing and posting these ads.
Some trainees, like Takada Kenta, even visit their advertisements.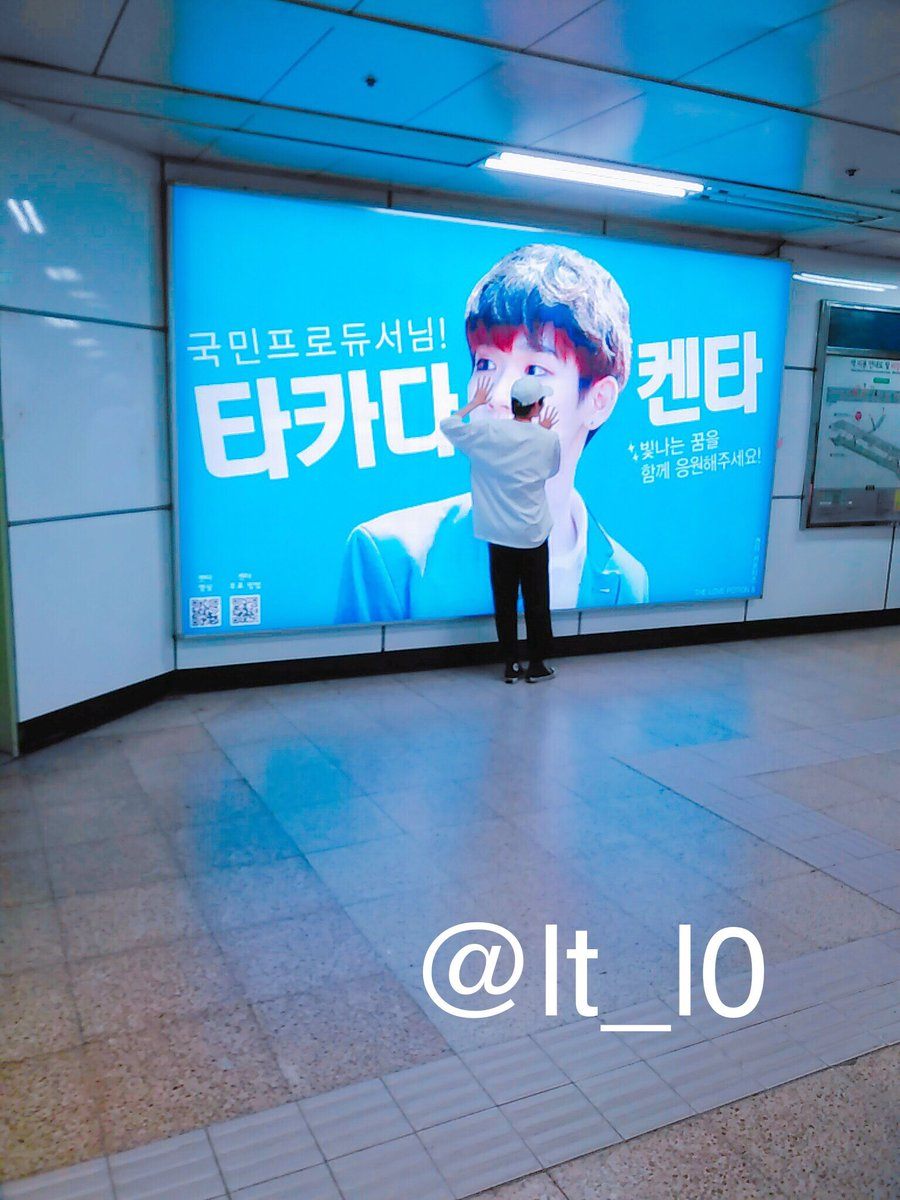 The contestants themselves even leave messages to their fans, like Joo Hak Nyeon!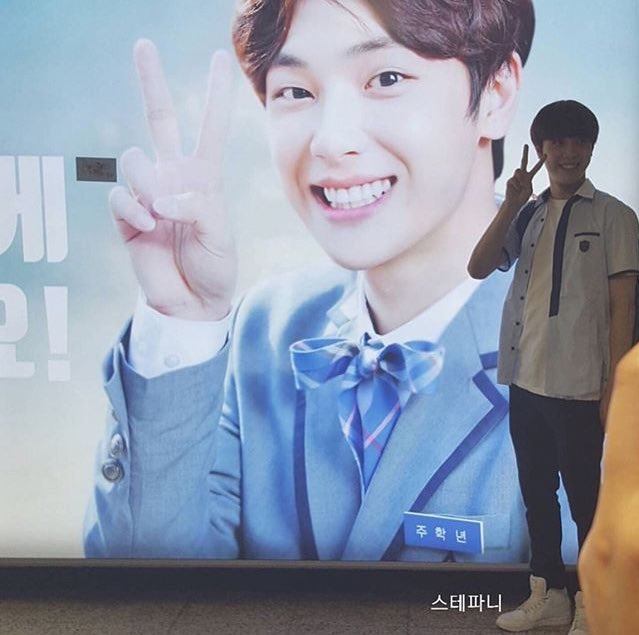 Hak Nyeon left a simple "Thank you" note with a cute, little heart.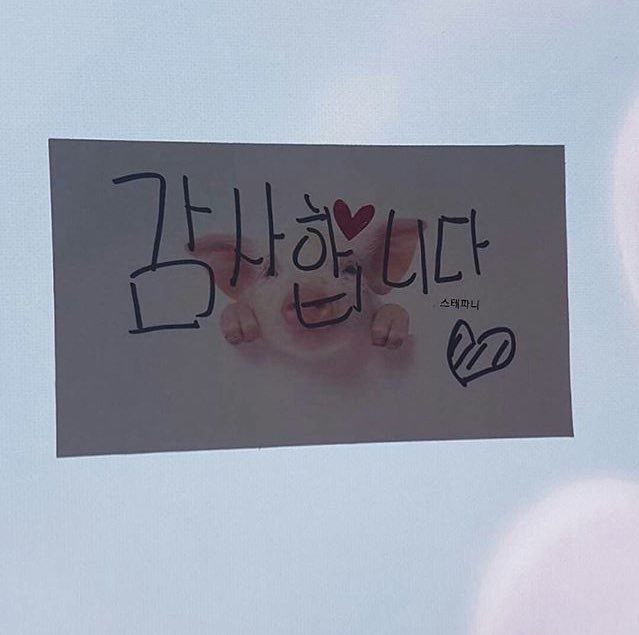 Lee Jun Woo even took the time to answer every single message left for him on one of his advertisements!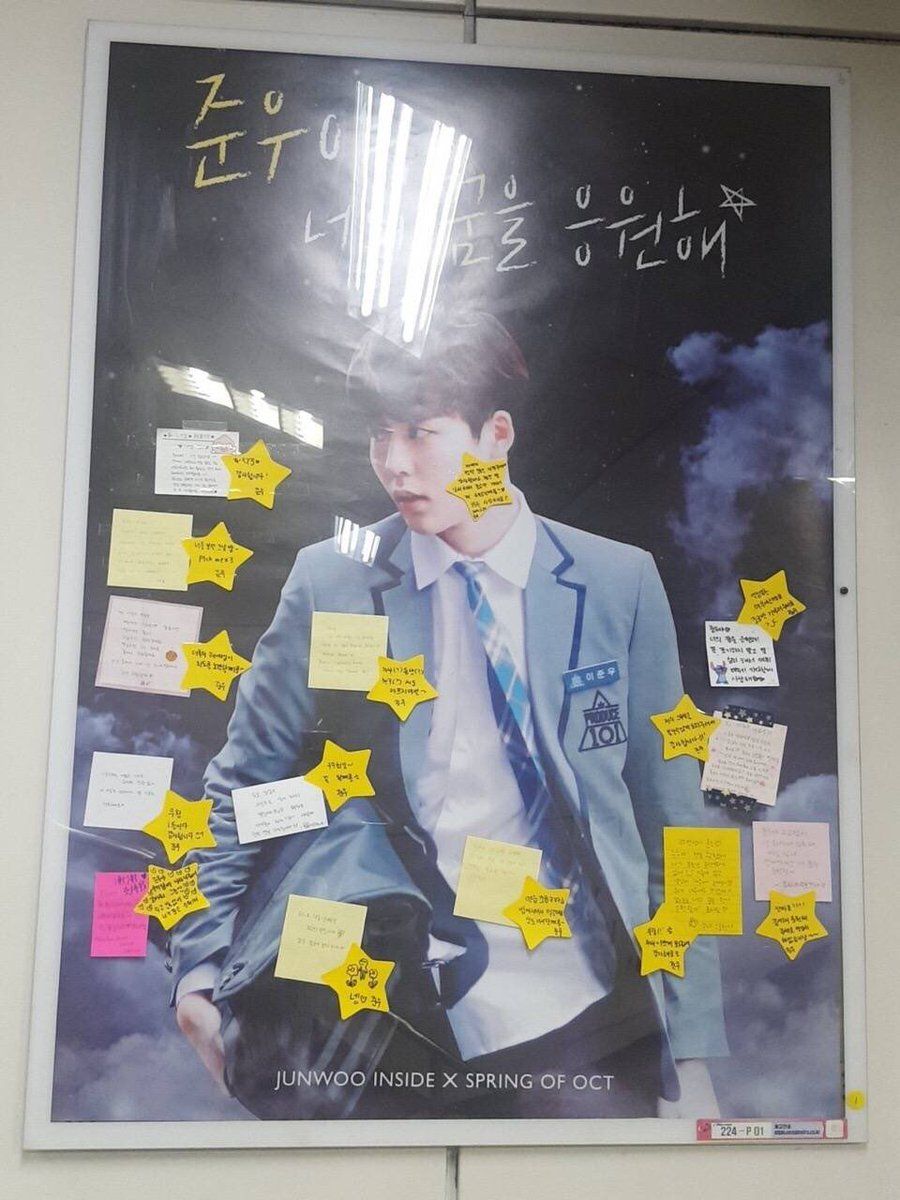 Propaganda, designer for IU's Palette album cover, even created an ad for Ong Sungwoo because he's a fan.
All of the Produce 101 contestants must be in awe of the love they have received!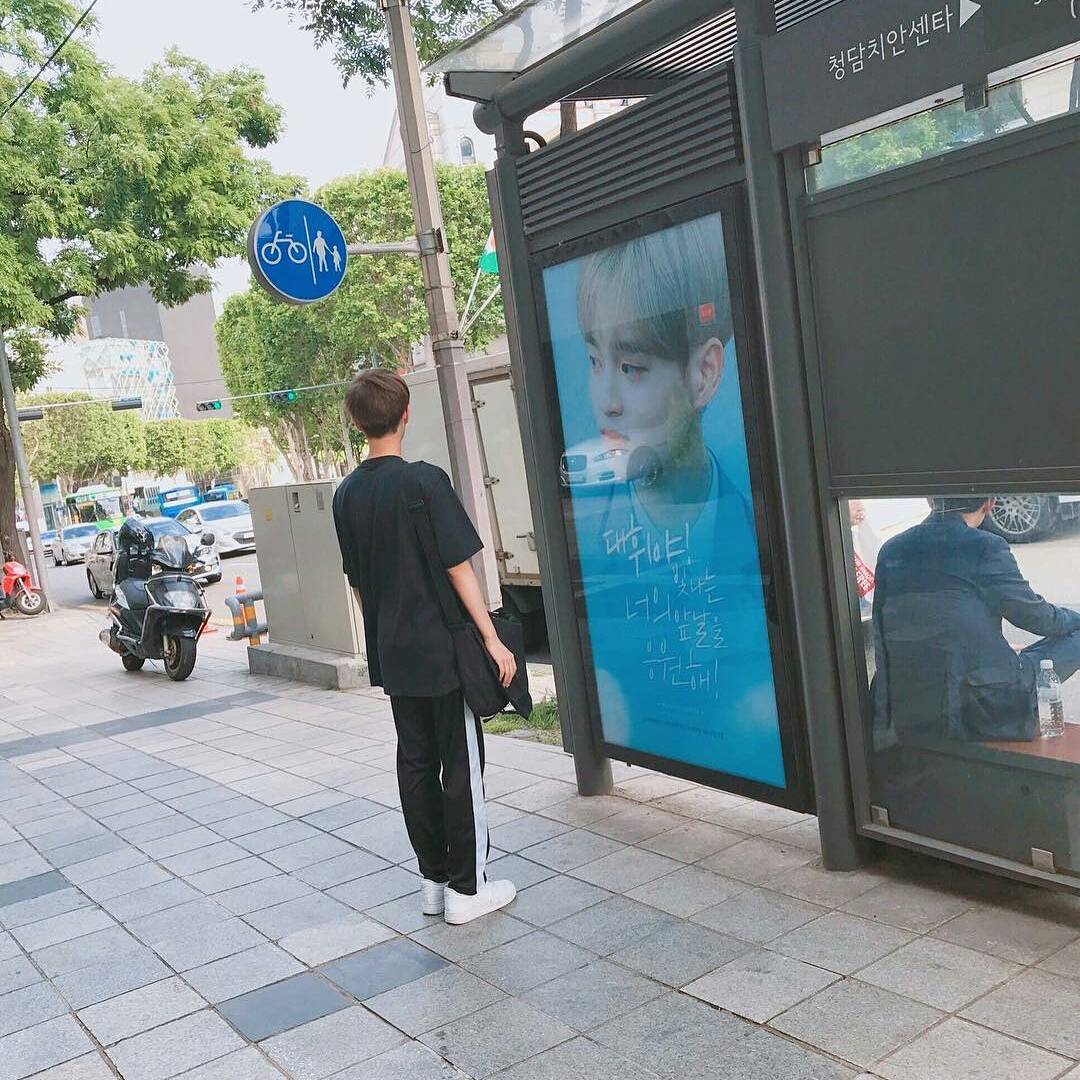 Share This Post