GOT7's Jinyoung made a small mistake on stage and his reaction was so adorable it is now going viral.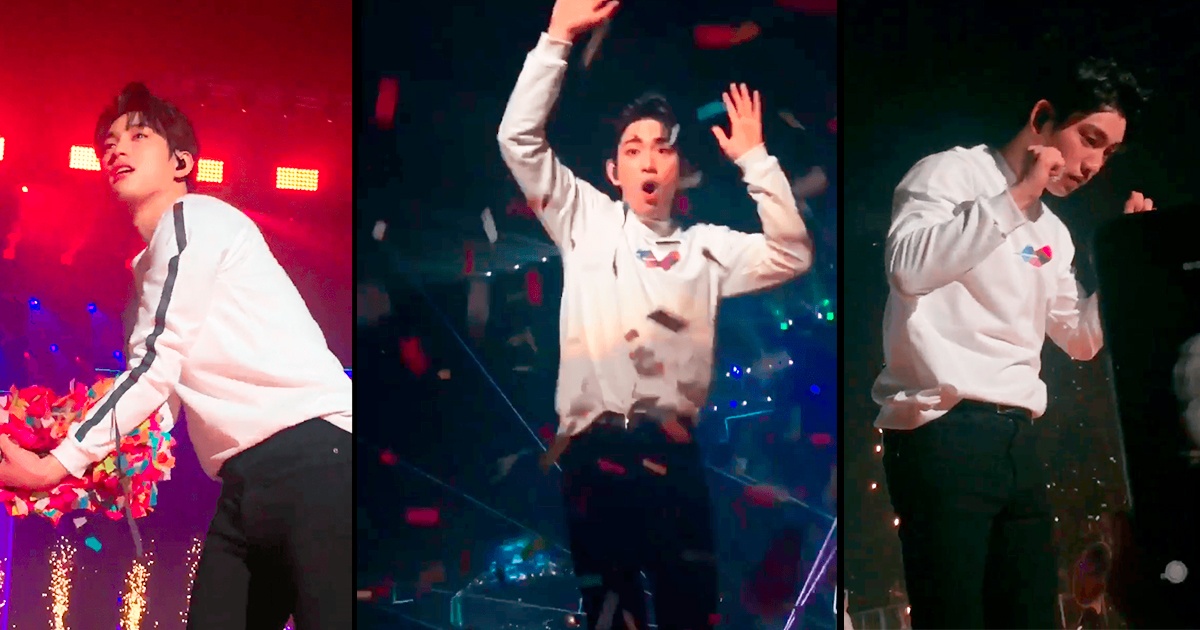 GOT7 held a concert in Thailand recently as part of their GOT7 Thailand Tour.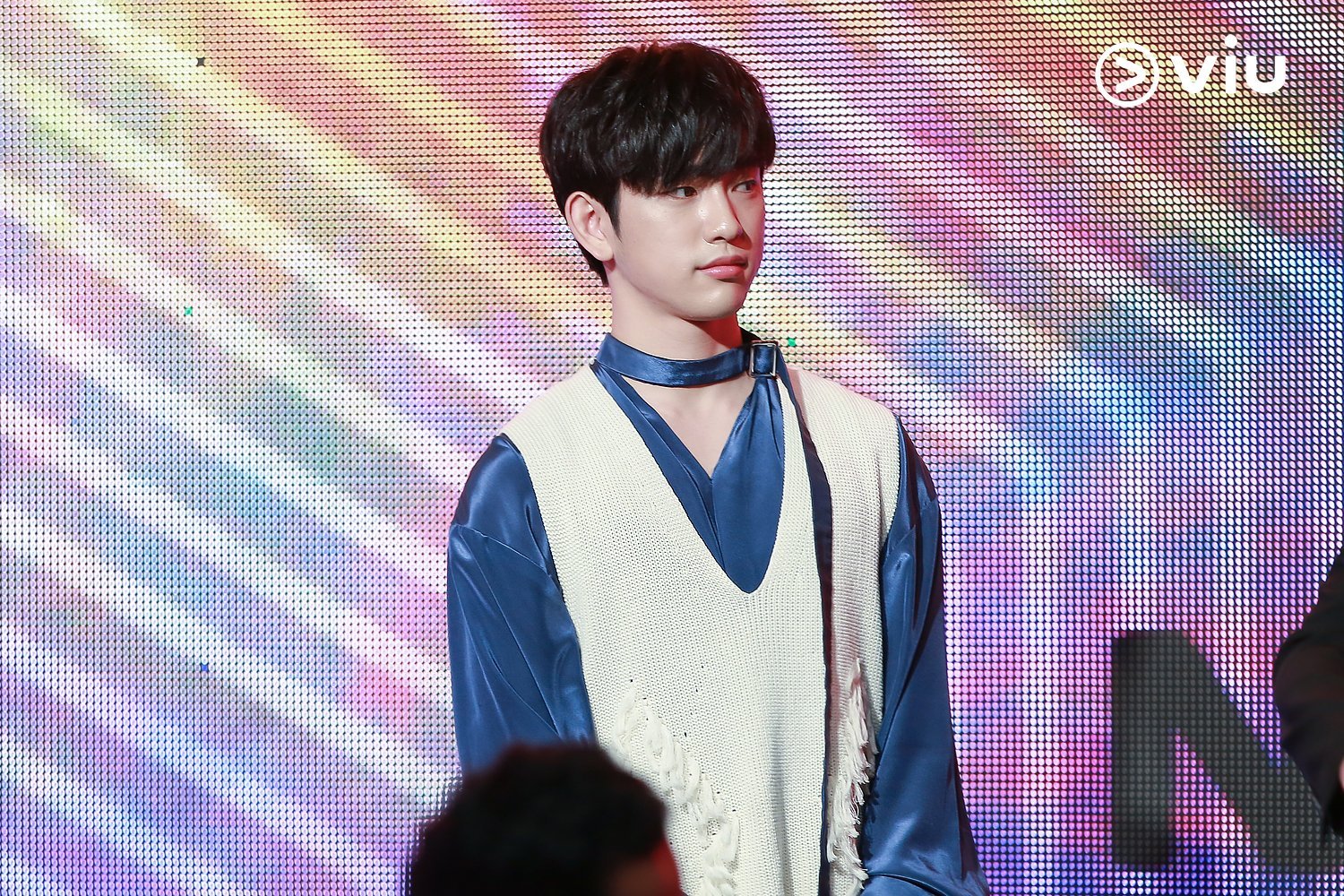 Towards the end of the concert, he started to gather confetti from the floor to throw into the crowd.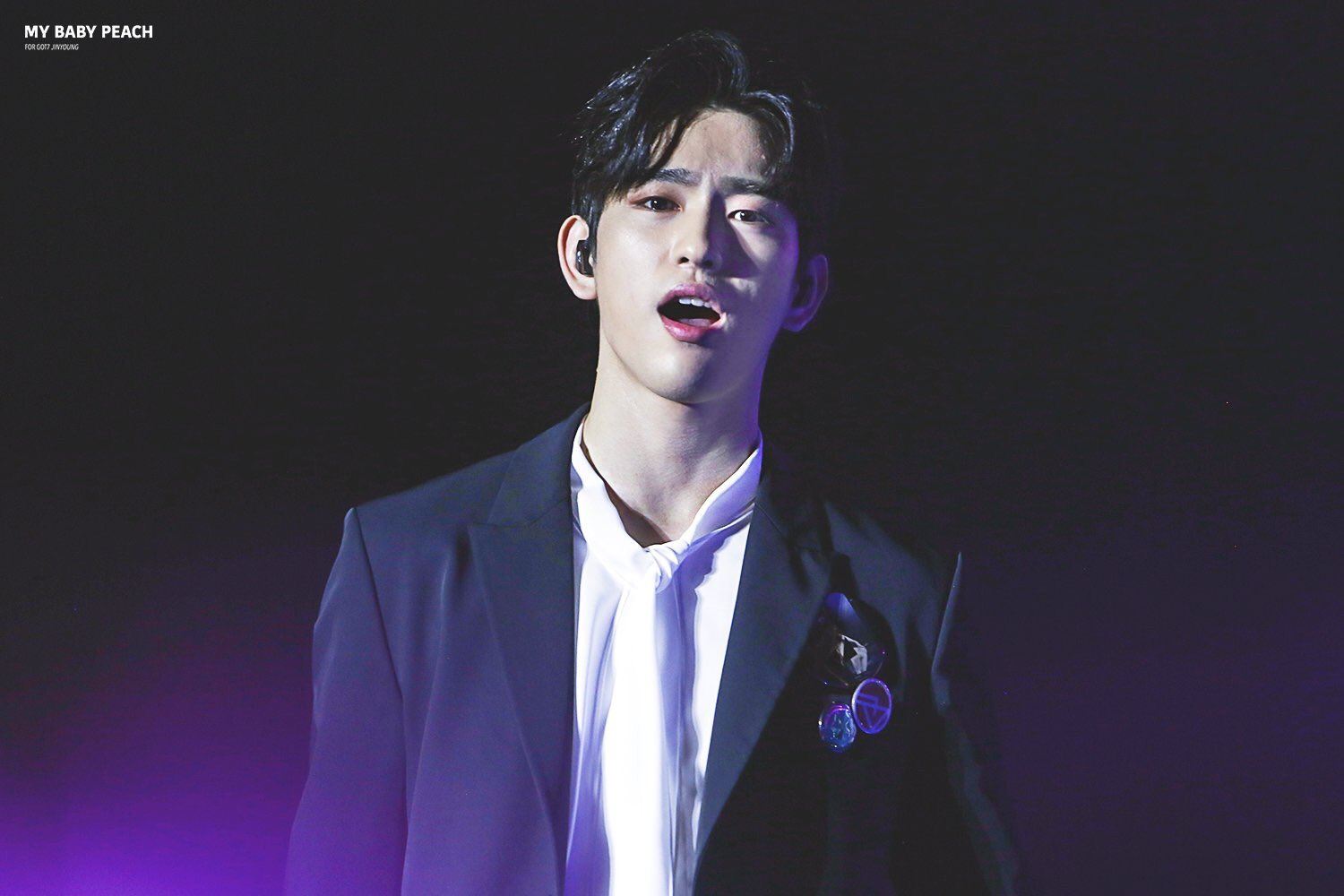 He got a little too excited, however, and ended up throwing his microphone into the crowd!
His reaction was priceless as he stared at his hands in shock when he realized his mic was also gone.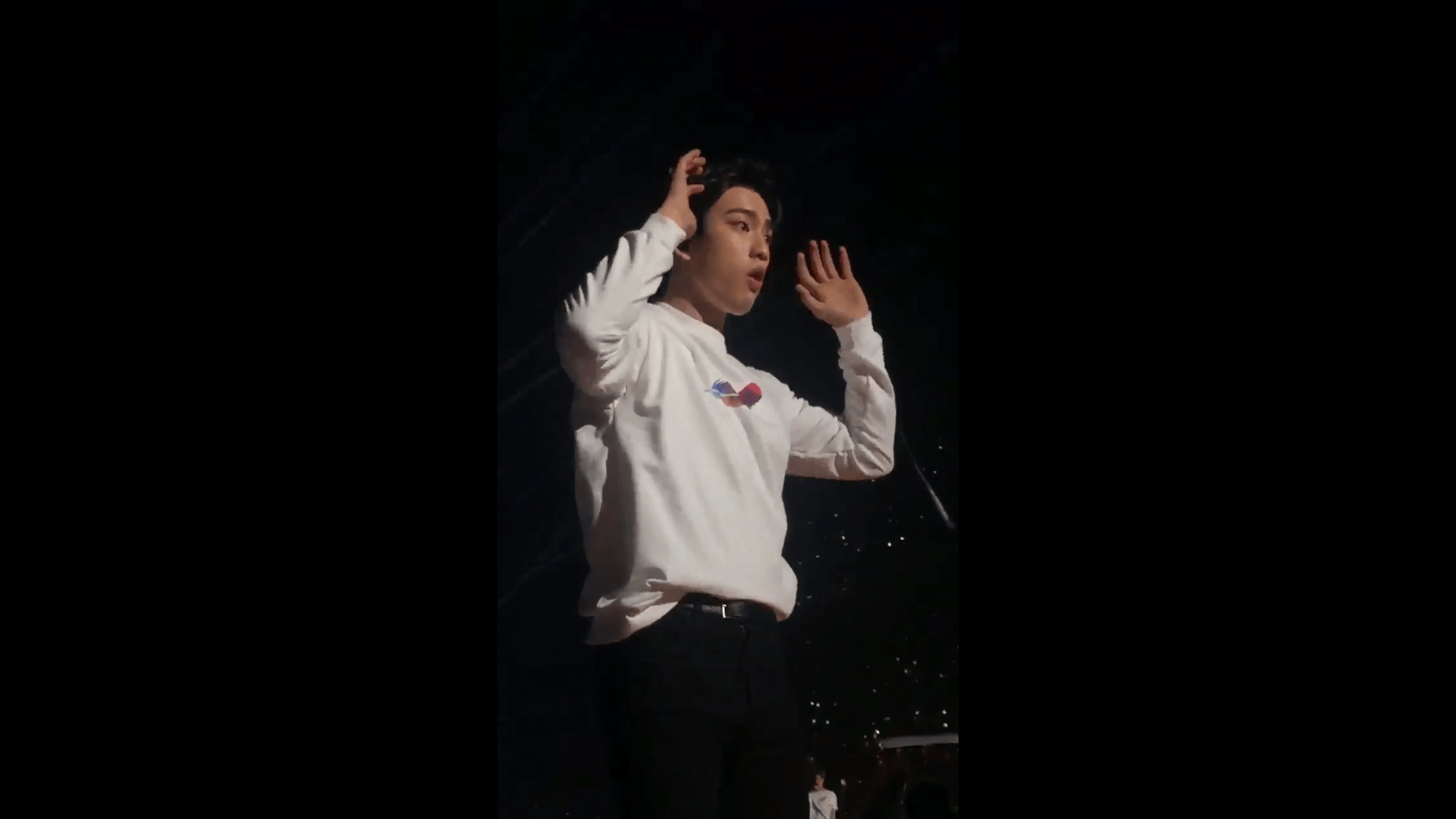 Instead of worrying about his lost mic, he was more worried that he might have hurt someone when he threw it.
Even after he received the mic back from the fans, he asked if they were okay and if it hit their heads.
That's what happens when GOT7 goes a little too hard on stage!
จินยองโกยกระดาษมาจะโปรยให้ฟค. ตอนโยนไมค์ปลิวไปด้วย ฮือ5555555555 #Got7Thailandtour2017 #GTTinBangkok #GTTinBangkokDay2 pic.twitter.com/7lemhoeO3j

— ♡ ning ツ (@Nningswnp) June 18, 2017
Share This Post