Minami Riho has been dubbed "Zico's Girl" because of how good they look together in his "She's a Baby" music video.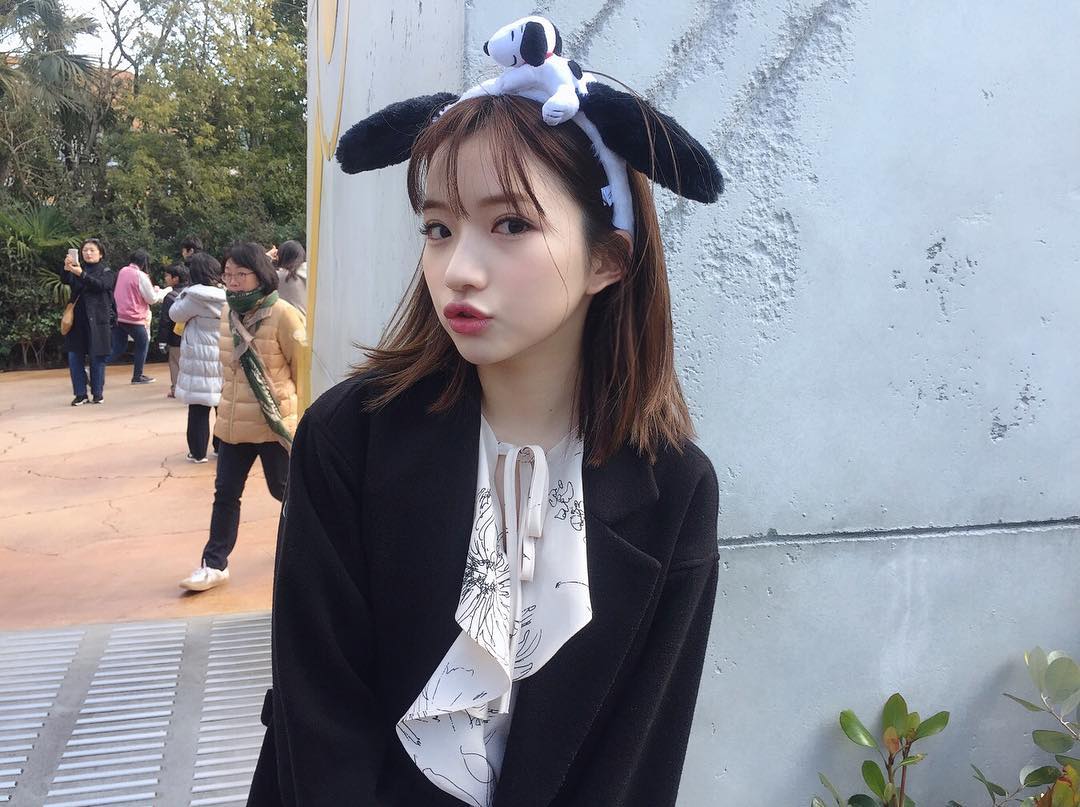 Minami Riho first came to JYP Entertainment as a trainee to debut as an idol.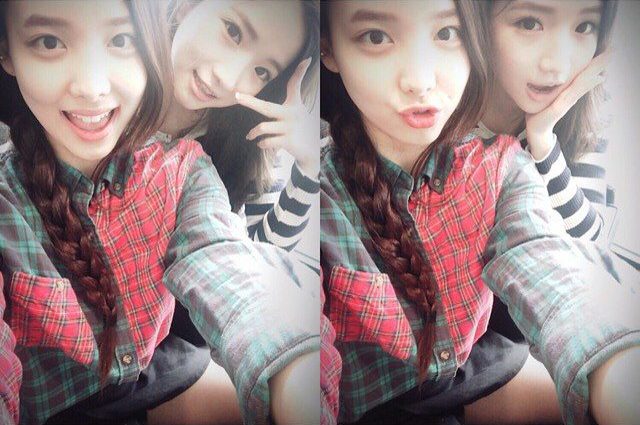 She realized she wanted to pursue an acting career and left JYP Entertainment to debut as an actor in Japan.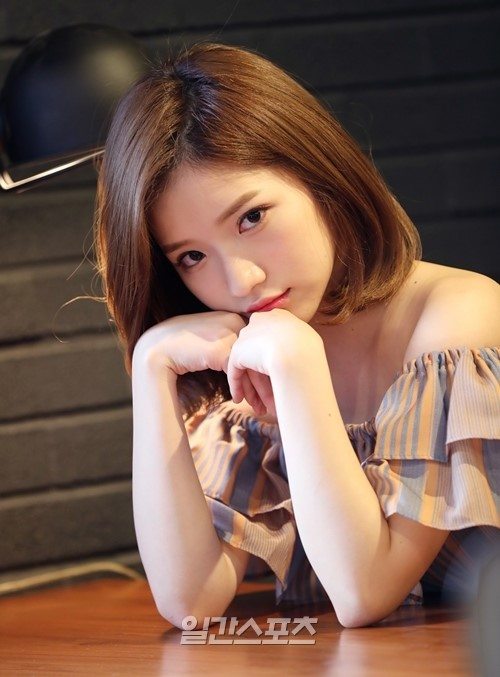 She still stayed in touch with her fellow Japanese trainee friends, TWICE's Sana and Momo, after leaving.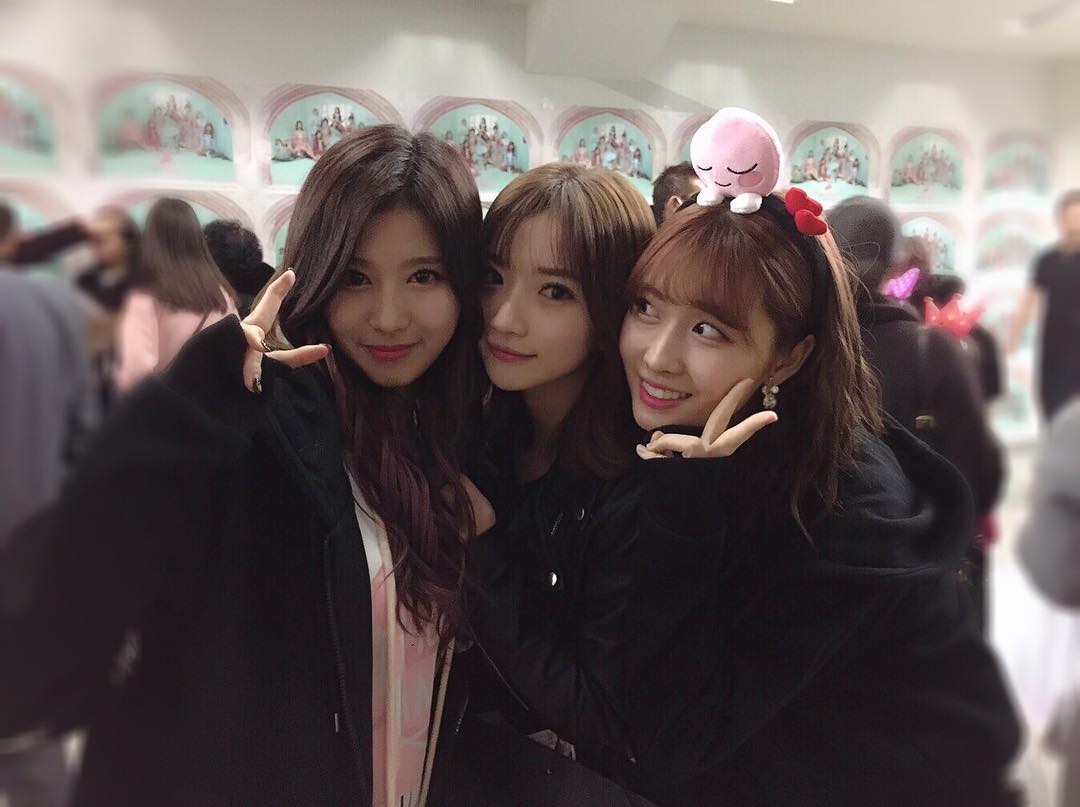 "When I saw my friends debut, I was a little envious. But now, I don't feel that way at all. I feel like we're all growing together. We're all good friends who support each other."

— Minami Riho
She began gaining recognition in Japan and eventually Korea, and was soon cast to star in ZICO's music video.
In a recent interview, she revealed that Block B's ZICO was actually her ideal type!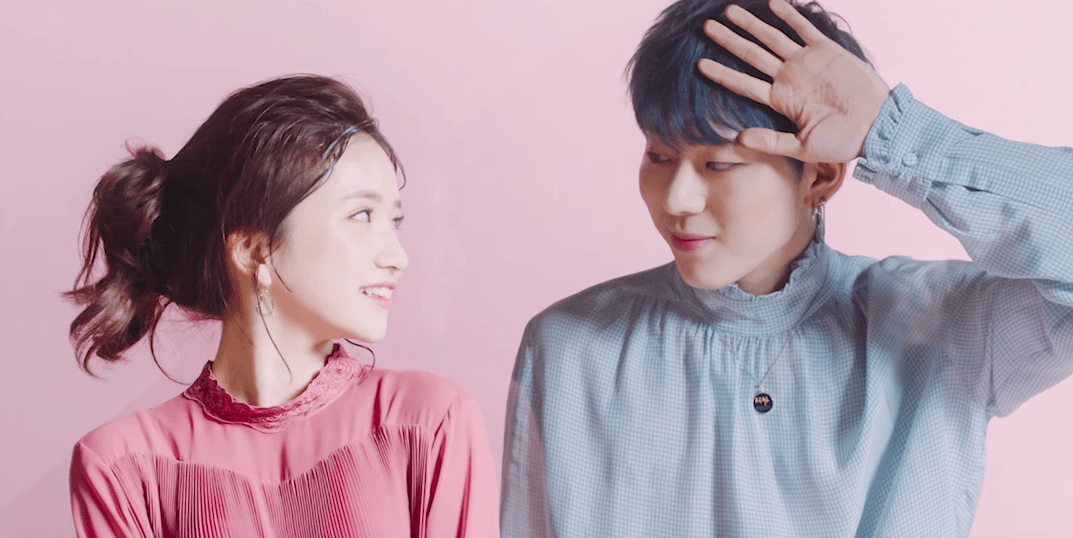 "The members of Block B apparently recommended me after they saw my Instagram. ZICO's agency contacted me and we decided to shoot the music video. Before filming the music video, ZICO was closest to my ideal type, but after filming, I ended up liking him even more. He's really handsome and he takes care of people well. He's a truly amazing person."

— Minami Riho
She revealed that ZICO helped her by advising her on ways to approach certain scenes, especially if they were difficult.
"When the director gave me difficult scenes, he [ZICO] was a good leader. If I couldn't understand some parts, he would always advise me by saying, 'Let's do it this way, let's do it that way', so I was really grateful."

— Minami Riho
Watch ZICO and Minami Riho's chemistry at work below!
Source: Ilgan Sports and @Minami.Riho
Share This Post