A Filipino student went viral for looking like actress Chloë Grace Moretz, and even the actress is fascinated at the resemblance!
Edcell Ched was just a typical 20-year-old Filipino student attending the City of Malabon University before she became an internet sensation for looking like Chloë Grace Moretz.
She had never really been a big fan of the actress, but her friends always told her she looked like Chloë Grace Moretz. She hadn't thought much of the fact, however, until she began going viral on the internet.
A customer walked into Jollibee, a popular Filipino fast-food restaurant and was shocked to see a person similar to Chloë Moretz receiving his order, he took a picture of Edcell and posted it on Facebook. 
Chloë Grace Moretz saw the post and was shocked. She admitted the two did look very much alike and posted two tweets to show how amazed she was.
WHOAAAA we do look very like https://t.co/T7uJdETqIg

— Chloë Grace Moretz (@ChloeGMoretz) December 7, 2016
whoa whoa https://t.co/T7uJdETqIg

— Chloë Grace Moretz (@ChloeGMoretz) December 7, 2016
There similar looks are seriously uncanny! Look at the comparison below.
Edcell Ched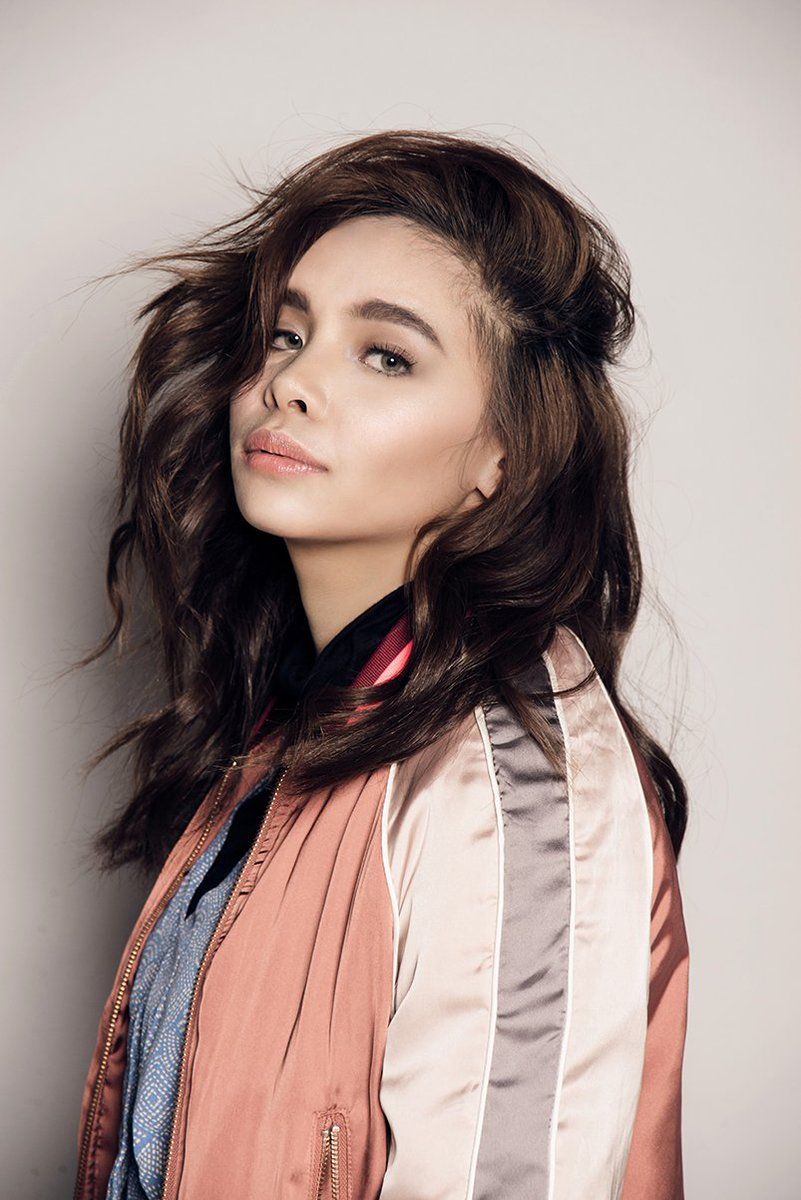 Chloë Grace Mortez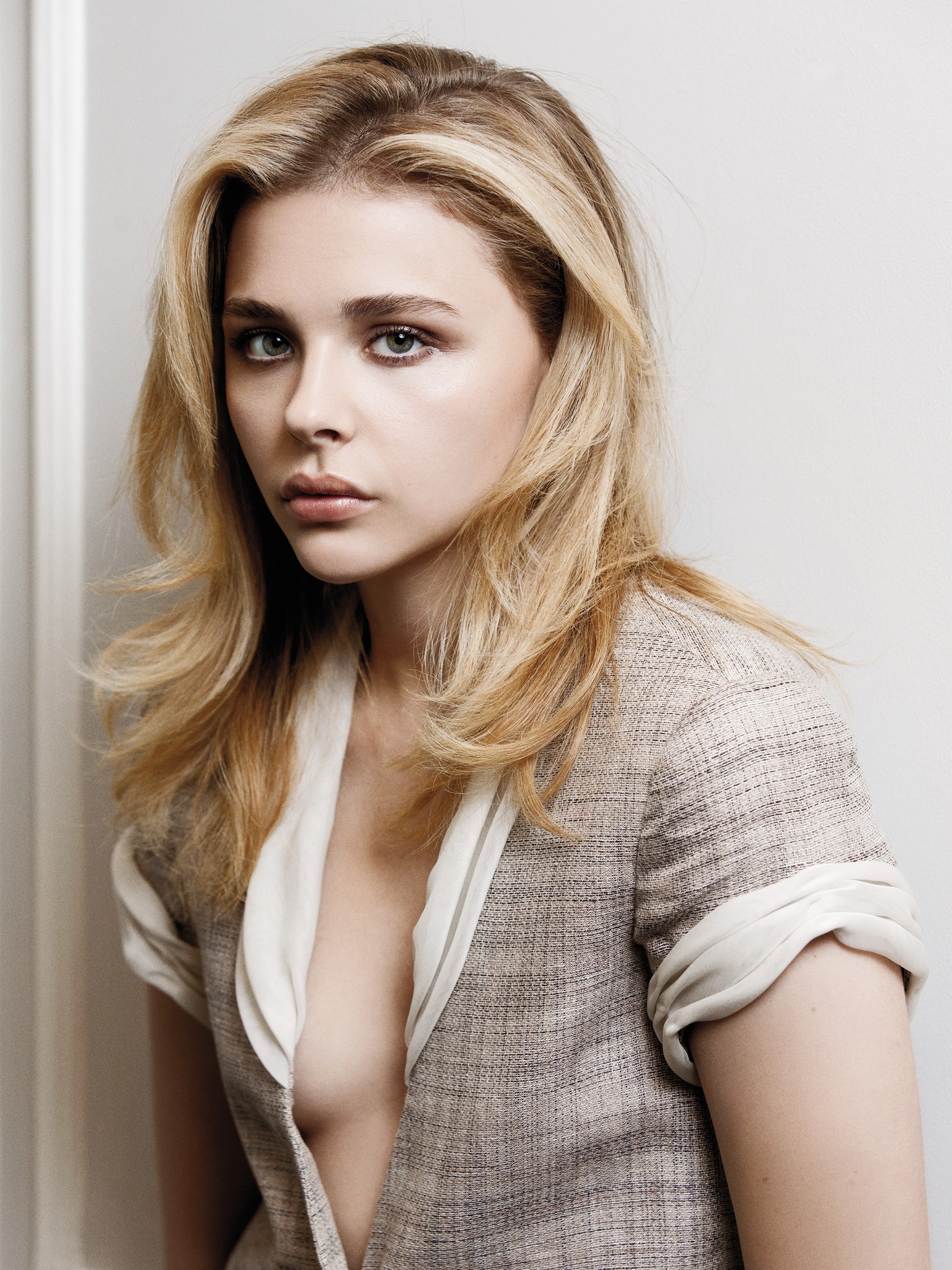 Her mother did not work, and her older sister got married, so she was the only one earning money for her family. With a dream of becoming a teacher, she's been hard at work trying to make money for her education at Jollibee.
Now that she's become an internet sensation, she's hoping her family will be able to live a better life.
Watch as she gets a makeover and photoshoot from Jollibee and Megastyle!
Share This Post