EXO's Kai went all out during Ailee's performance of "One Less Problem", unleashing his inner fanboy.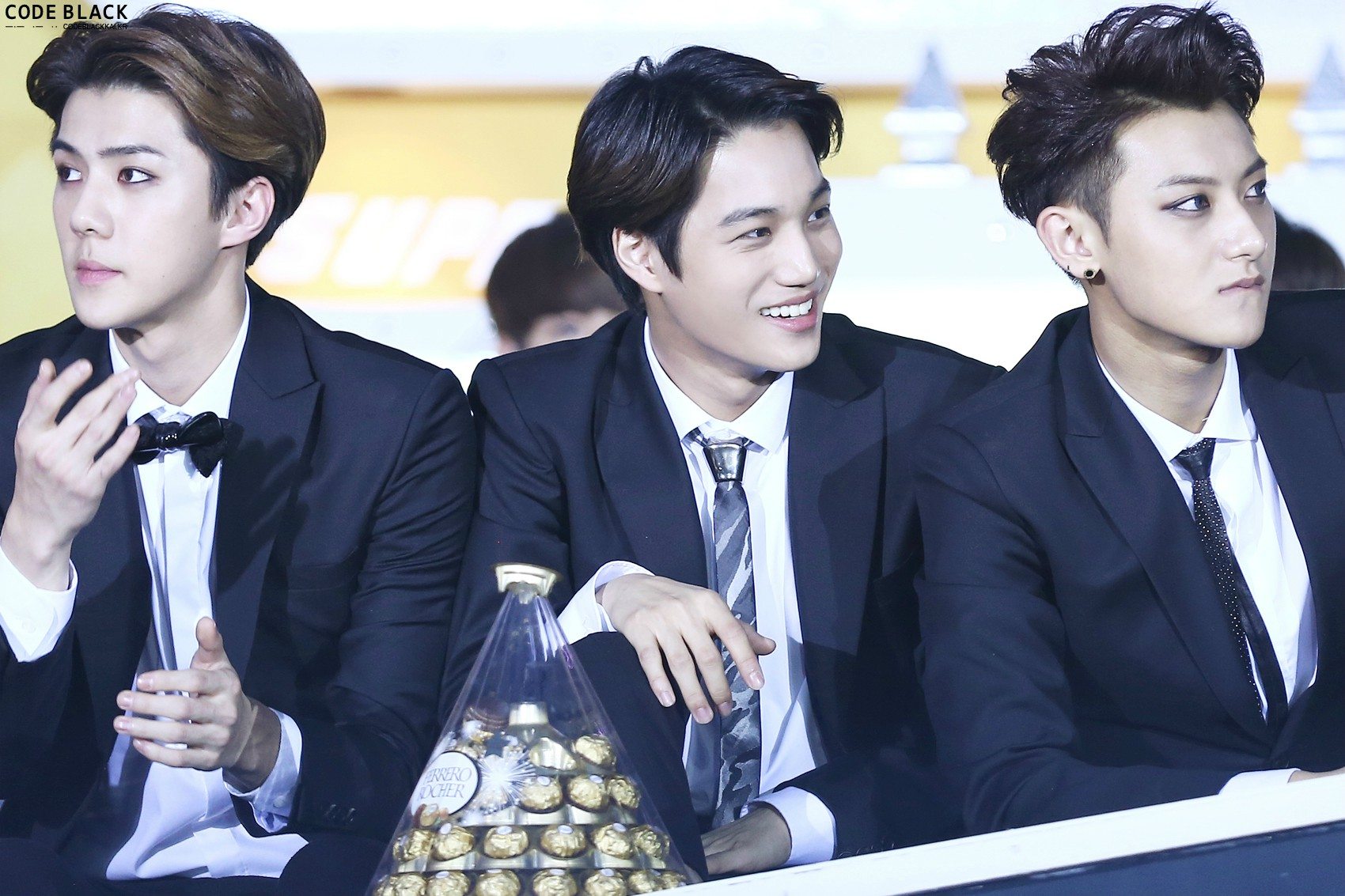 During the SBS Gayo Daejun EXO's Kai was caught jamming out to Ailee's rendition of "One Less Problem".
The idol who is known for typically being calm at ceremonies went all out once the beat dropped.
Though his fellow EXO members also partook in the impromptu jam session, Kai was the most overzealous.
Kai seemed to have no care in the world as he went all out during the performance.
The idol was so immersed he even began his own karaoke session in the midst of the performance.
Of course, at the end of his fanboy moment, Kai gracefully clapped for Ailee's performance.
Share This Post