BTS's V and Park Bogum's bromance appears to be as strong as ever as seen in these photos from their time together on Jeju Island.
Upon returning from their massively successful 2017 BTS Live Trilogy Episode III: The Wings Tour, BTS took a little time off for themselves and visited one of Korea's most popular vacation spots, Jeju Island.
V recently shared some of the photos from his time on Jeju Island and it looks like Park Bogum joined in on the fun!
The two have been close friends for years and the public can't get enough of their friendship as they are very open about it and have been spotted hanging out all over Korea.
Check out V's photos with his good friend Park Bogum on beautiful Jeju Island: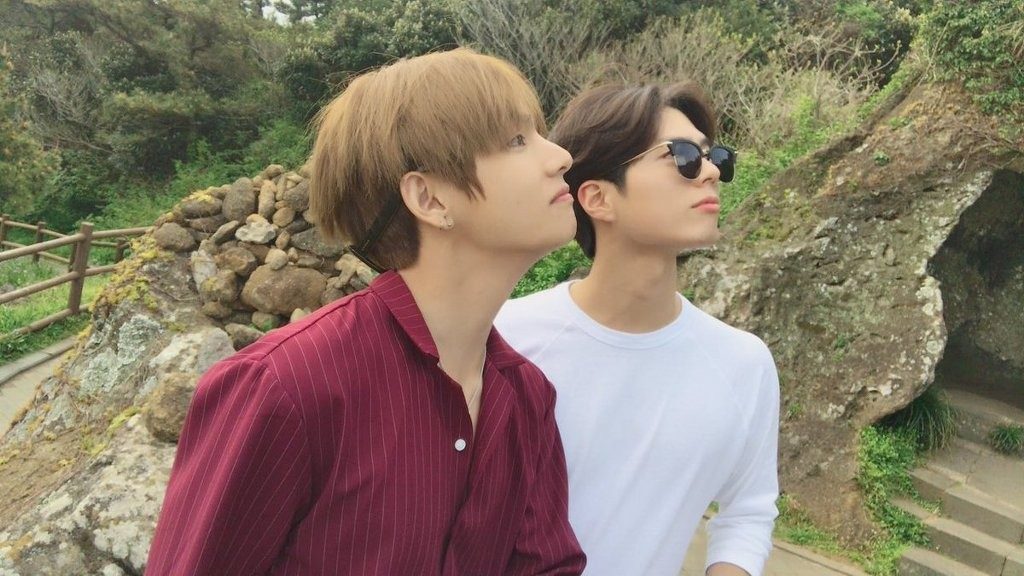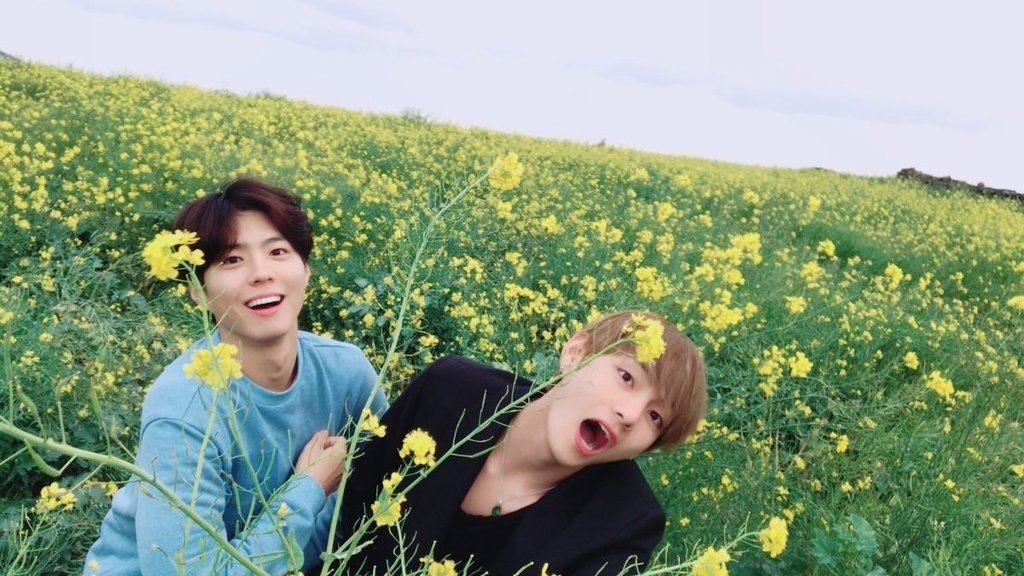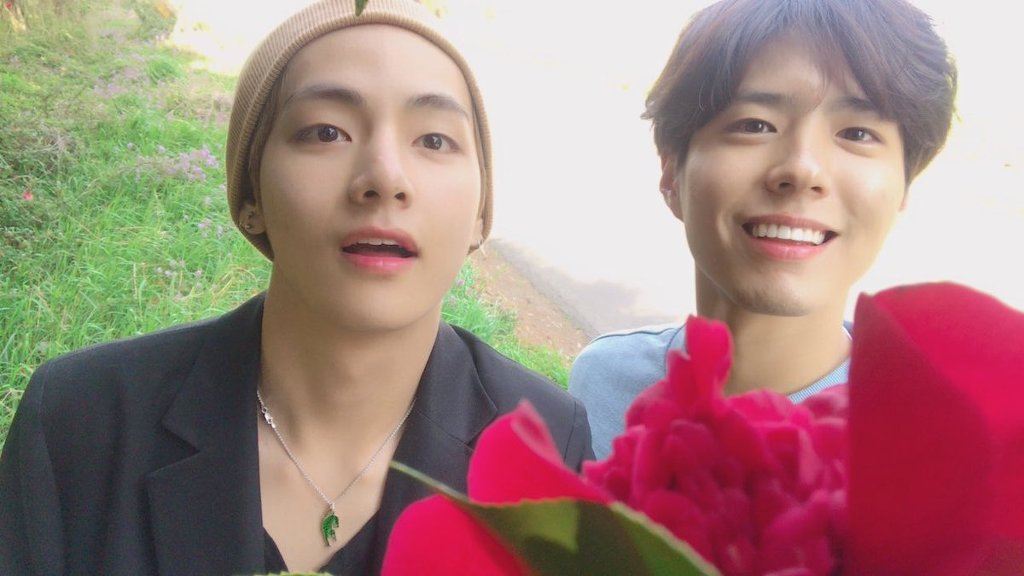 The two have since tweeted moments of their trip with fans.
???????☺️ https://t.co/kxCbTJUCEL

— 방탄소년단 (@BTS_twt) April 20, 2017
Watch the video below!

Share This Post