After sporting blonde hair for a while, BLACKPINK's Lisa has now dyed her hair fire red.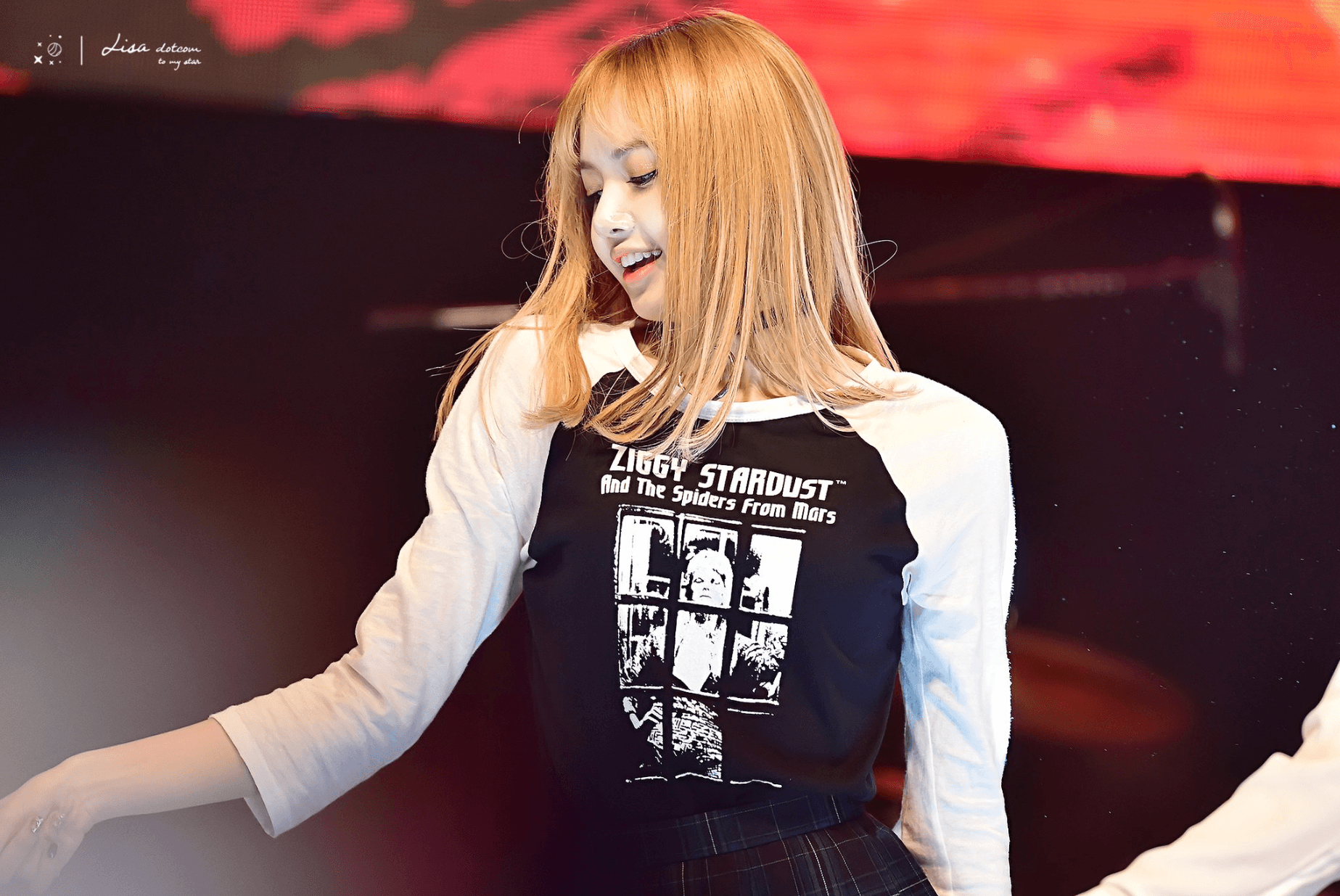 Going from a soft blonde, Lisa's hair is now a fiery red, giving her a unique and bold look.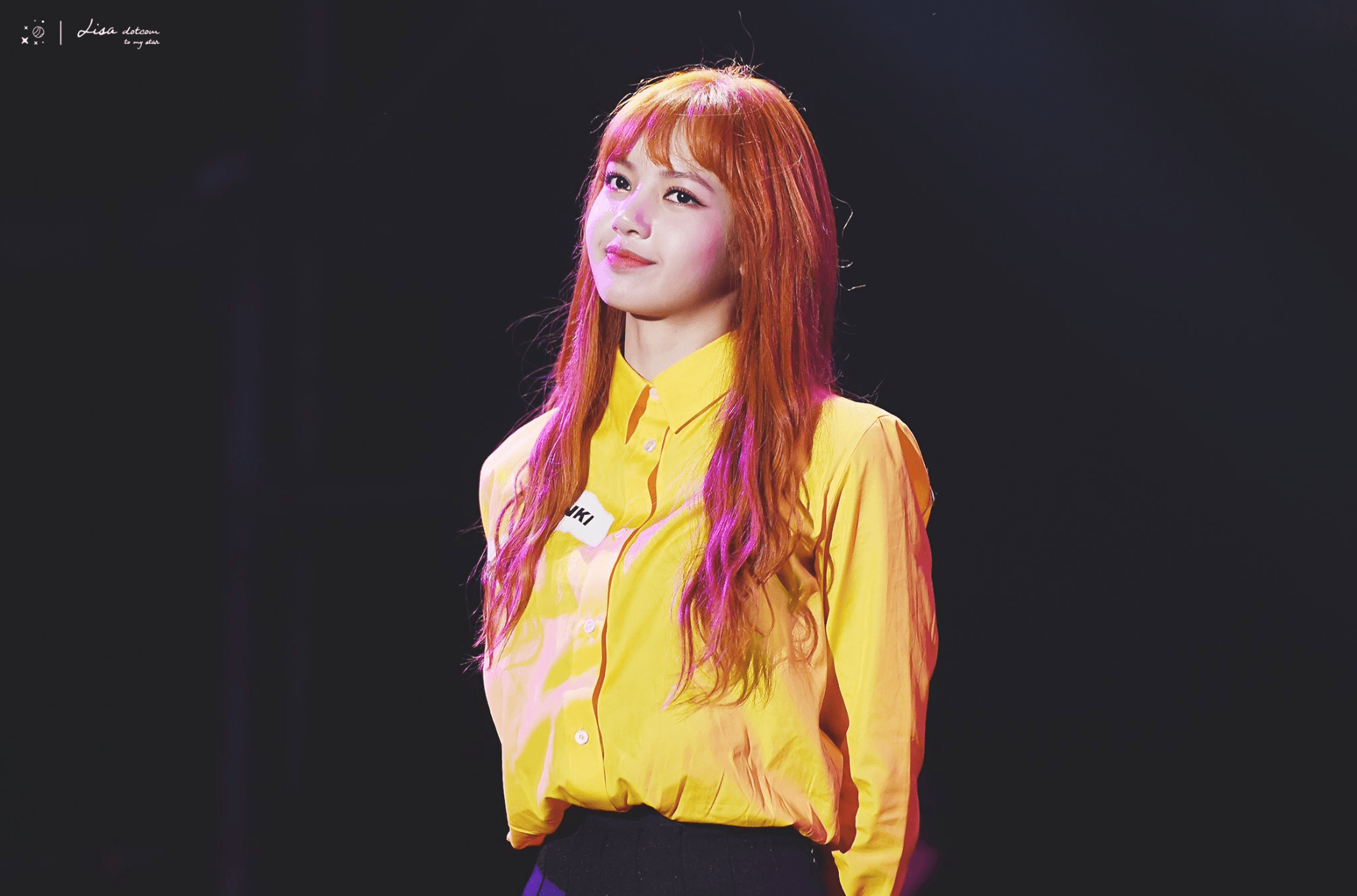 Now longer, and with beachy waves, Lisa's hair has a very relaxed feel, and her fans love it!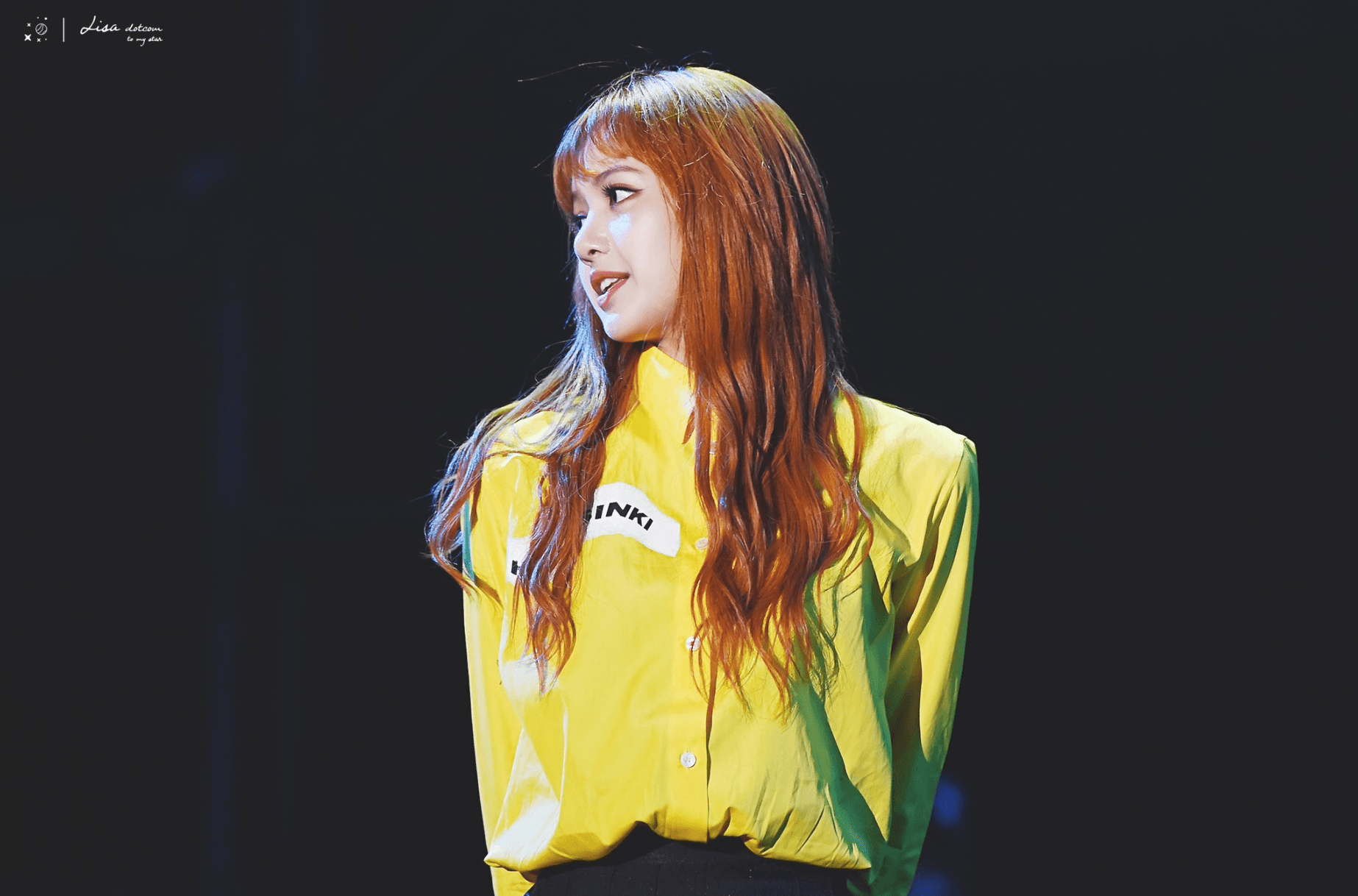 BLACKPINK recently confirmed their comeback, revealing that they recently filmed the music video as well.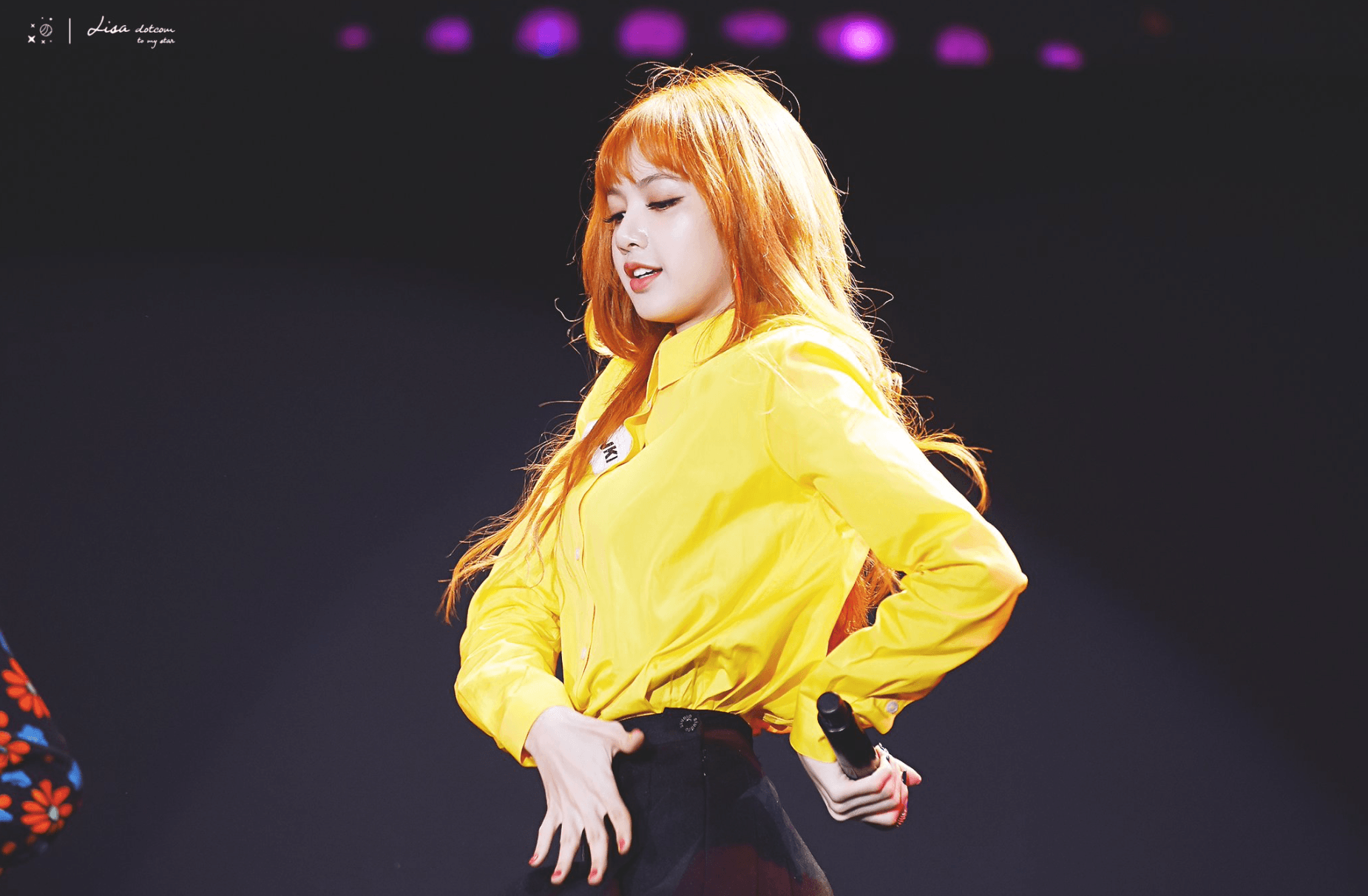 We can expect to see Lisa's new look in the group's music video, which is scheduled to be released later this month.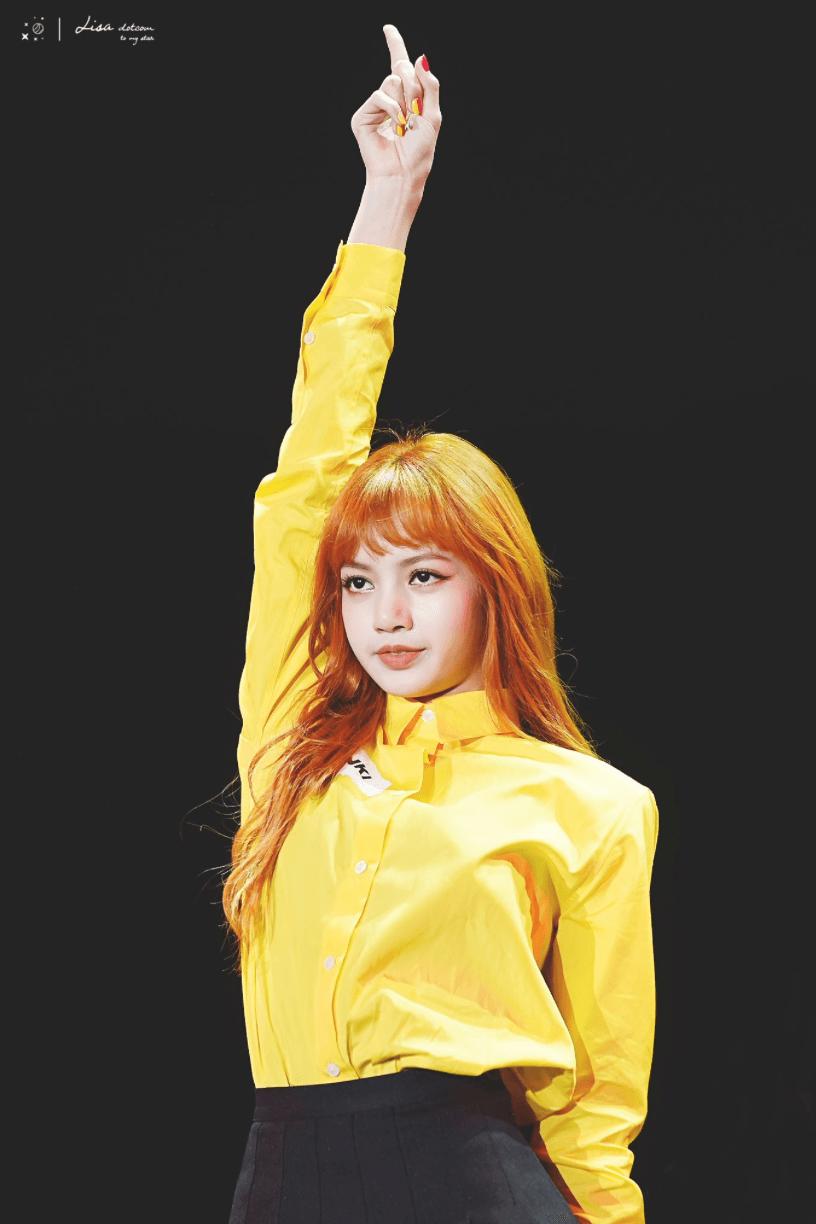 Share This Post