Although she's only twenty-three years old, Suzy has already been in the industry for seven years, having made her debut in JYP Entertainment girl group miss A.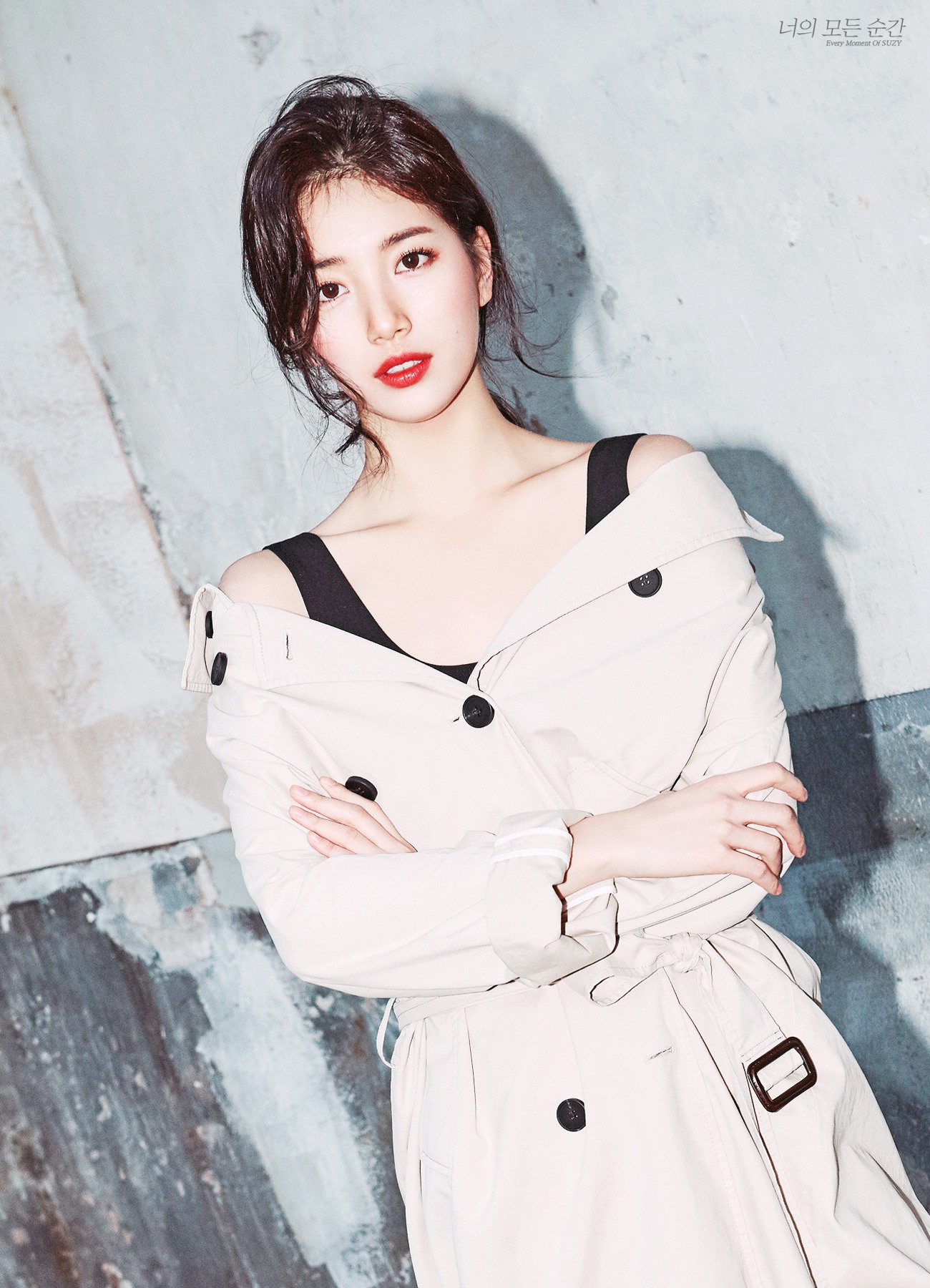 Since her debut, Suzy has starred in multiple dramas and movies, and has also become one of the most sought-after CF stars in the entire industry.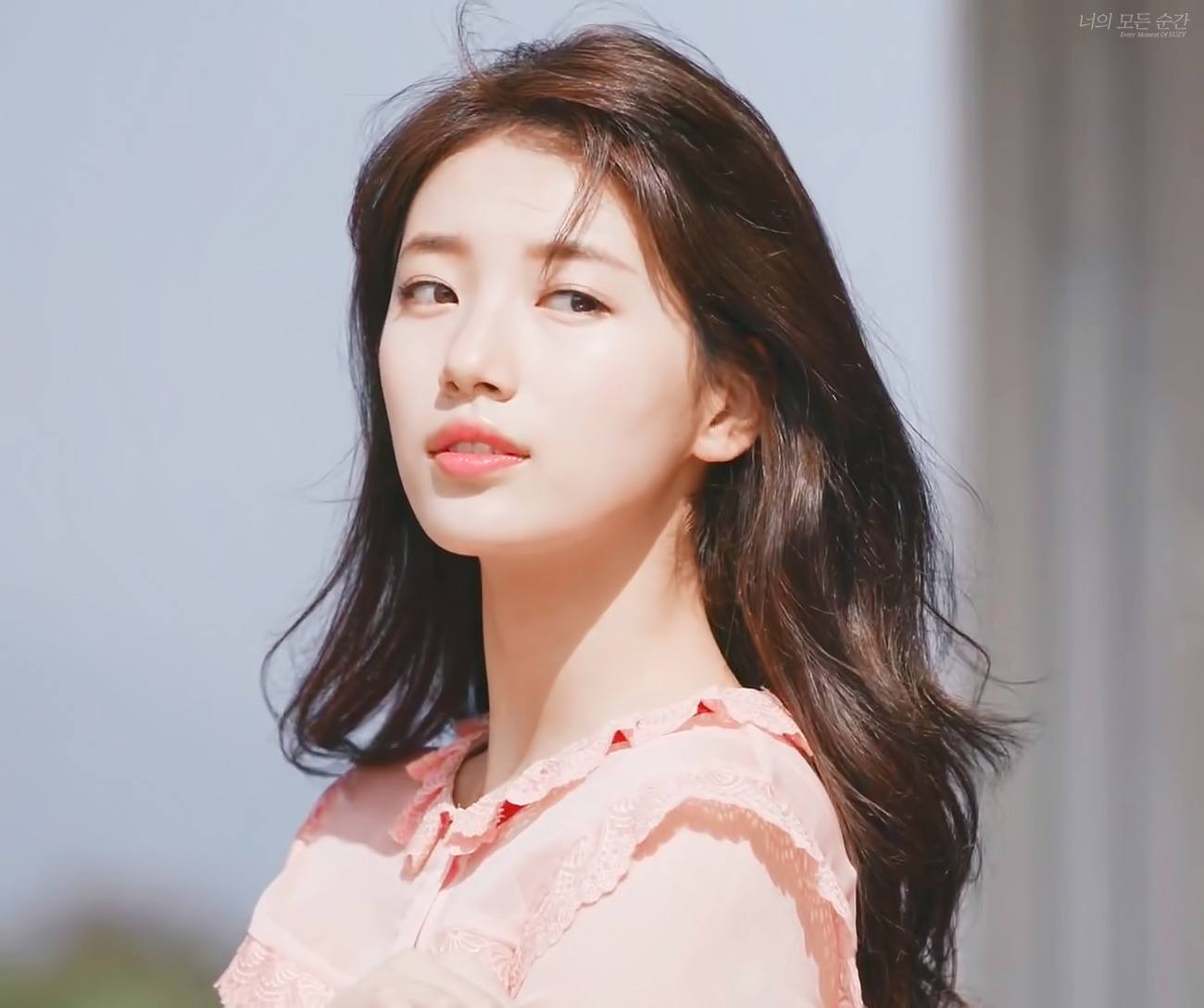 These 8 photos prove why her popularity has been steadily growing.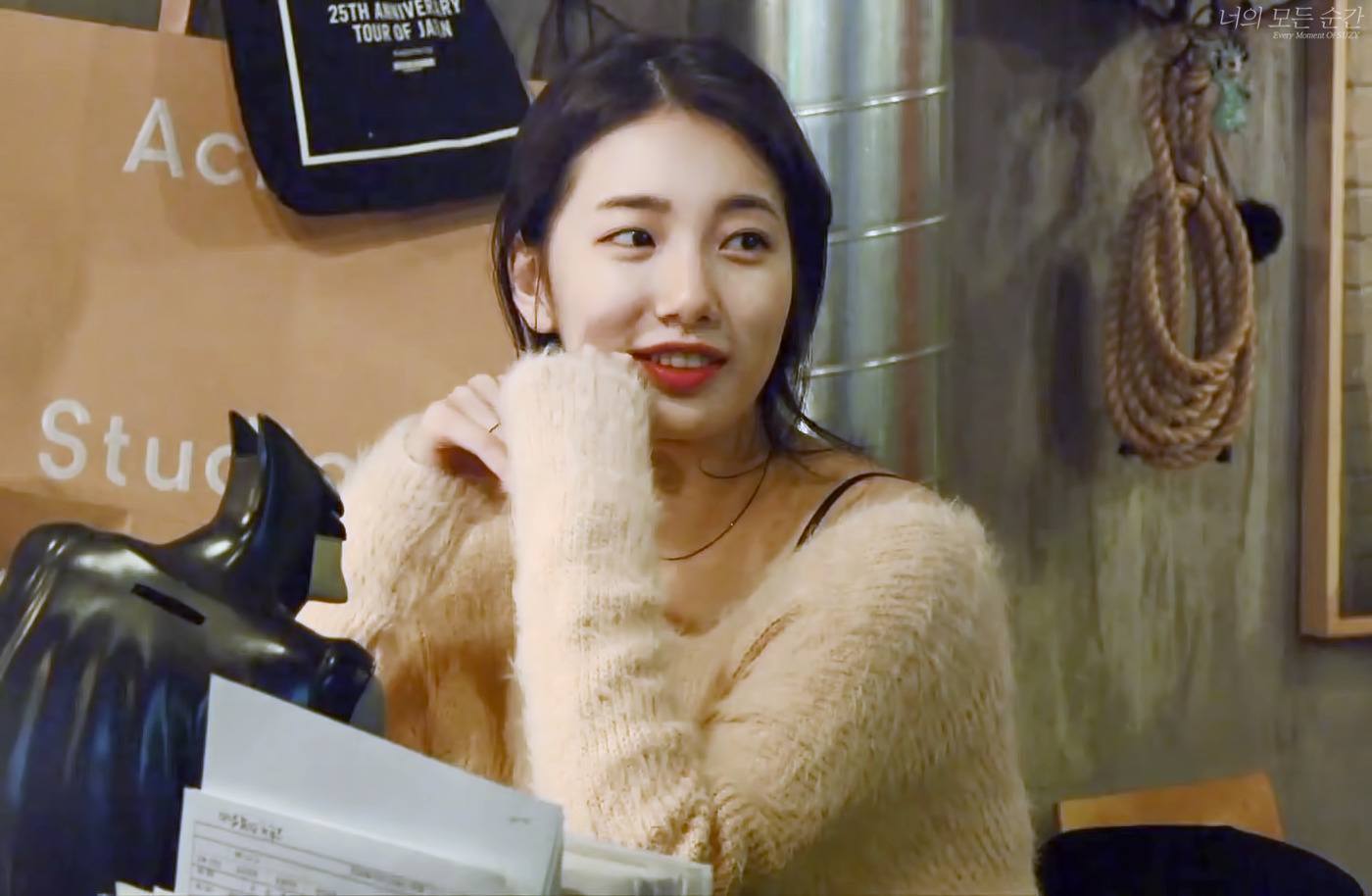 1. 
Suzy in her debut of "Bad Girl, Good Girl"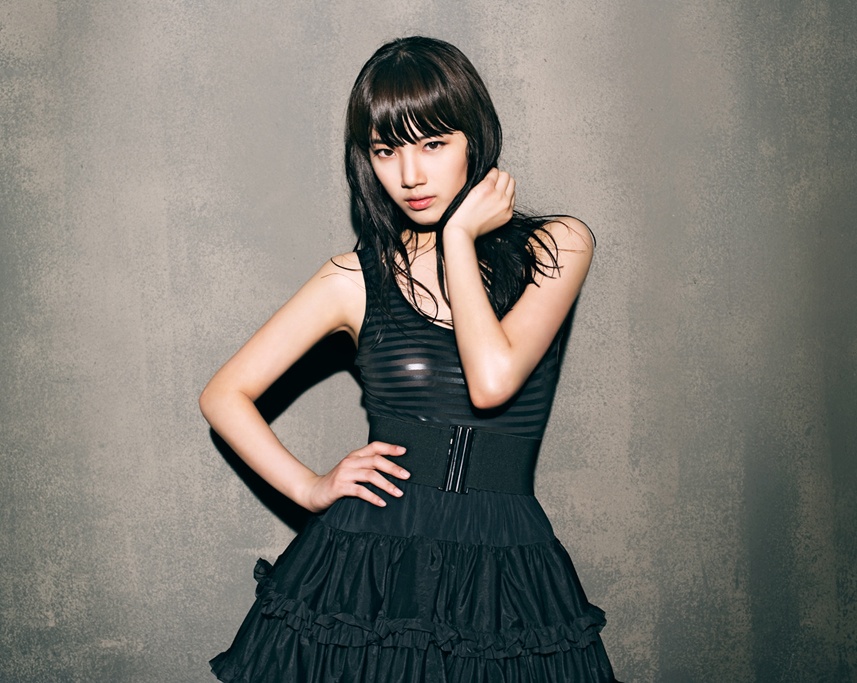 2.
Suzy starred as Go Hyemi in the drama Dream High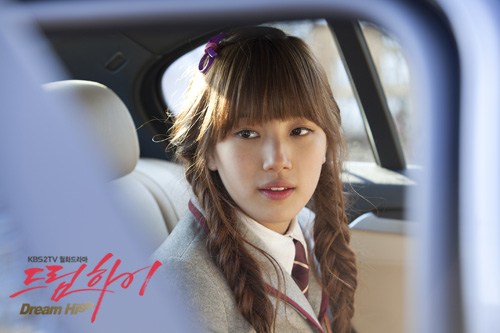 3.
She became a true superstar after her hit role in movie Architecture 101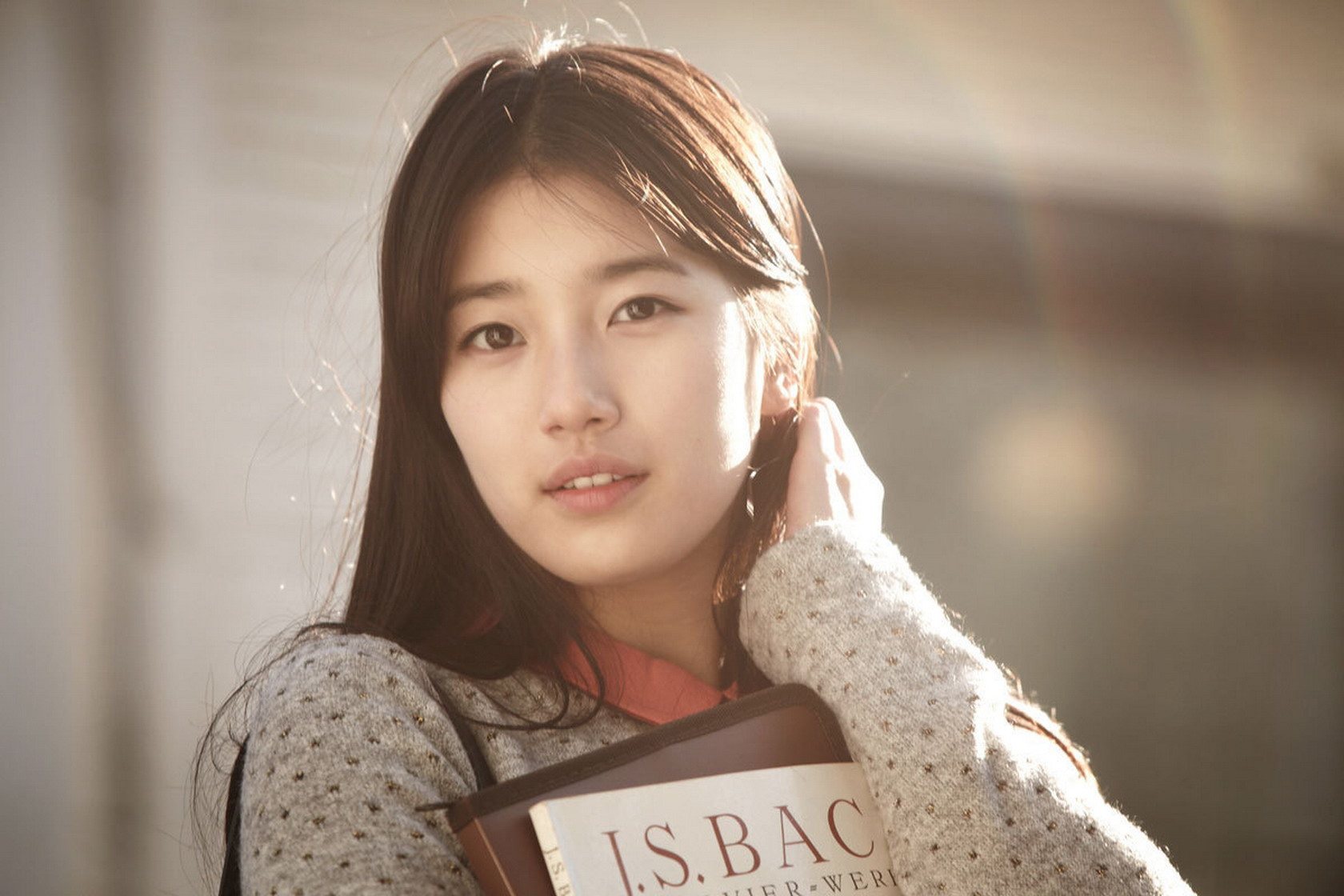 4.
Suzy made a sexy transformation for miss A's "Hush"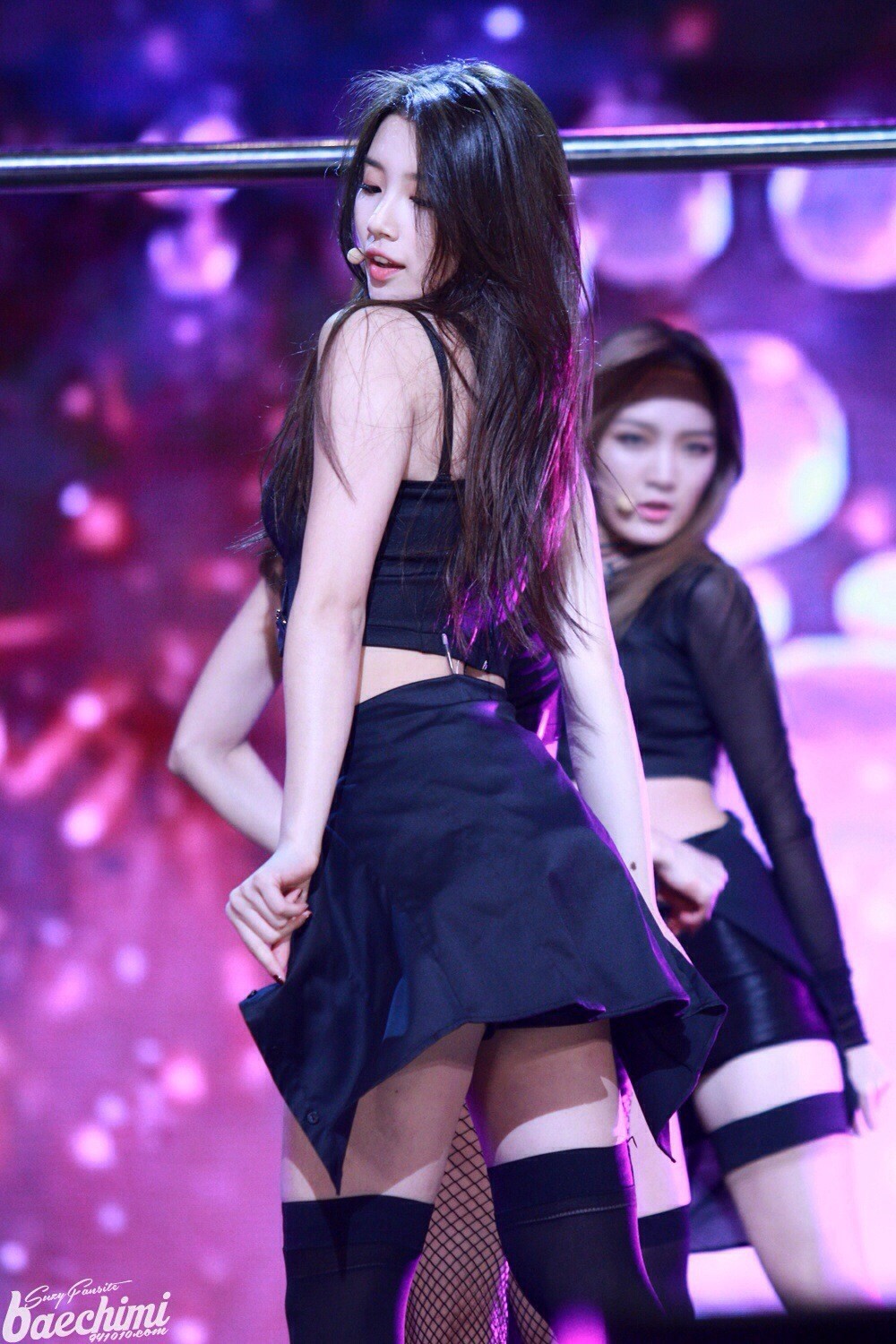 5.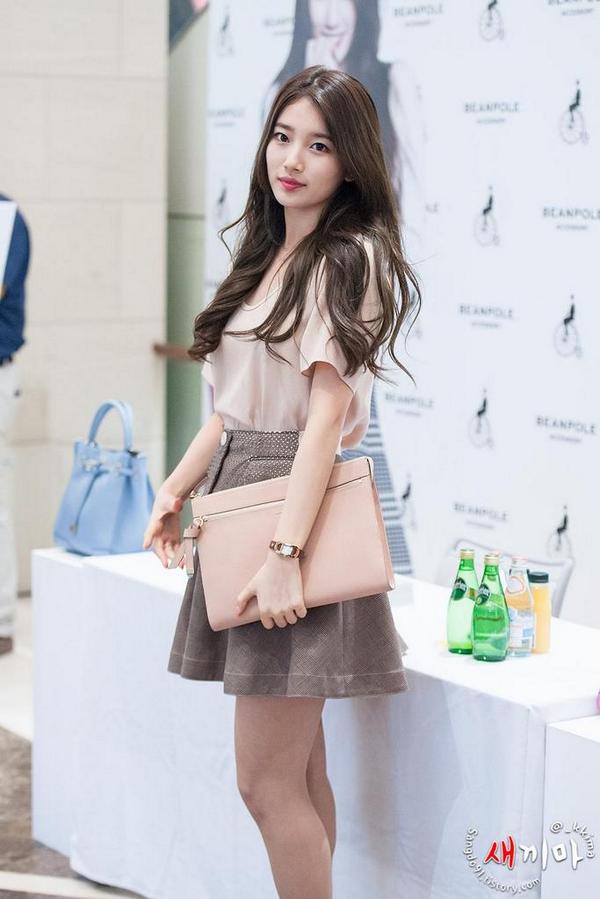 6.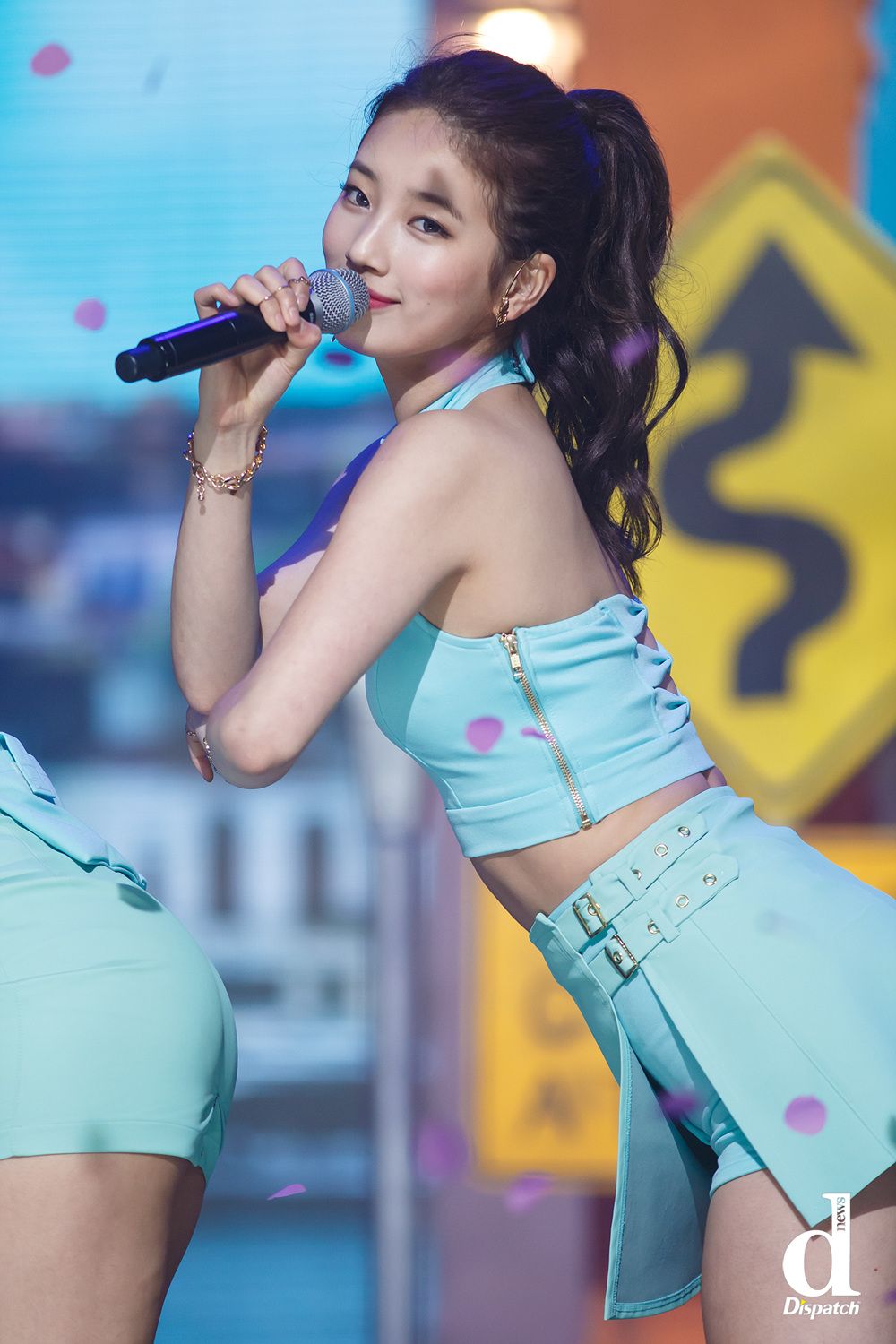 7.
Suzy's role as No Eul in drama Uncontrollably Fond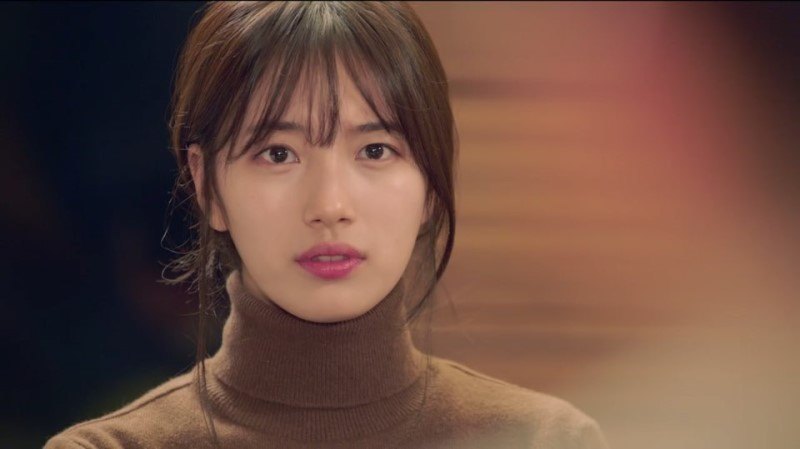 8.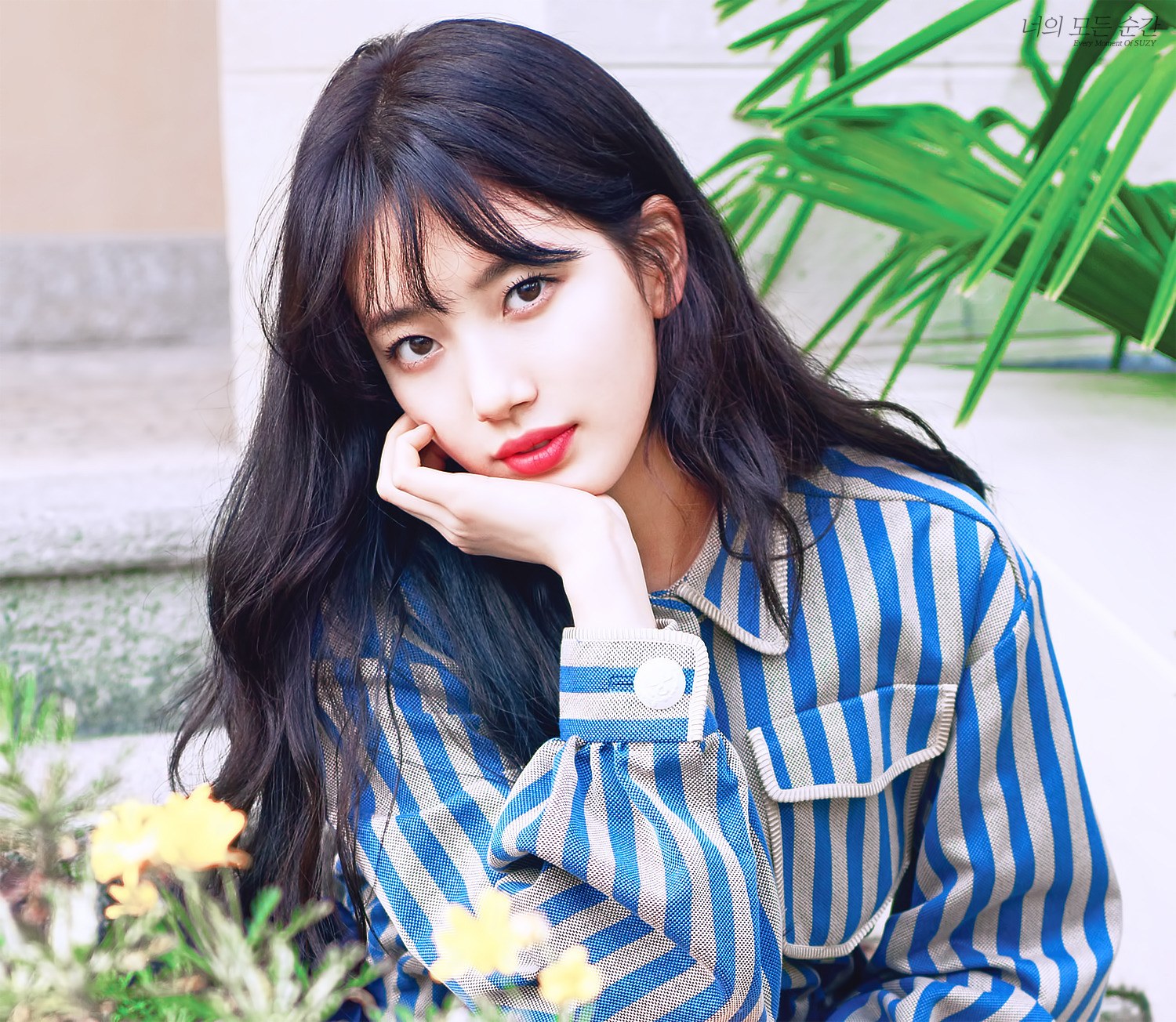 Share This Post