A teenage girl attempted to curl her eyelashes but accidentally set her house on fire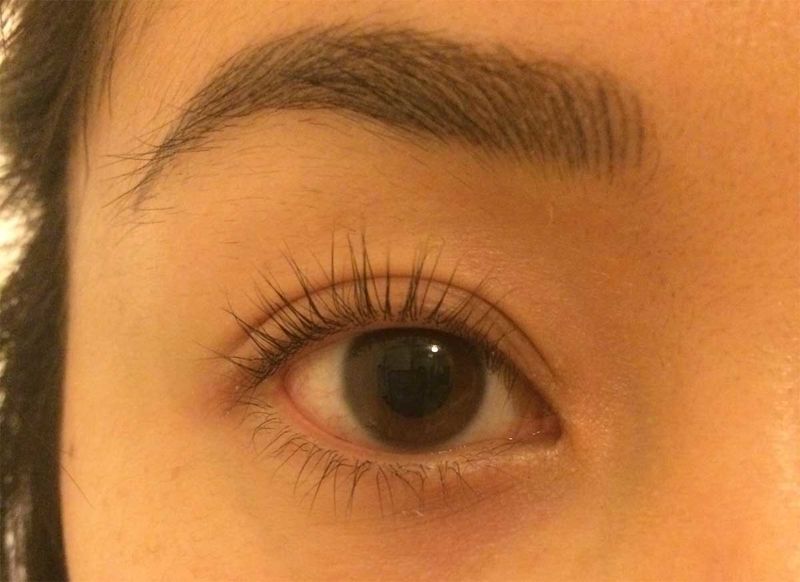 The fire broke out when the teenage girl attempted to heat a toothpick with a lighter.
Authorities said flames started when that toothpick fell on cotton pads and grew into a fire.
The fire only continued to grow when she poured perfume on it, in an attempt to put the fire out.
Luckily, the fire was extinguished 25 minutes later, and fortunately, there were no major casualties reported.
About $67,000 of property damage was reported but according to a police officer, she will face no punishment.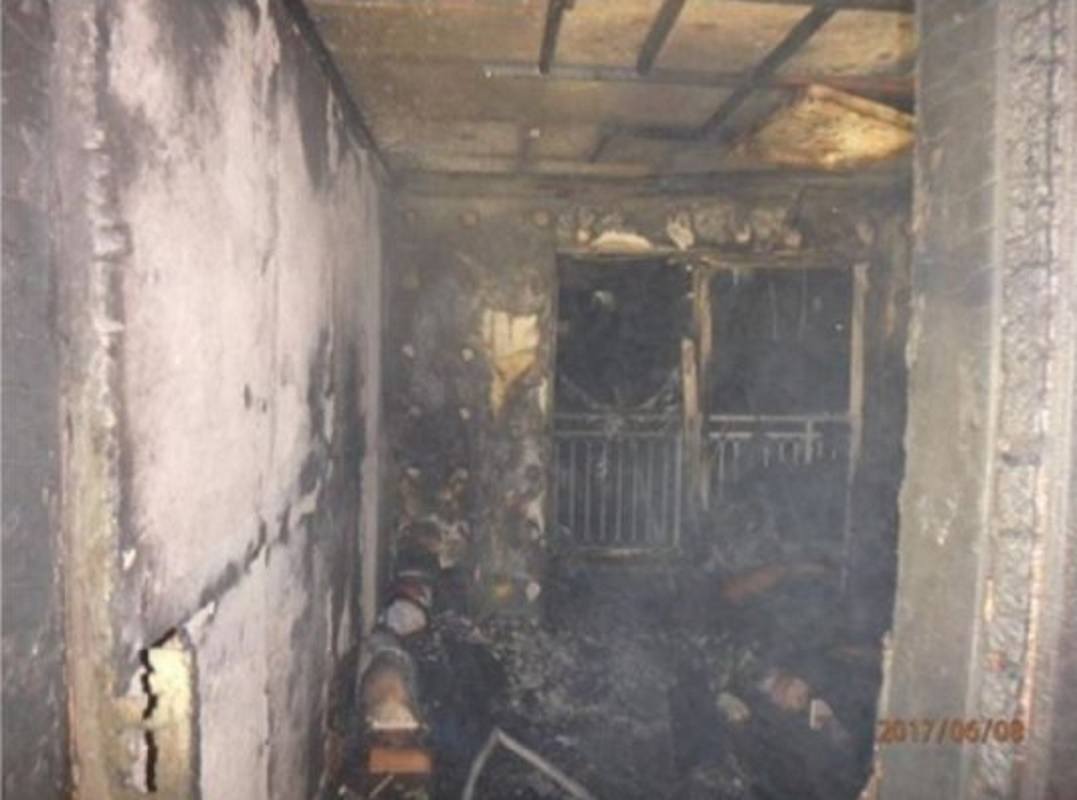 The police officer said she will not face punishment because she was a minor.
"The student who caused the fire is unlikely to face punishment, even if she is convicted because she is a minor."
Source: KpopHerald
Share This Post