Police Special Forces have been sent to Apink's showcase after they received a bomb threat.

The man who threatened to kill Apink has once again threatened the girls, by claiming to have a bomb at their showcase.
Special police forces were rushed over to Apink's showcase around 2:00PM KST after the threat. They investigated the scene and determined that the threat was not credible and the bomb threat was not real.
The man first threatened Apink on June 14, calling Korean police and stating, "I will kill [Apink]".
---
How Is Apink Dealing With These Threats?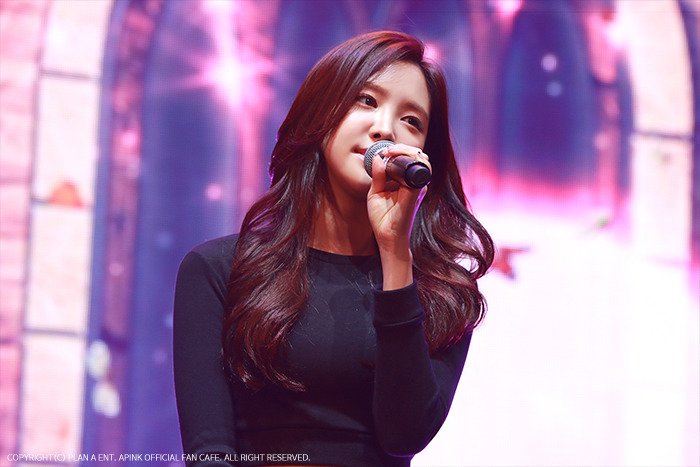 Apink's agency revealed in a statement that the girls are extremely stressed and worried because of these constant threats.
"Apink members are currently under heavy stress. They are under stress because of their upcoming comeback and expectations but to add all these death threats… It's taking a heavy toll on them."

— Plan A Entertainment Staff
---
Why Is He Threatening To Kill Apink?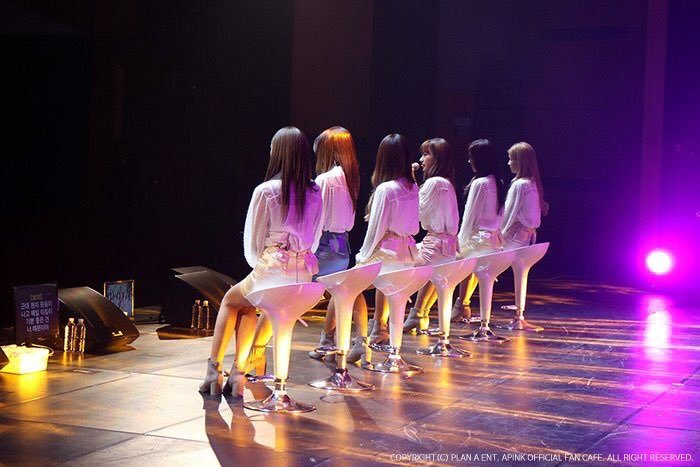 A man who claims to be behind these death threats revealed that he feels betrayed by Apink. He felt betrayed because the girls went on "blind dates" with trainees.
In reality, these blind dates were simply for a variety show and not real.
"I did this because of the lack of response from the agency. I am a long time fan of Apink and do not actually wish to kill them. I called because I felt wronged after reading reports. I did not make death threats as a result of the agency suing me for malicious comments. 

I've been a huge fan of Apink for 6 years and spent a lot of my time and money on them. I felt betrayed watching them on a blind date with actor trainees, not even real actors. So I called their agency to complain and they just kept telling me they don't know anything. 

This angered me and led me to call the police and make the death threat. I have no intention of turning myself in but do not with to cause Apink any harm either."

I only called them twice and I did not in any way interfere with their jobs."

— Man Behind Bomb & Death Threats
Source: Osen
Share This Post