Park Bo Gum announced that he will be making his second appearance on Infinite Challenge.
Recent photos released on Infinite Challenge's Instagram have confirmed the collaboration between the actor and the incredibly popular MBC variety show. In the photo, the hosts of the show, Yoo Jae-suk, Park Myeong-su, Jeong Jun-ha, Haha, and Yang Se-hyung can be seen taking good care of Bo-gum.
Bo Gum's first episode with Infinite Challenge took place in Pyeongchang, and officials from the show's network, MBC, have confirmed that the latest episode will be a continuation of the first filming's Pyeongchang Olympic theme.
Check out some of the photos of Park Bo Gum filming for Infinite Challenge below: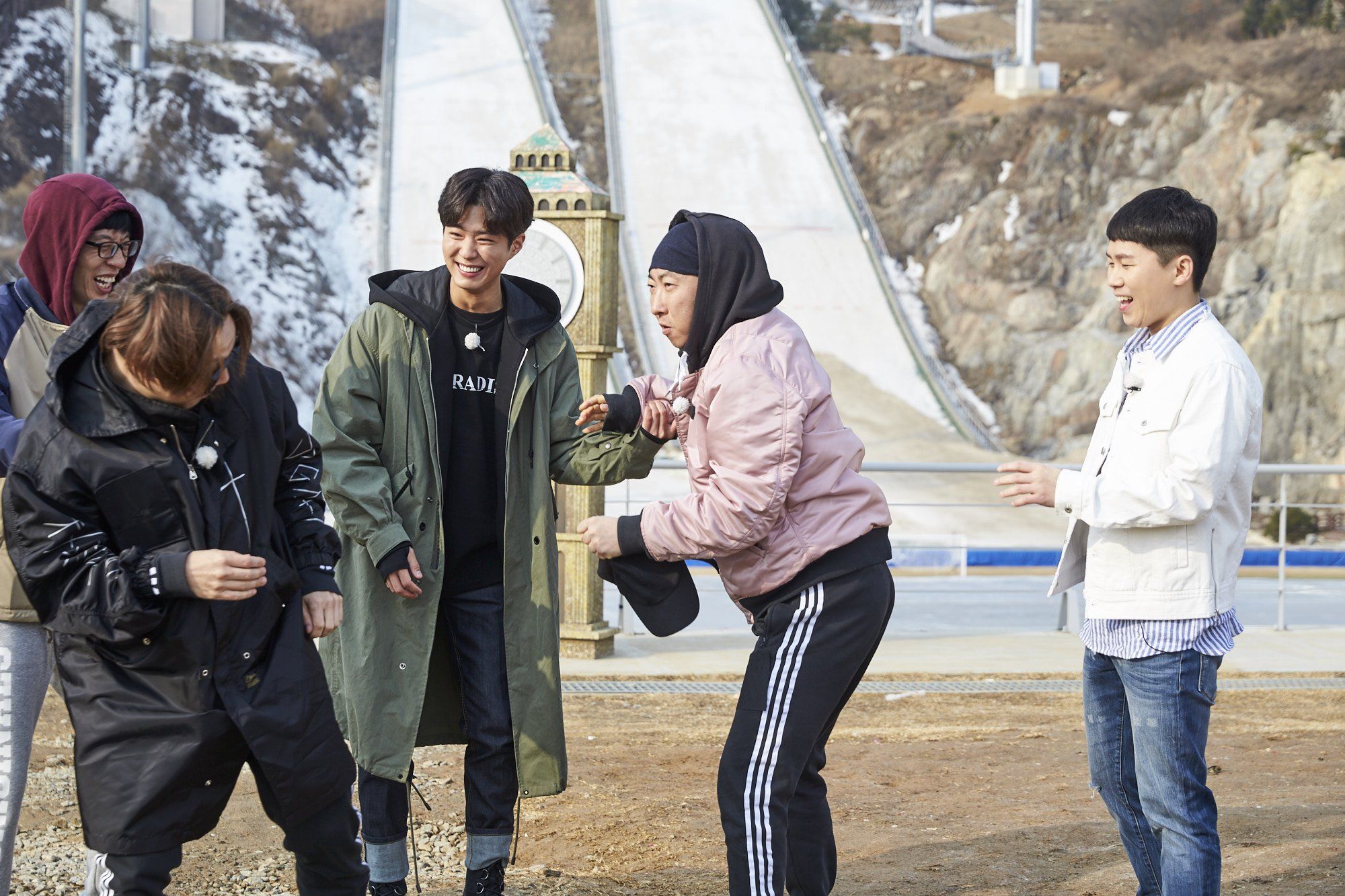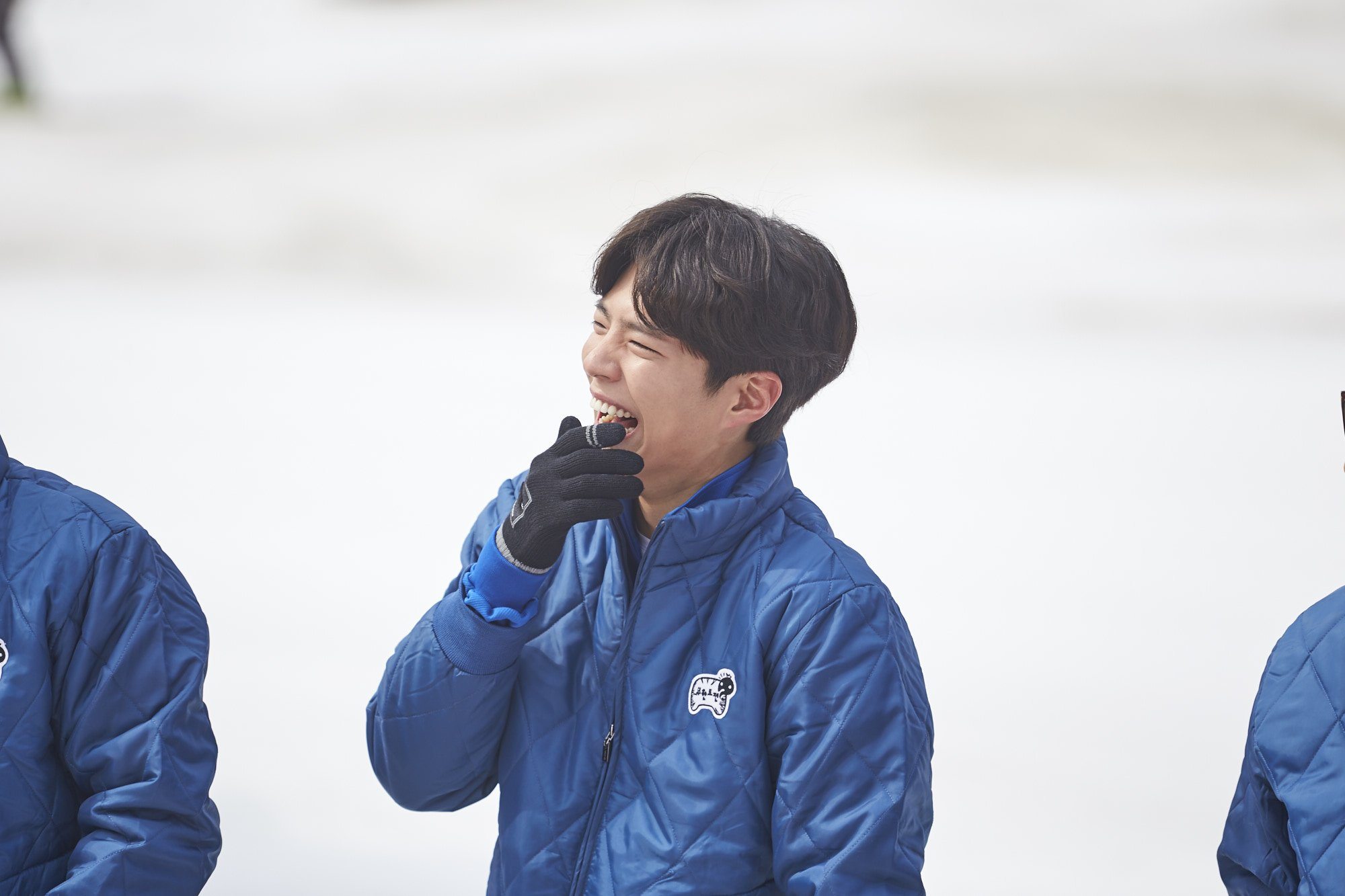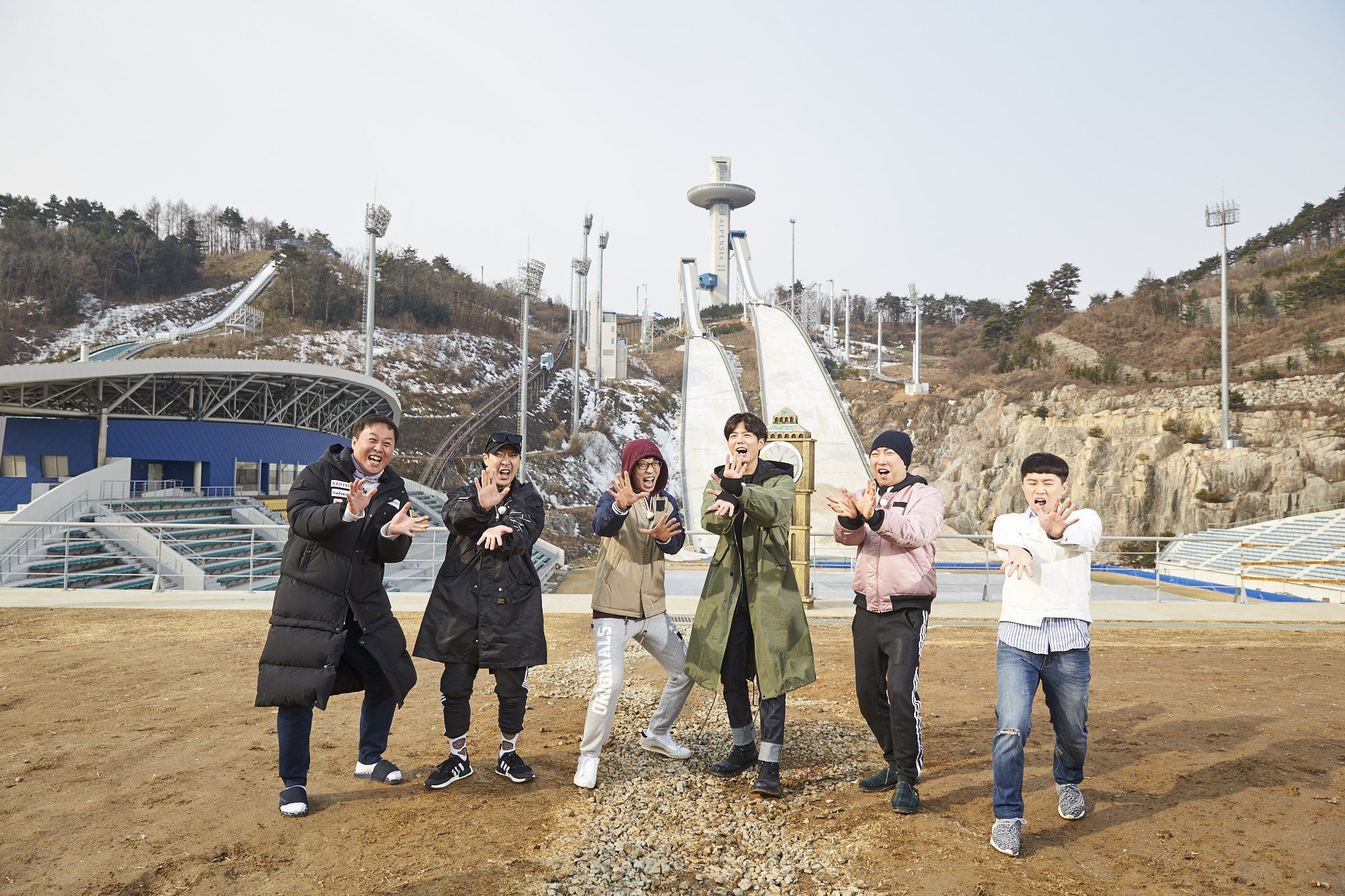 Be sure to watch the trailer for his spot on the show next week below!
Share This Post