Ahn Jae Hyun provided an update on Goo Hye Sun's condition after she was hospitalized for anaphylaxis.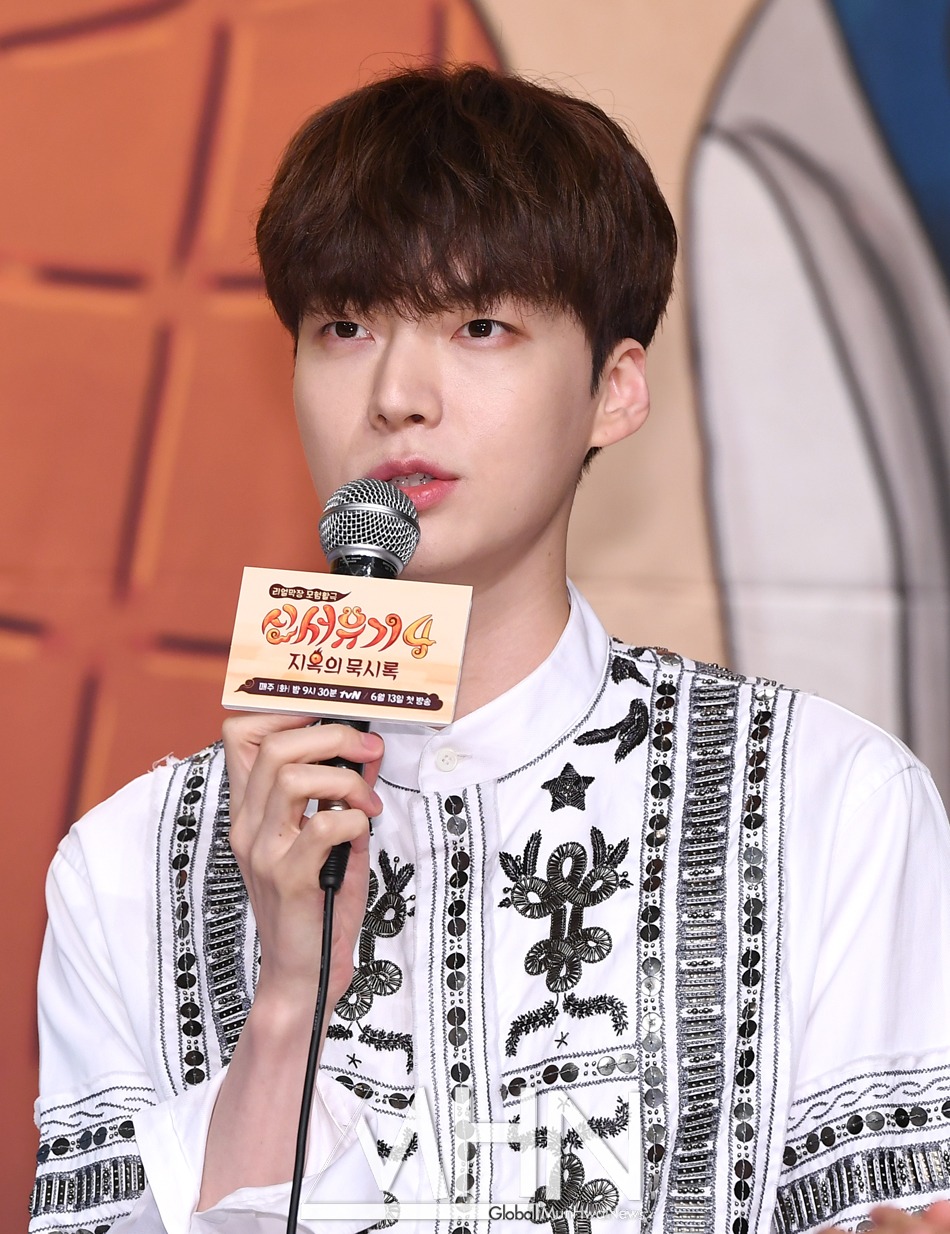 In a recent press conference, Ahn Jae Hyun revealed Goo Hye Sun was striving to make healthier lifestyle choices.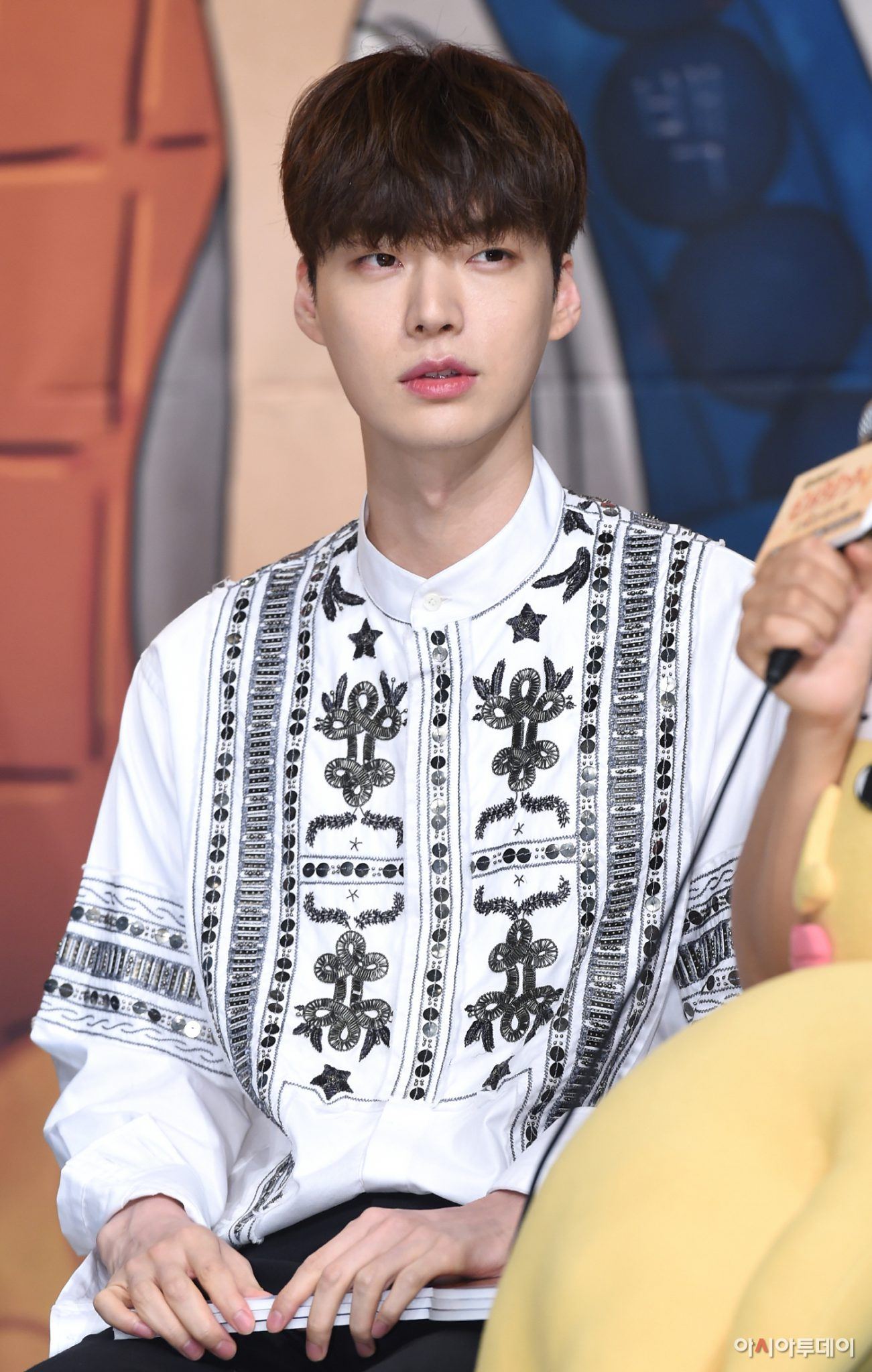 Earlier this year, Goo Hye Sun was rushed to the hospital after experiencing nausea and difficulty breathing while filming the drama, You Are Too Much.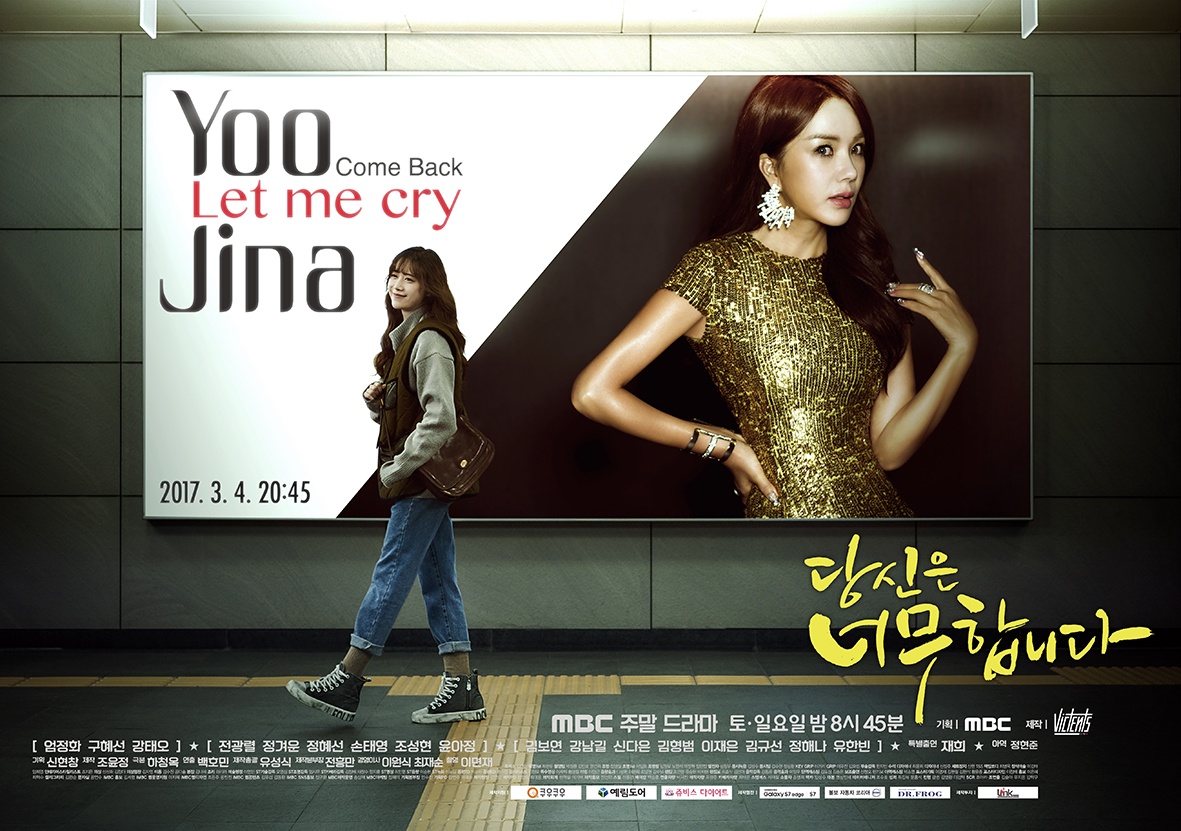 Doctors explained she had anaphylaxis, a severe allergic digestion disorder, which resulted in her departure from the drama series.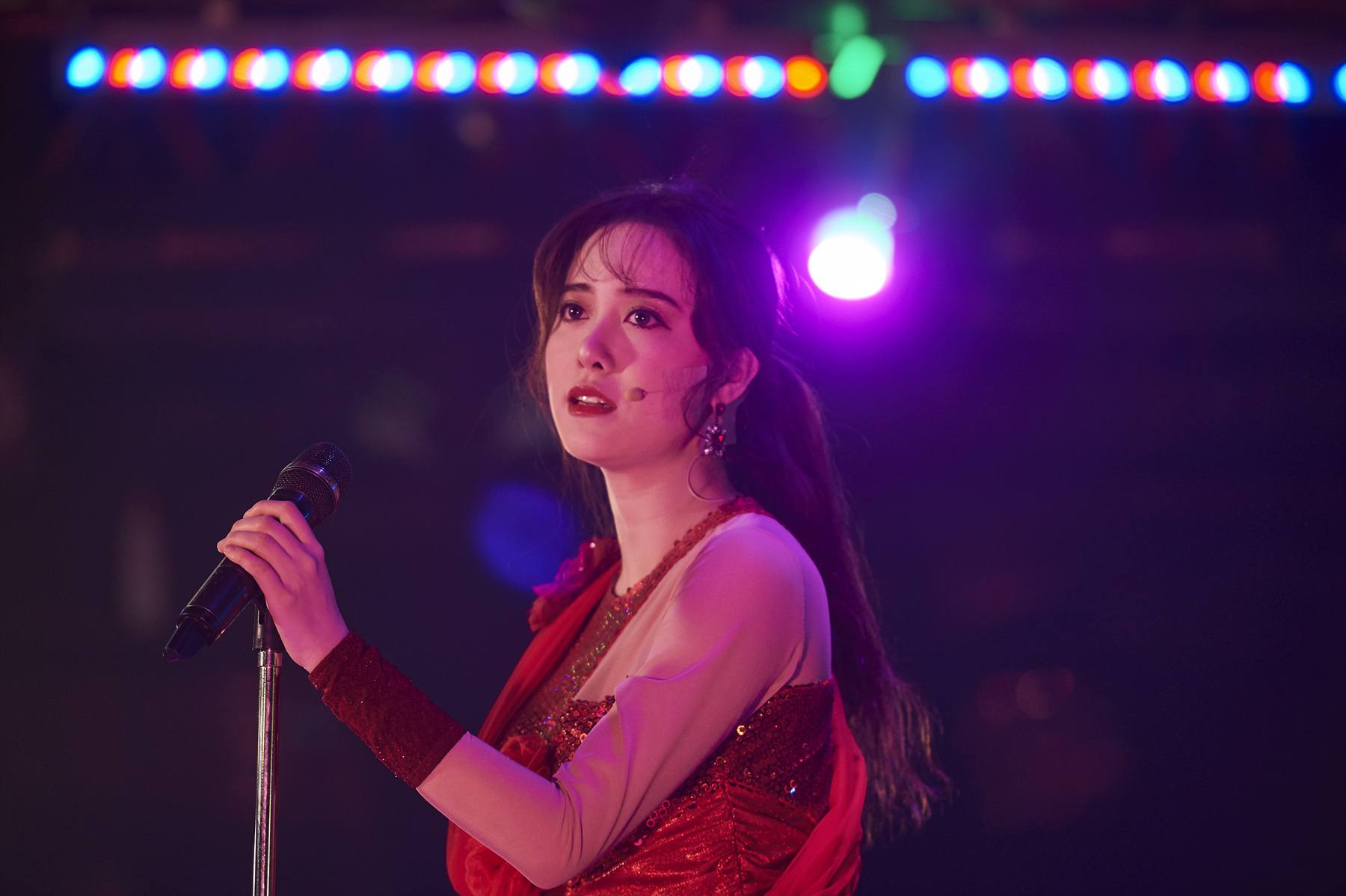 Ahn Jae Hyun revealed the couple was working towards living a healthier life to figure out the root cause of her symptoms.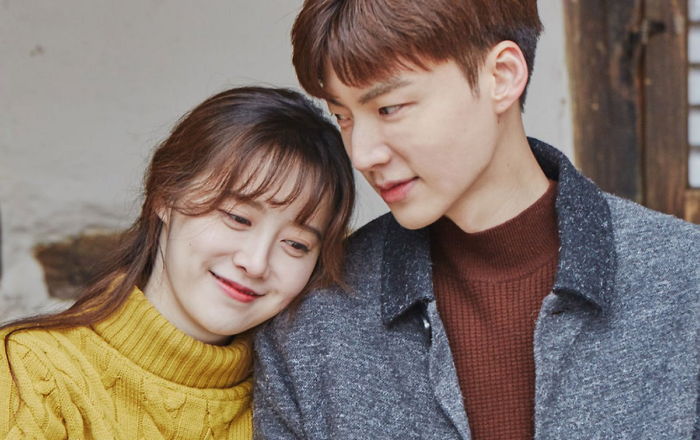 "We're practicing ways to live a healthier lifestyle so that we can find out what the root cause of her symptoms are. I'm doing a lot of the housework."

— Ahn Jae Hyun
We hope Goo Hye Sun feels better soon!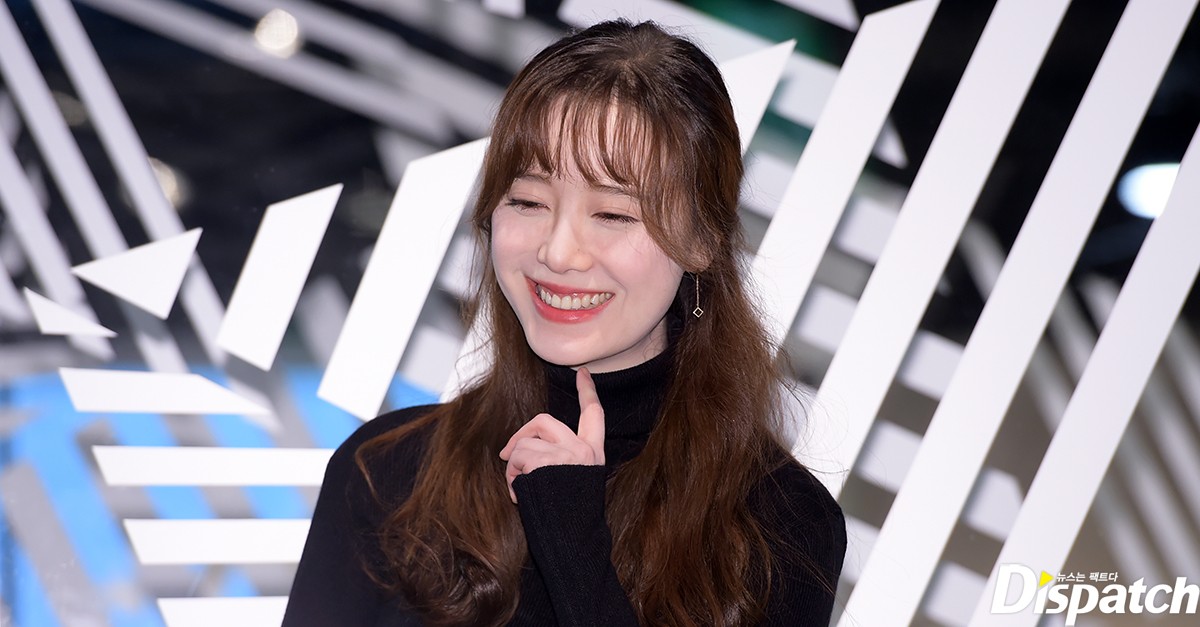 Source: Hankyung
Share This Post