Two years after her last drama appearance, Shin Mina has been confirmed as the female lead for JTBC's new drama, Advisor. She will be acting alongside Lee Jungjae. Her last drama, Tomorrow, With You, aired in 2017.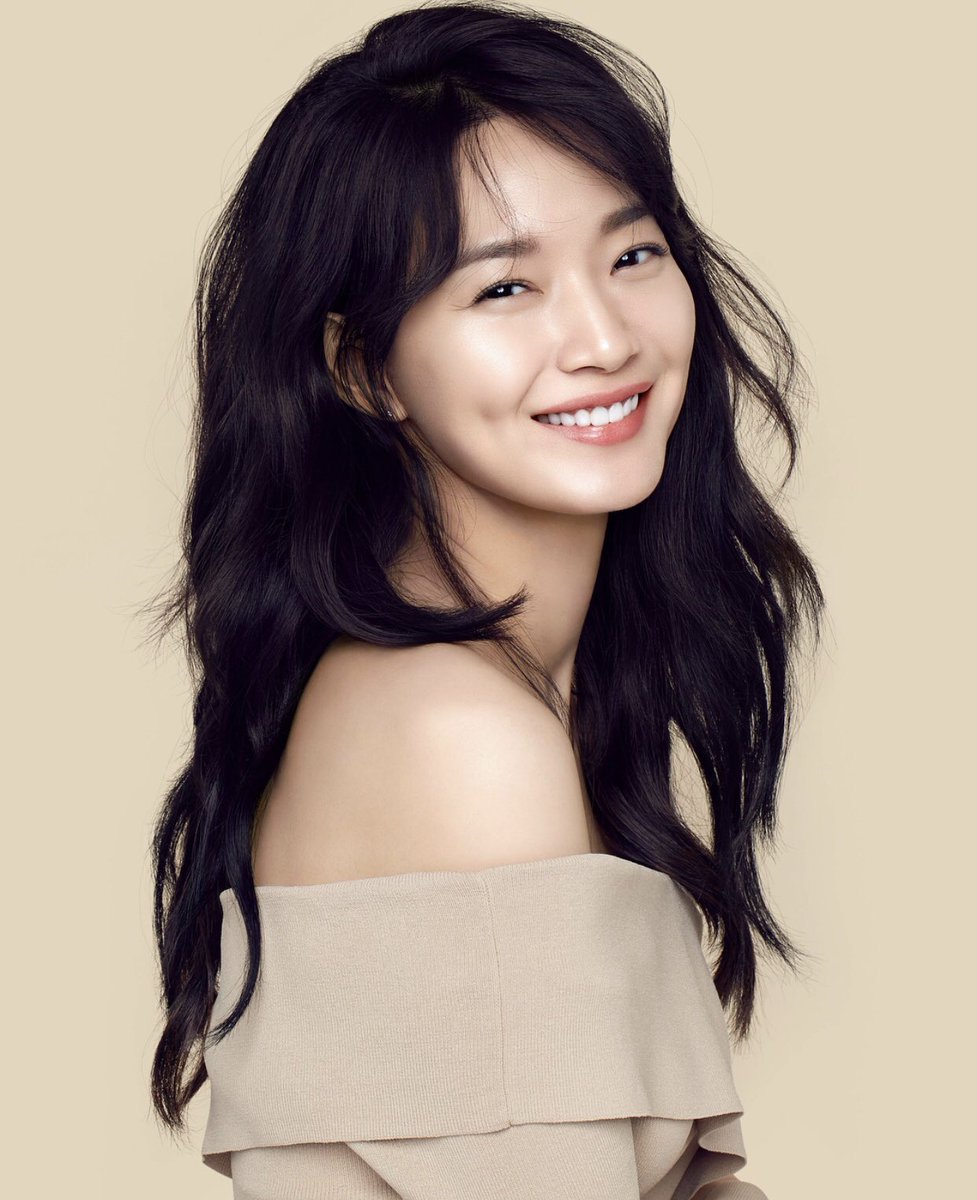 The series is about how politicians wield power yet still remain out of the spotlight, gambling with power. Lee Jungjae will be playing the role of Jung Taetoon, a politician who is on his way to being the most powerful in the nation. Shin Mina will be playing Kang Sunyoung, a lawyer turned politician who is currently a newly elected committee member for her party.
Though there has been no official premiere date, it is slated to be aired on May as a Friday-Saturday show.
Share This Post