VIXX's first unit LR will be making their debut soon and after unveiling a series of image teasers, continues to show off their powerful presence in the first video teaser for "Beautiful Liar."
Published on August 12th, Ravi's video teaser was released. As a powerful beat plays in the background, Ravi stands in the middle of a darkened room as a light swings its spotlight on him. With white colored hair and a fierce gaze, Ravi covers his face with his tattoo-covered hand that resembles to that of a skull-face.
LR's Beautiful Liar album will be released on August 17th.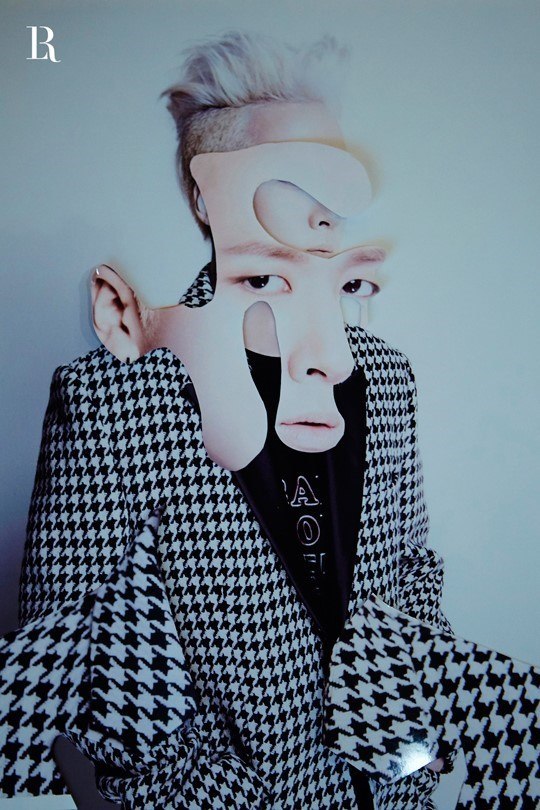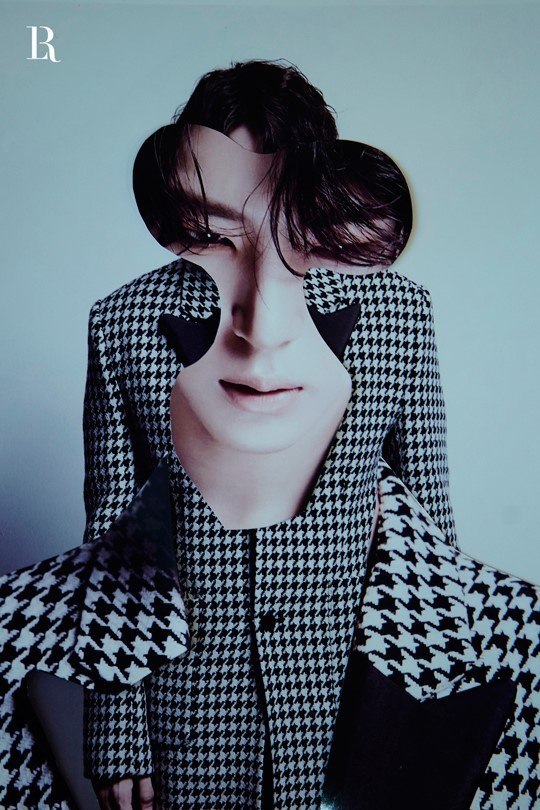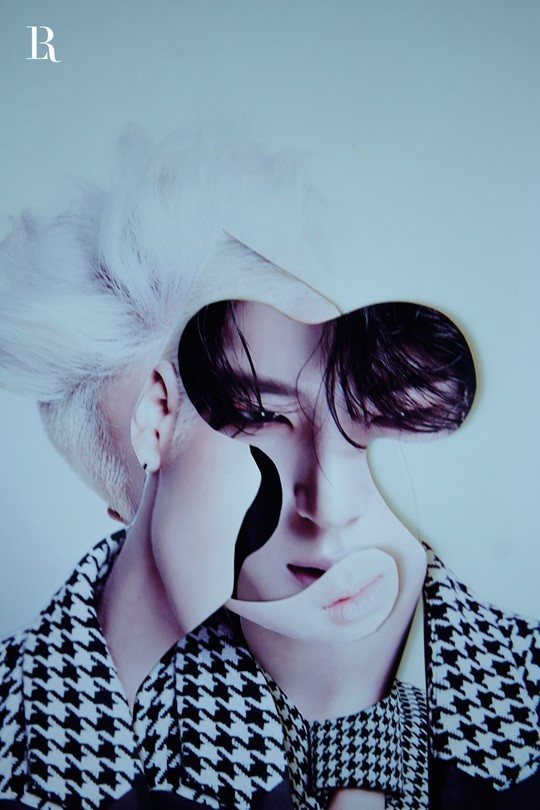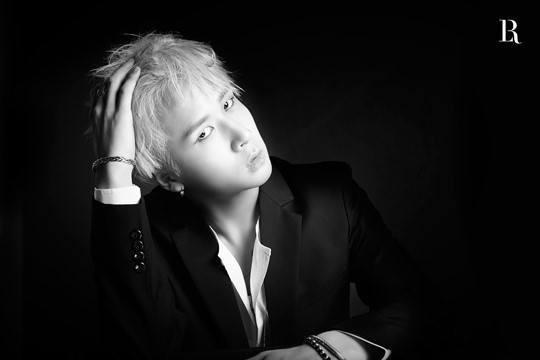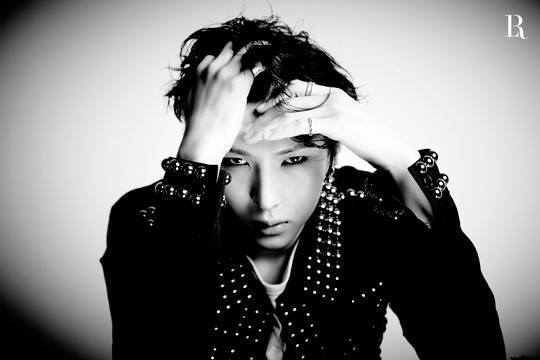 Source: Starcast
Share This Post