Park Seo Joon surprised his fans with a bold kiss scene with co-star Lee Elijah in their drama Fight For My Way.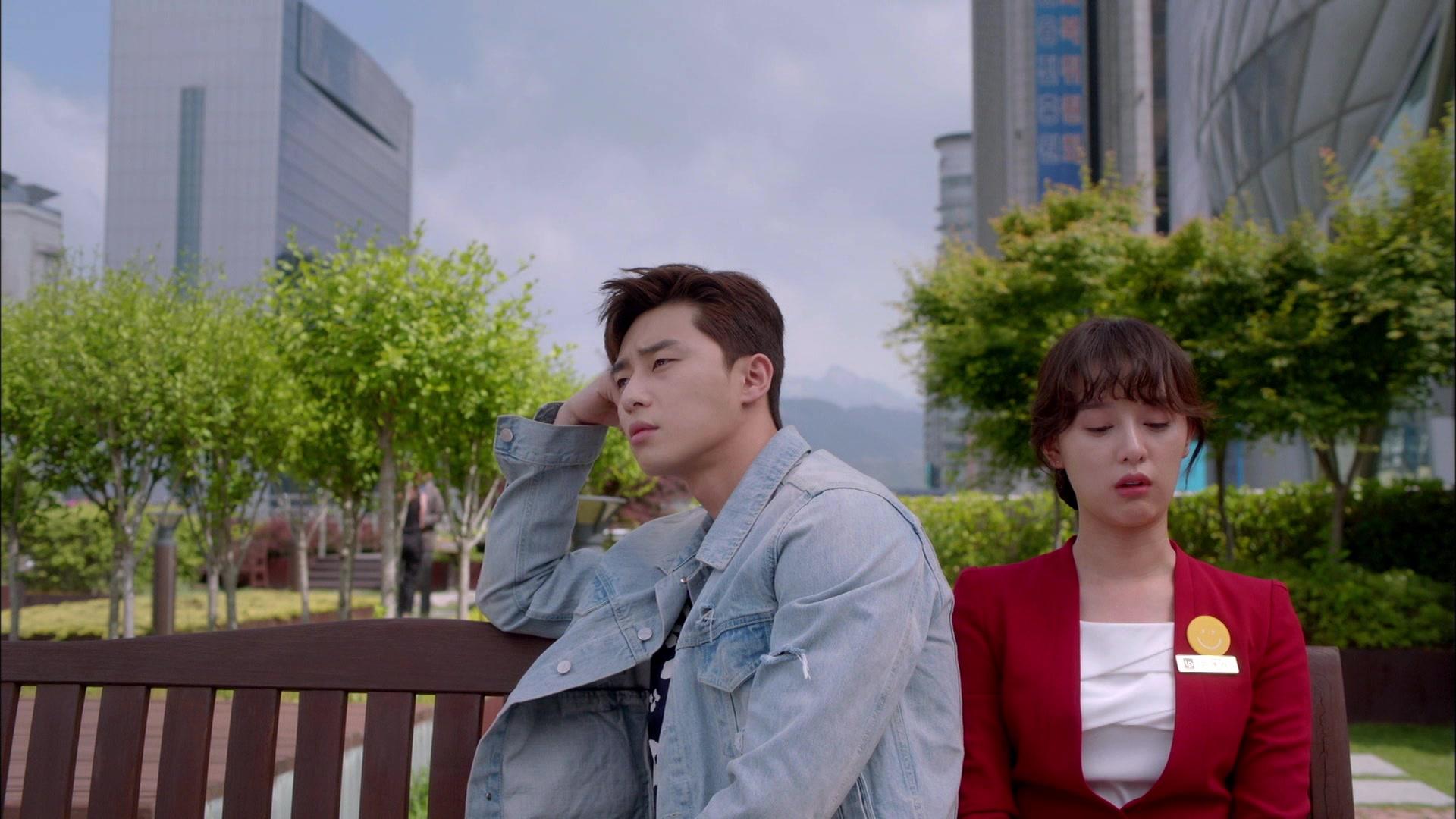 Instead of seeing a kiss between the two main characters, the show took a turn and presented a smooch between the male lead and the crafty ex-girlfriend.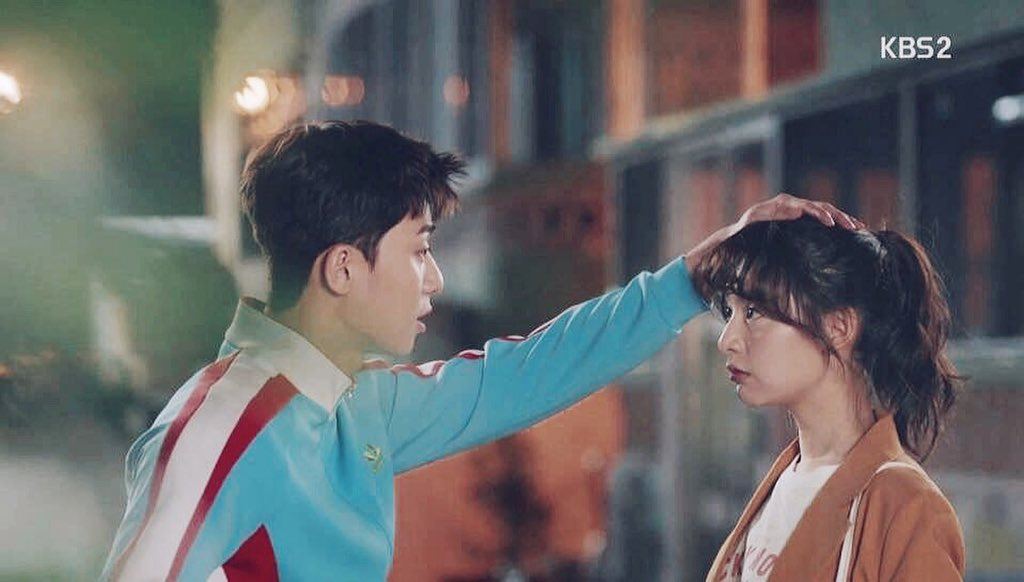 Fight For My Way is a witty coming-of-age-for-the-second-time story of young adults with third-rate specs struggling to make a living and keep up with their relationships.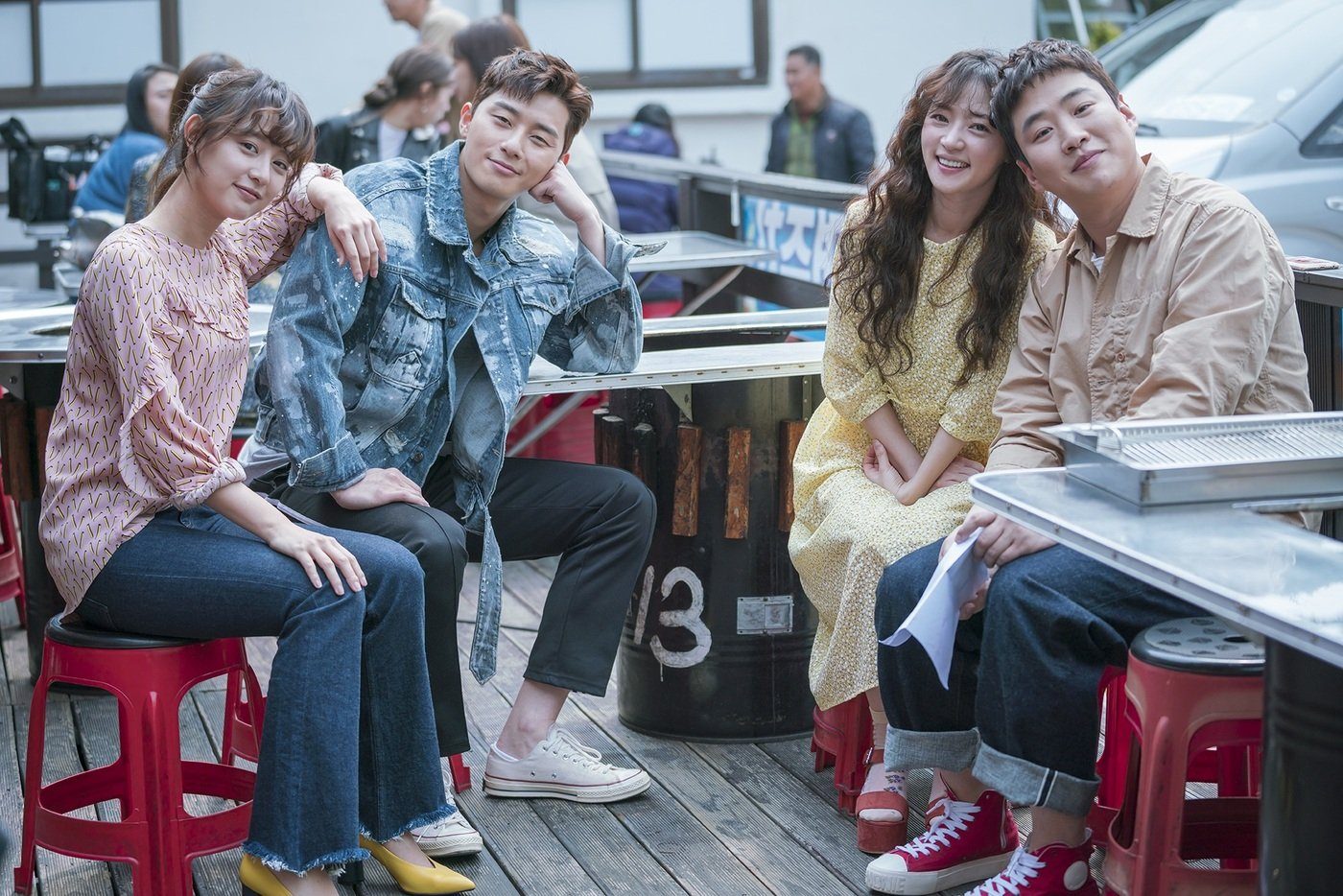 Adding sweetness to the plot is the evolving romance between long-time friends Dong Man and Ae Ra.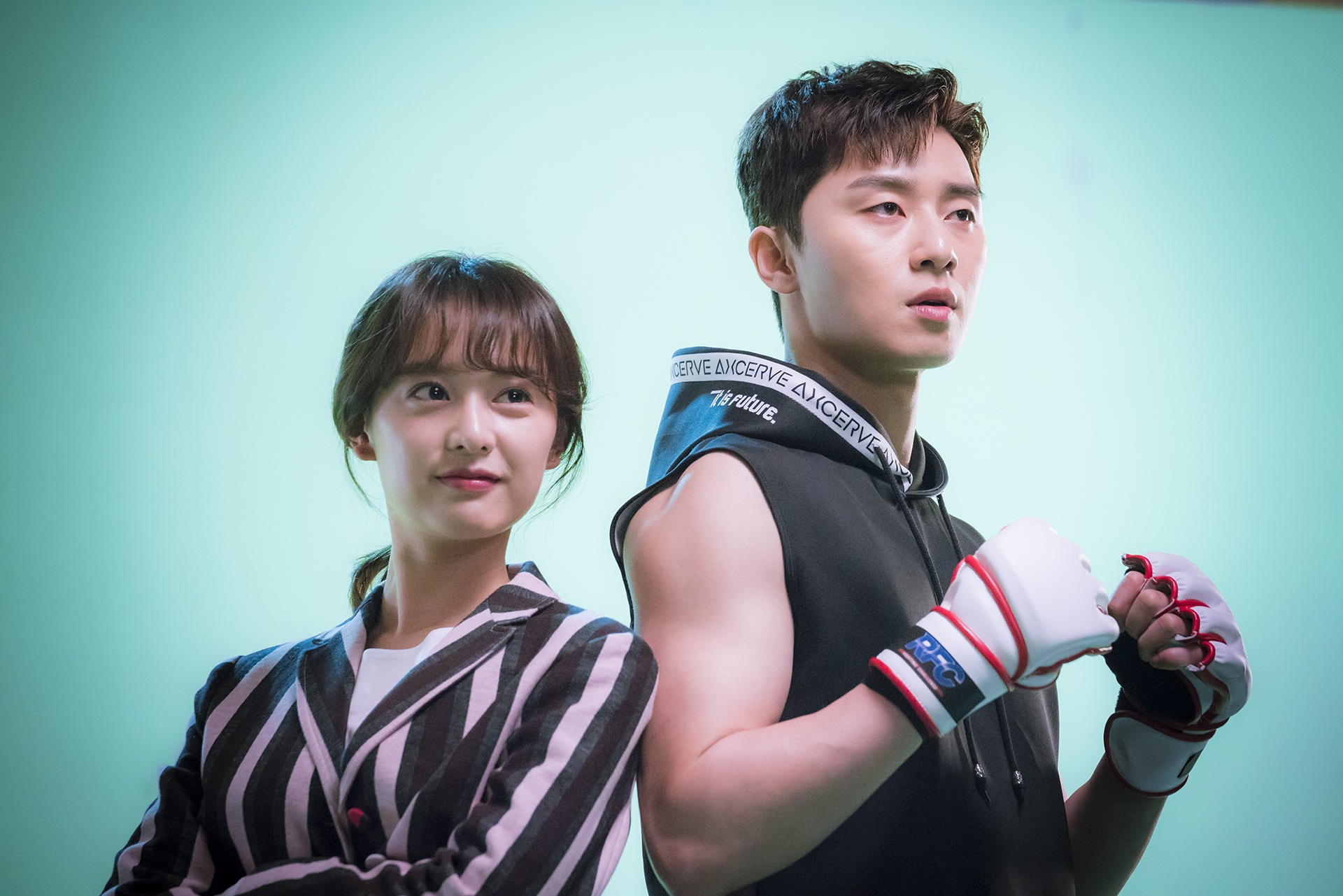 While things were progressing in a more romantic direction with the two leading characters, the plot took a sudden turn when Dong Man's ex made an unexpected return.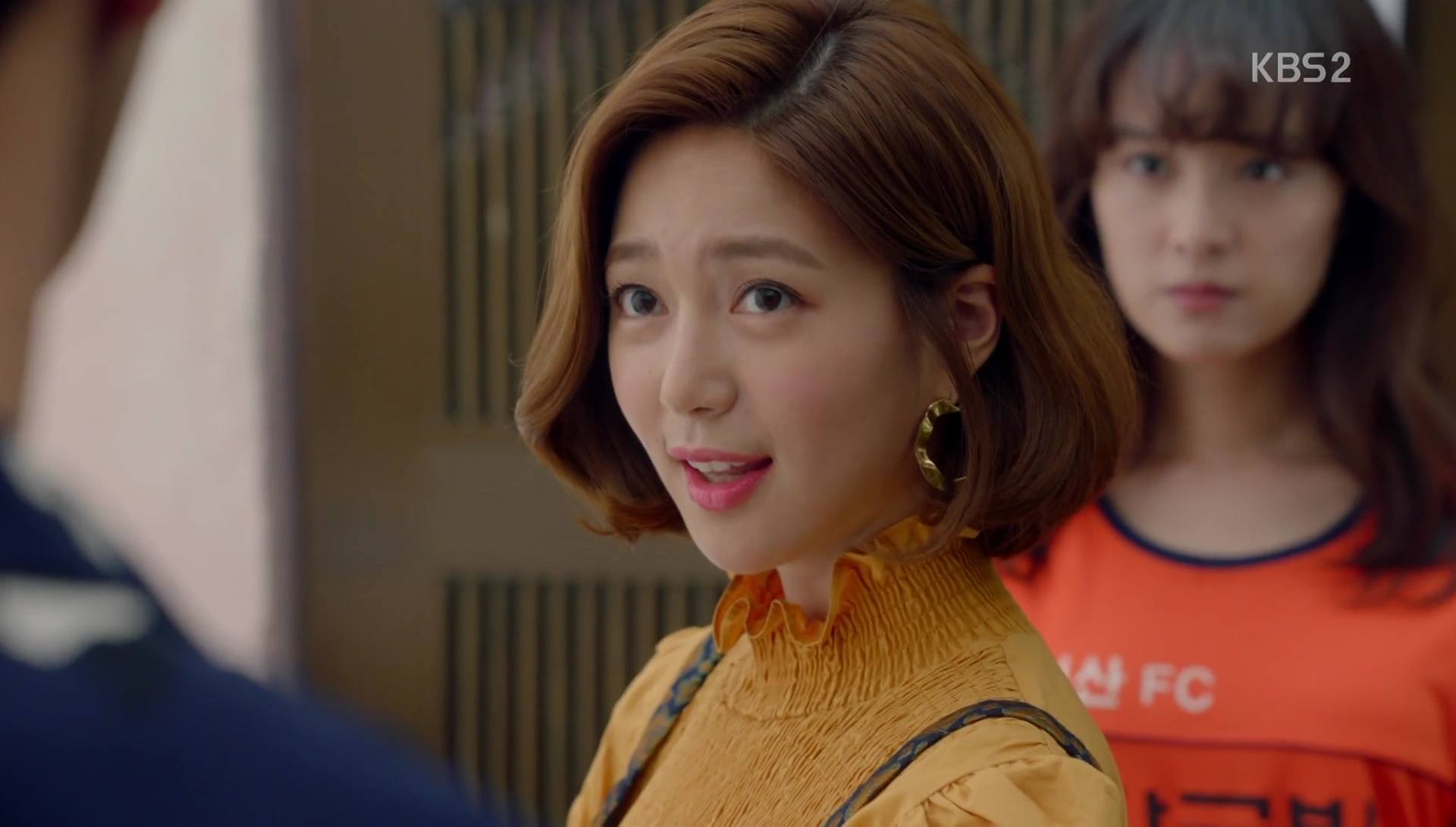 Dong Man's first love and ex-girlfriend, Hye Ran, goes through a divorce and comes running back to her previous boyfriend's door ignoring Ae Ra's attempts to stop her.
After making it clear that she is there to fight for Dong Man, Hye Ran, makes another visit to his apartment with a daring entrance.
Surprise visits don't get much more shocking than this!
Source:  Dispatch
Share This Post