Girl's Day's Hyeri and T-ara's Jiyeon reveal their close relationship as they film their last episode together for SBS MTV's The Show. 
On the January 20th episode of the program, Hyeri, who had to step down from her MC spot due to scheduling conflicts, filmed her last episode together with regular hosts Jiyeon and Zhoumi.
However, as the filming progressed, the two female hosts were captured being candid at the side of the stage during a break. For an instance, Hyeri was seen playfully attempting to eat Jiyeon's phone as they took their own recordings.
By the end of the program, Hyeri was notably seen tearing up as she made her final speech with Jiyeon and Zhoumi supporting her at the short tribute. She has recently decided to step down from her role as MC due to scheduling conflicts with her current acting projects, Hyde, Jekyll and Me and Seonam Girls High School Investigations.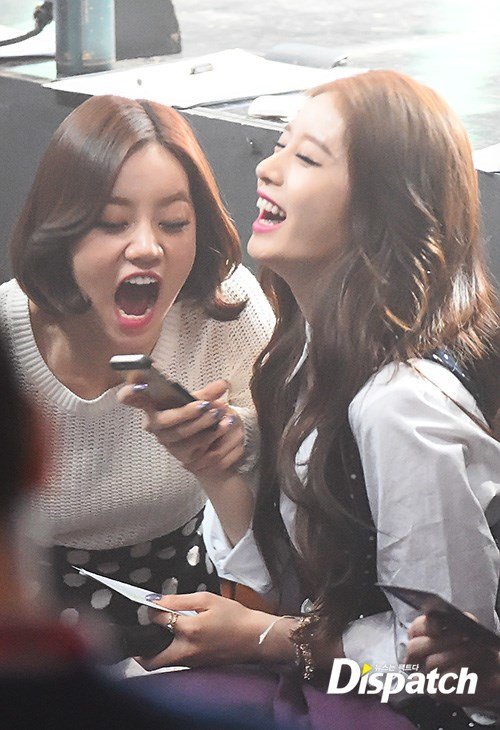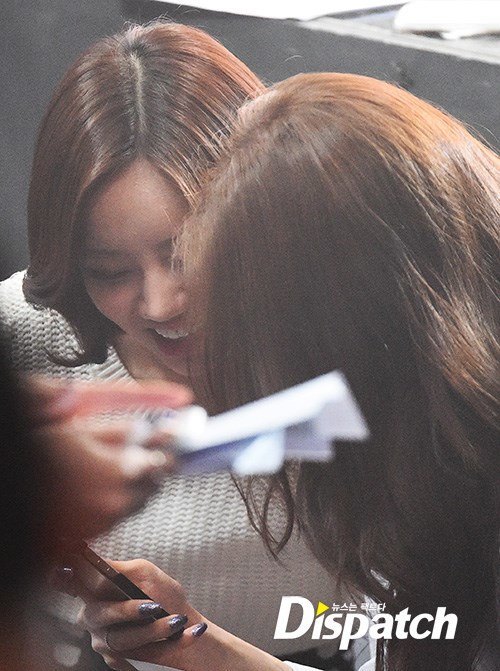 Source: Dispatch
Share This Post