On January 29th, Soulshop Entertainment revealed that DMTN's Jeesu would be making his solo debut under the name Kixs in the coming month.
Leading up to this big reveal, the agency has shared a handful of behind the scenes shot of the artist's debut music video, getting fans excited for the release.
The official announcement shares only the stylization of Kixs' name and a release date, but that is more than enough for followers to anticipate the date already as they comment their support.
The various photos taken on the set of the music video seem to hint that the storyline will cover a diverse range of emotions as the gray and gloomy morning skies can be seen through floor length windows. On the other hand, the image of a well lit room and large bed create a rather different atmosphere for the video. Snapshots of the recording studio also show progress of the track's recording.
Kixs will be making his debut on February 10th so be sure to stay tuned until then.
Check out some photo teasers below: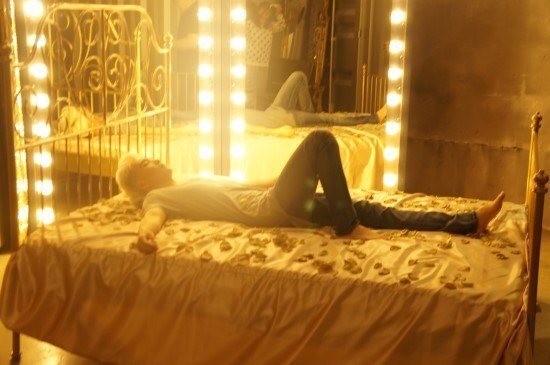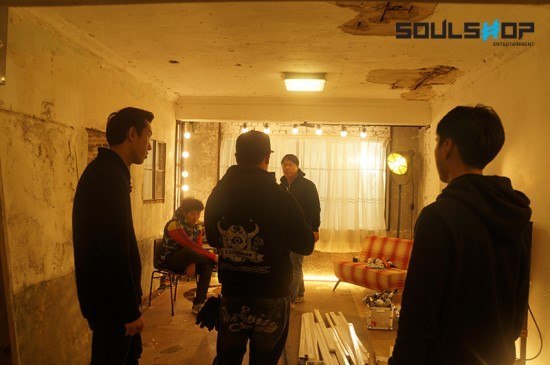 Source: Soulshop Entertainment Blog
Share This Post