BTS makes their comeback and upcoming concert known by releasing the prologue video titled The Most Beautiful Moment in Life Pt. 2. 
On September 8th, BTS uploaded the cinematic prologue video which was a teaser announcement not only for their new album release but also their concert tour. The video starts off with V looking distressed and confused as he stares on the blood on his hands, which was soon followed by cinematic shots with the group displaying their close friendship.
The prologue video in itself gave hints on the similar concept used in their last promotions while fans reacted feverishly to the announcement ranked first on Twitter's trending topics worldwide.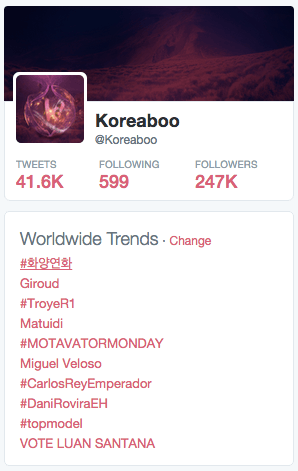 With that said, BTS will be releasing The Most Beautiful Moment in Life Pt. 2 in October followed by their concert The Most Beautiful Moment in Life: On Stage in November.
https://www.youtube.com/watch?v=7EpDDWop7LI
Share This Post